Texas A&M Football
SEC Ready and other TexAgs Films now free to watch during coronavirus
---
As the CDC continues recommending more and more social distancing, we want to do our part by providing you as much entertainment as possible while you're stuck at home. In that spirit, we have made SEC Ready, our feature film chronicling Texas A&M's move to the SEC, free for everyone to watch.
Along with that, we've provided links to many other TexAgs Films and Texas Filmworks features below to help you pass the time. So wash your hands, pop some popcorn, wash your hands again, and enjoy!
#BTHOcoronavirus
2010. A time when the foundation of conference alignment cracked. Instability rose to the forefront of the collegiate football landscape. Some questioned, many doubted ... would Texas A&M be SEC Ready?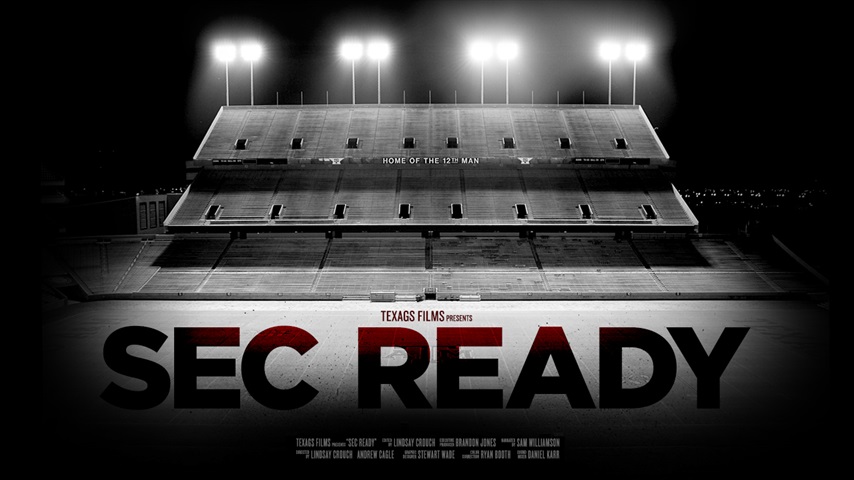 The 12th Man Kickoff Team Foundation, in association with TexAgs.com, presents 'Gilly' a Texas FilmWorks production. This short film focuses on the life and football journey of Texas A&M folk hero Cullen Gillaspia.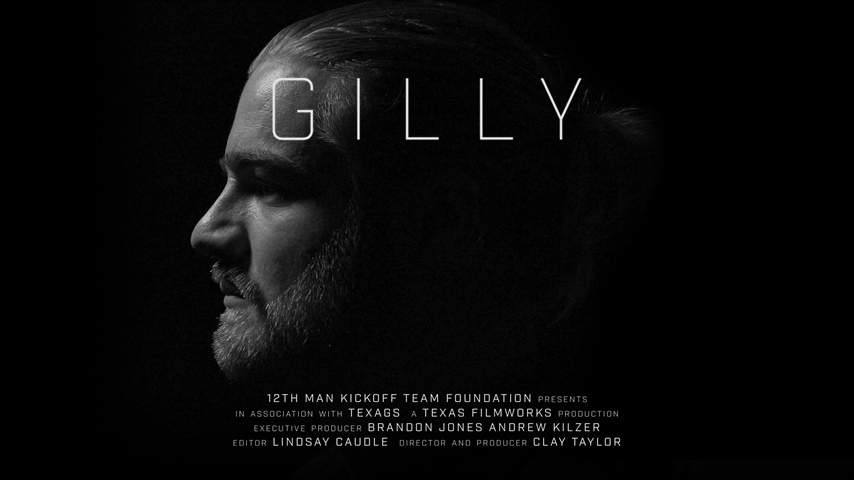 In 1981, Aggie men's soccer was a varsity team and a force in the Southwest Conference. And then it wasn't. Dropped back to club status after just one season, the '81 squad's place in Texas A&M history is still an enigma. This is their story.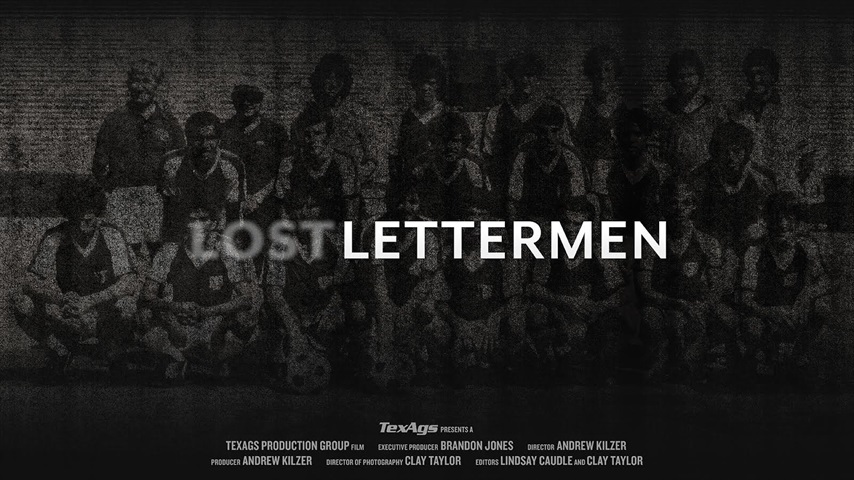 Worth the Wait: The Jermaine Eluemunor draft story | Watch Now
Every NFL draft prospect goes through it: the anxiety of waiting for "the call." Texas Filmworks joins Texas A&M offensive lineman Jermaine Eluemunor and his family as they hear one name after another called in the draft, waiting eagerly for big London's phone to ring. Watch as Jermaine endures those tense few days on the way to starting his dream of playing in the NFL.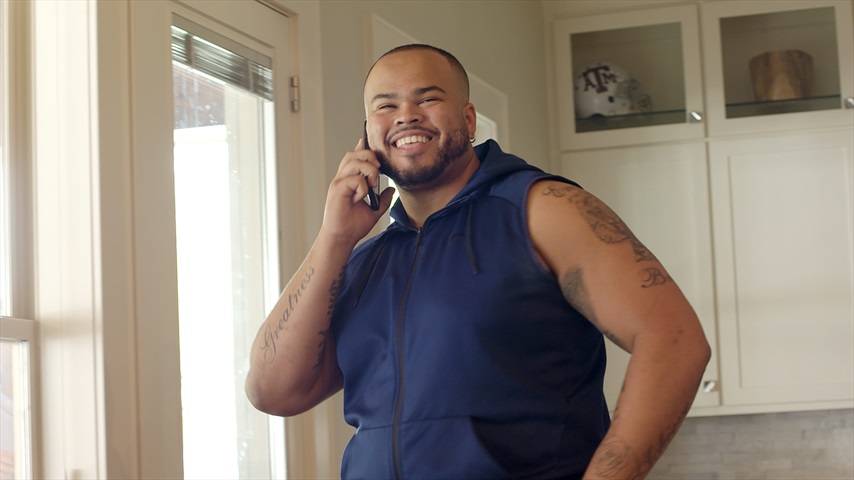 Kyle Field: Deconstructed | Watch Now
TexAgs Films presents a unique, exclusive, behind-the-scenes look into the transformation of Texas A&M's Kyle Field, one of college football's greatest stadiums.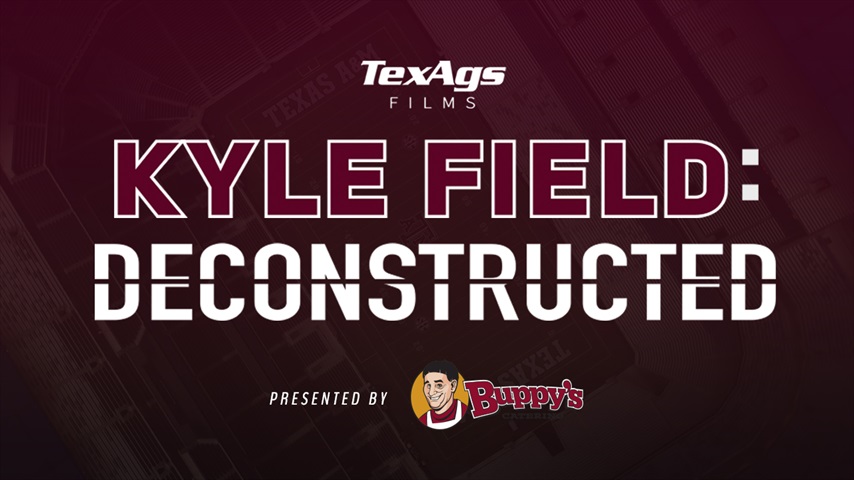 Kidz1stFund was created by Jimbo and Candi Fisher to fund the fight against Fanconi anemia -- a rare blood disorder that affects their son Ethan and thousands of children each year. This is their story.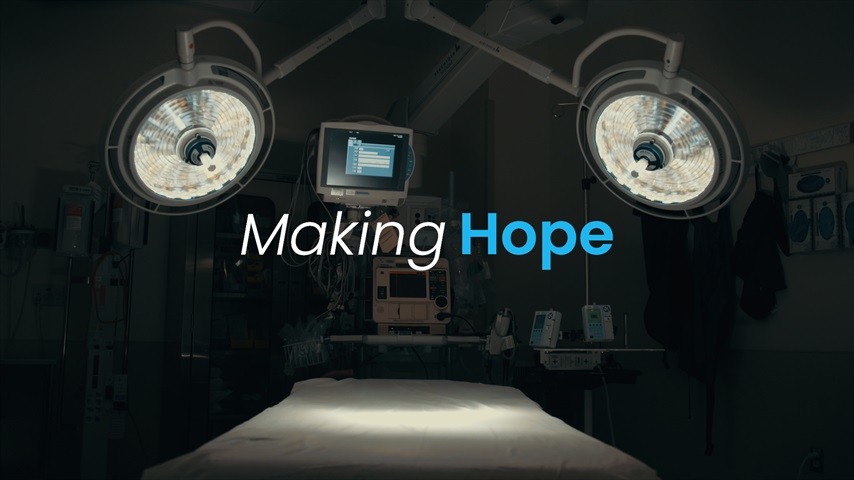 Kyle Field, Reborn | Watch Now
In 2015, Texas A&M opened wide the doors on a new college football cathedral, inviting all to stand before it in wonder. The ambitious project that transformed the revered Kyle Field in a mere 18 months of work is complete.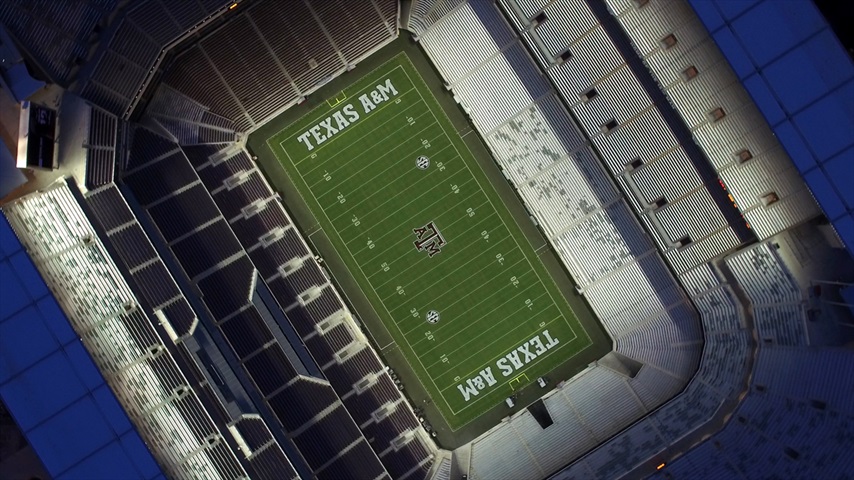 Father & Son: Famous' First Aggie Gameday | Watch Now
Famous Field, once an orphan and trafficked child slave in Ghana, is now home with his new family in College Station. Rescued by Mercy Project, he and his father celebrated his new life at Kyle Field.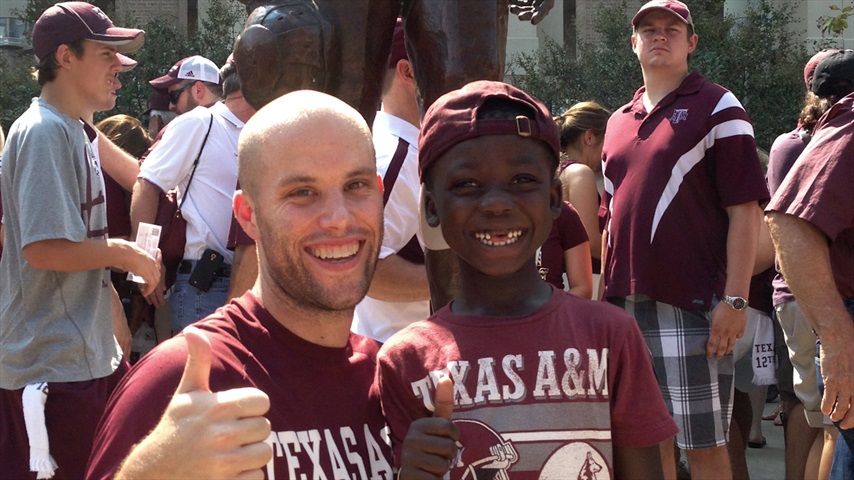 The Roy May Story | Watch Now
An unforgettable journey led Yell Leader Roy May from one of America's lowest moments to the corners of the world and back to Aggieland. It was there, in the next phase of his life, that he found a new calling.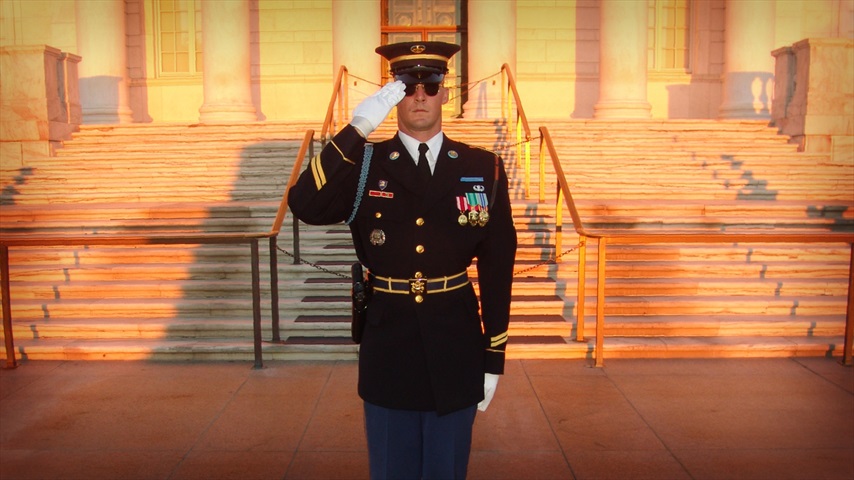 An Englishman's Guide to Aggie Football | Watch Now
Josh Perry arrived in Aggieland before the start of the 2013 season to write a book about Texas A&M. Join him as he navigates through everything you need to know about Aggie football from a Brit's point of view.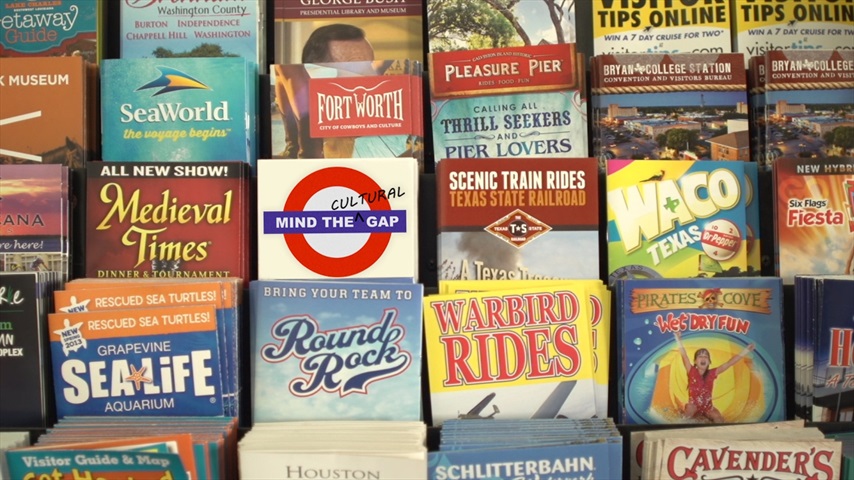 Johnny Manziel: Dragon Slayer | Watch Now
From the shores of San Diego, TexAgs' short film delves behind the scenes of Johnny Football's training with George Whitfield and inside the mind of A&M's transcendent star and the attitude that drives him to success.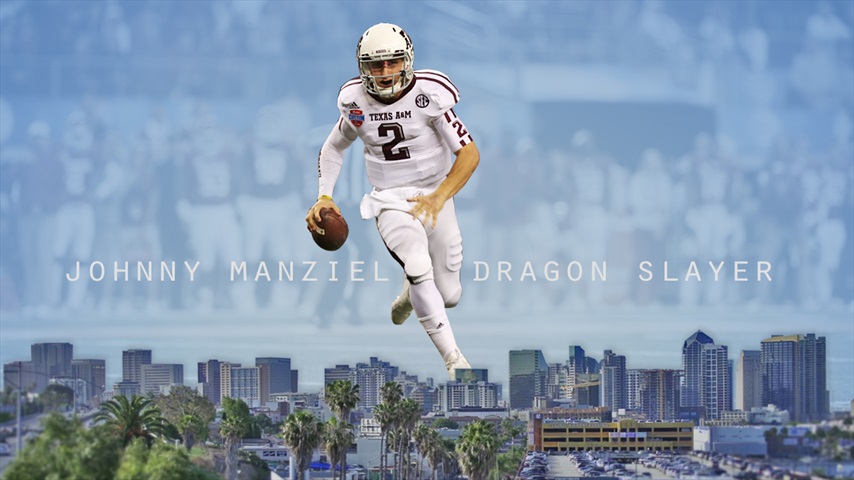 BONUS: Hot Mess in a Red Dress
BONUS #2: More videos to kill the time
TexAgs Grow-a-Pear
Shop Class: Welcome to DisneyAggieland
SEC Shorts previews Texas A&M vs. Texas
Run Through a Brick Wall, Part I
Run Through a Brick Wall, Part II
Sorry, Not Sorry
Shop Class: Rudder Tower of Terror
College Football Channel Surfing
As the Season Turns, Episode 1
Shop Class: Gameday Signs
Shop Class: Fright Night Mode
Shop Class: Notify the Proper Authorities
Johnny Manziel on Kevin Hart's 'Cold as Balls'
Impromptu 'Spirit of Aggieland'
Introducing TurnoverProps.com
BONUS #3: And that's exactly what we're gonna do to 'em, Ags!
UCLA
Prairie View A&M
Auburn
Arkansas
South Carolina
Tennessee
Alabama
New Mexico State
Mississippi State
Ole Miss
UTSA
LSU
Never miss the latest news from TexAgs!
Join our free email list