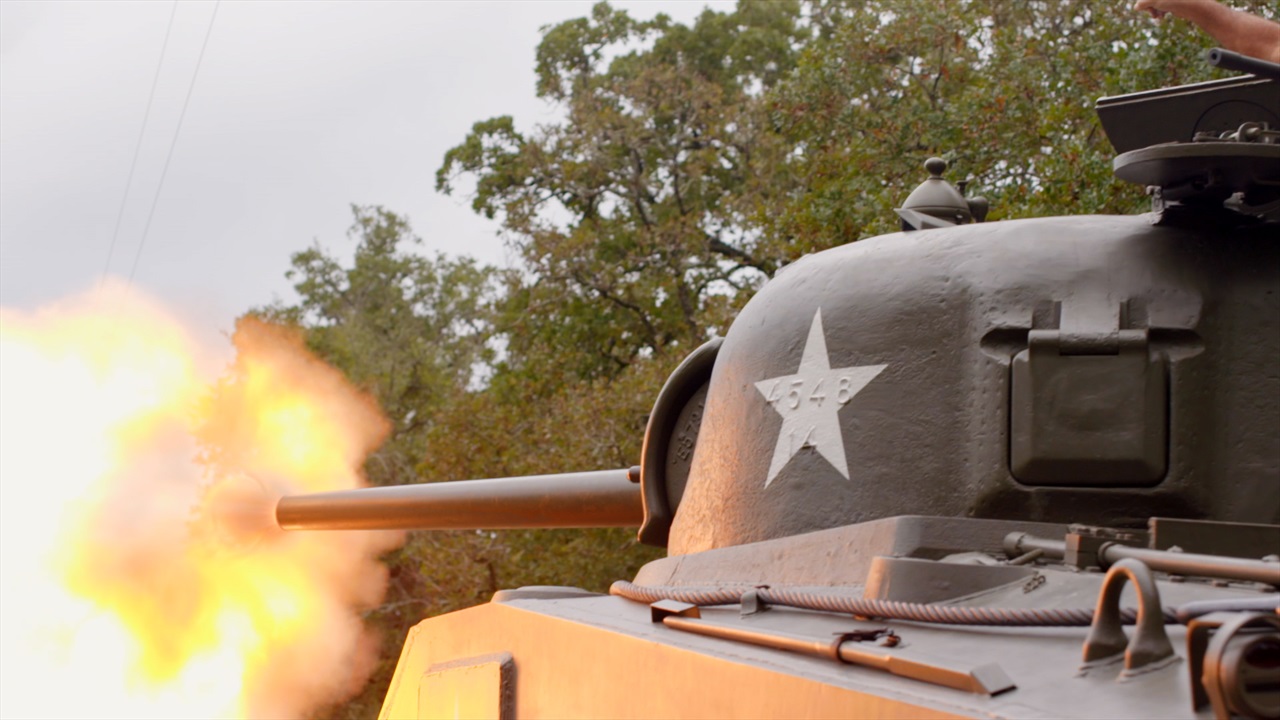 Texas A&M Football
And that's exactly what we're gonna do to Ole Miss, Ags!
---
A&M hasn't beaten Ole Miss since 2013, so we brought in the big guns in the form of NFL offensive linemen ... and a tank ... to help us turn an Ole Miss helmet into a crater. CAUSE THAT'S EXACTLY WHAT WE'RE GONNA DO TO 'EM, AGS!

Special thanks to:
The Museum of the American G.I.
, in College Station, TX for the use of their tank, and their wonderful staff who made this possible.
NFL Hall of Fame Member Bruce Matthews, Kevin Matthews with
Aggieland Properties
, Mike Matthews with
RockSolid
, and Jake Matthews for helping us to destroy the helmet in a most glorious way.
You can watch the others in our ongoing series here:
UCLA
,
Prairie View A&M
,
Auburn
,
Arkansas
,
South Carolina
,
Tennessee
,
Alabama
,
NMSU
and
Mississippi State
.
Never miss the latest news from TexAgs!
Join our free email list