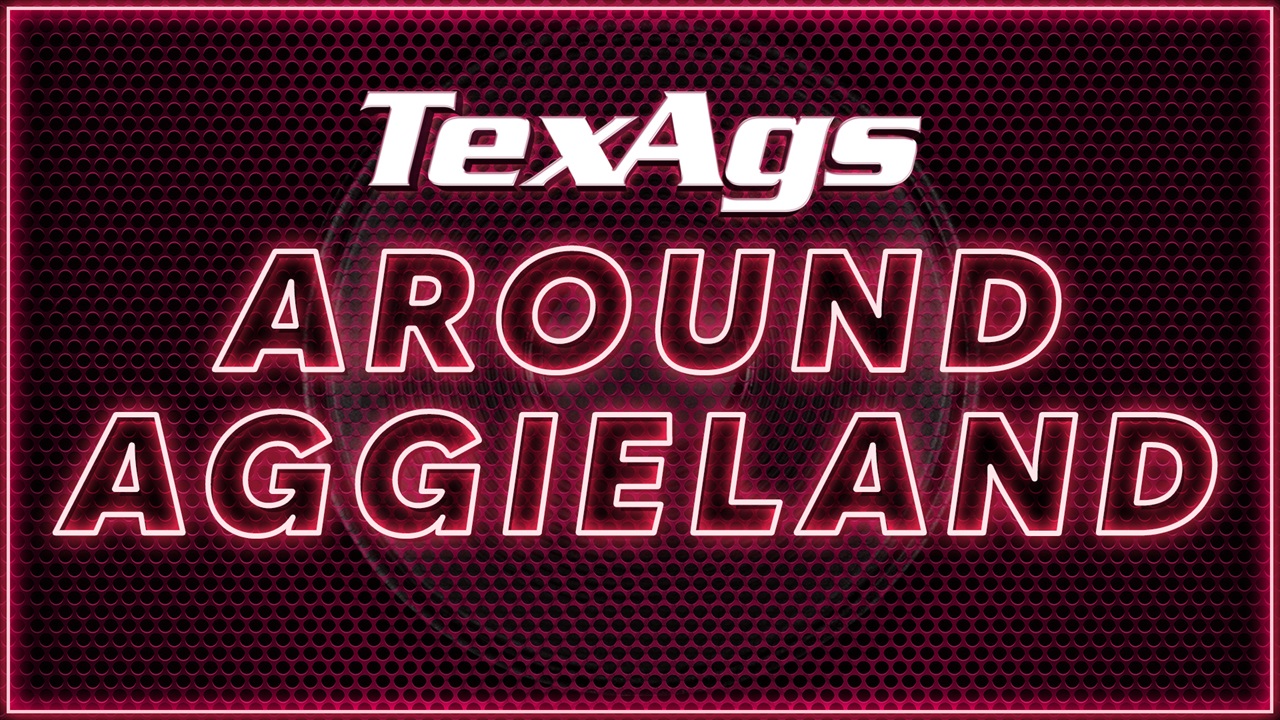 Texas A&M Baseball
Around Aggieland
---
On Friday's edition of TexAgs Radio, Kennedy Cavin took us Around Aggieland and provided updates on all things Texas A&M Athletics as baseball begins its NCAA Tournament journey, Aggie track as they eye the NCAA Outdoor Championships and more.
---
Baseball
The Texas A&M Baseball team kicks off the Stanford Regional on Friday against Cal State Fullerton. First pitch is set for 9 p.m. CT. The game can be seen on ESPN2.
This is the Aggies' 37th appearance in the NCAA Tournament and is the second straight season they have made the tournament following their historic Omaha run in the 2022 season.
Cal State Fullerton finished their regular season with a 31-22 overall record, going 20-10 in conference play. The Aggies have met up with the Titans twice in the postseason, and the last matchup between the two teams was in 1999.
Track & Field
15 men and 13 women advanced last weekend to compete at the NCAA Division I Track & Field Outdoor Championships in Austin on June 7-10.
Men's Qualifiers
High Jump: Carter Bajoit (10th)
4x100 Relay: 9th Place
110M Hurdles: Connor Schulman (1st)
100M: Ryan Martin (11th)
800M: Sam Whitmarsh (2nd)
400M Hurdles: Bryce McCray (5th), James Smith II (6th)
4x400 Relay: 4th Place
Women's Qualifiers
High Jump: Lamara Distin (1st)
4x100 Relay: 4th Place
100M Hurdles: Jaiya Covington (4th)
100M: Semira Killebrew (8th), Camryn Dickson (11th)
400M: Jermaisha Arnold (4th), Tierra Robison- Jones (6th)
200M: Camryn Dickson (12th)
4x400 Relay: 4th Place
Men's Golf
Sam Bennett has officially begun his professional career at the Memorial Tournament in Dublin, Ohio.
Bennett shot 1-under in the first round of the tournament, putting him in a tie for 19th and is currently in line to make the cut. He is set to tee off at 12:53 p.m. on Friday, June 2, for the second day of the tournament.
Softball
Texas A&M softball standout Julia Cottrill was named to the National Fastpitch Coaches Association (NFCA) All-America Third Team, the organization announced Wednesday.
Cottrill became the 26th Aggie to earn All-American status, marking the 42nd recognition overall in program history.
Never miss the latest news from TexAgs!
Join our free email list