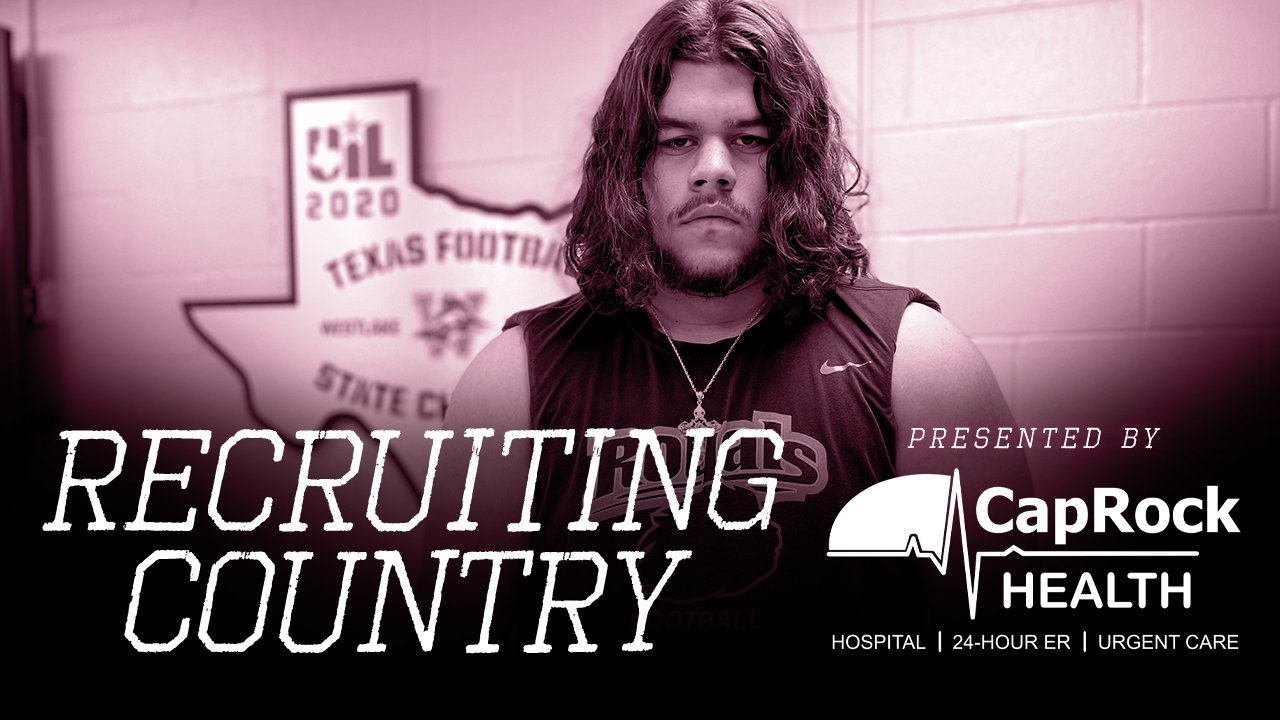 Texas A&M Football Recruiting
Recruiting Country: The latest recruiting news surrounding the Maroon & White
---
TexAgs Recruiting analyst Ryan Brauninger joined this morning for another edition of Recruiting Country, highlighting the latest news and notes from the recruiting trail from around the country surrounding Texas A&M.
---

Key notes from Recruiting Country
Jason Howell: Overall, the offensive and defensive lines were incredible this weekend at the Under Armour camp. Texas A&M commit Anthony James‍ looked really good. Terrance Green‍ also looked really good on the camp circuit. A big, big dude who many people are talking about moving to the O-Line.
Ryan Brauninger: No offer yet for Terrance Green. He's a guy who is in the group of kids on the A&M coaching staff's radar that they are really keeping their eye on. If they see something they like, they could get an offer in short order. Marquise Collins‍ out of College Station is another guy in the group.
Howell: Anthony Hill‍ wasn't at camp this weekend. This will come down to a Texas A&M-Oklahoma battle in my mind. Texas is still in the picture, though. This is one of the best linebackers Brauny and I have both ever seen.
Brauninger: You can debate where Anthony sits on rankings in the state, but you cant debate where he sits on the Texas A&M big board; it's right at the top due to need. You have him, Grayson Howard‍ out of Florida, and Derion Gullette‍ as their top prospects at the position. You sign all three of those, and it's a historic class at the position.
Brauninger: I think Texas A&M will be super selective along the defensive line in 2023. They already have two commits in James and Johnny Bowens‍. They also still have their eyes on Lebbeus Overton‍.
Howell: The 2022 class came together as a group if guys who weren't afraid of completion. We talk about coaches recruiting against A&M because of the depth chart, but good players want to play with good players. They aren't afraid of competition. I know Ryan heard the same recently from TJ Shanahan‍ (pictured above).
Howell: Javien Toviano‍ is planning to get to Texas A&M in April. He's got a lot of schools to visit coming up, including Texas & Baylor. He will get to campus for sure, the Aggies are right in the mix.
Brauninger: I saw Colton Vasek‍ last week as well. He looked really stinking good. I watched his tape before I talked to him. His dad played at Texas, but I didn't get the vibe that the Longhorns were the clear and away favorites. I think he's starting to build a bond with Coach Price. He is ready to get to campus and see what Texas A&M has to offer.
Howell: Jordon Johnson-Rubell was in Texas on Spring Break from IMG Academy. A former Brewer Bear before he transferred, he's a great prospect at corner. It'll be interesting to see if he gets to campus soon on a visit.
Never miss the latest news from TexAgs!
Join our free email list
PRESENTED BY