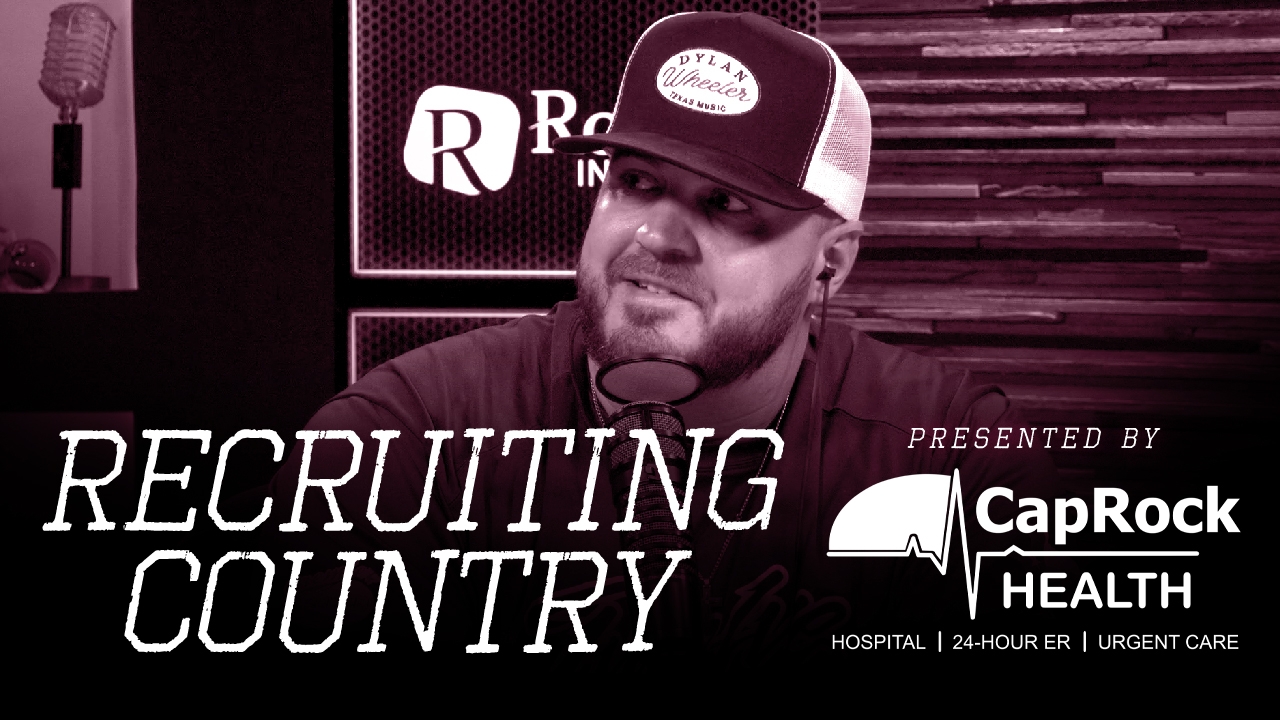 Photo by Borat Sagdiyev, TexAgs
Texas A&M Football Recruiting
Recruiting Country: The latest recruiting news surrounding the Maroon & White
---
Key notes from Recruiting Country
There will be a decision from Bobby Taylor‍, the cornerback from Katy, on Wedesday evening. Texas A&M has been on Taylor for a long time, and the Aggies were one of the first to offer back when Mo Linguist was in Aggieland. Michigan is back among the finalists because Linguist is now in Ann Arbor. The Aggies have been on Taylor for a long time, and I talked to him a long time ago about Oklahoma creating some faux momentum with Bobby. That doubt lasted about three phone calls when he spoke to Jimbo Fisher & Co. Bobby has been very open about his relationship with the Aggies.

Texas is trying to sell that new car smell, but there's no data points right now for the Longhorns' new staff. They're trying to sell that success at Alabama, but look at what Steve Sarkisian has done as a head coach. Texas has done a good job in Dallas so far and has landed Jaydon Blue‍ in Houston.

Bobby Taylor is a pivotal player for A&M amongst the other kids in Houston. He is a kid at a championship program who understands expectations. All those kids at Katy understand what is expected of them because of the job Gary Joseph has done. Texas A&M has done a great job recruiting state-championship caliber programs since Jimbo Fisher got here. Look at Denton Guyer, Texarkana Pleasant Grove, Miami Central and others. Understanding winning is huge.

Bobby Taylor checks every single box when talking about a lock-down corner. Bobby doesn't even know how good he is right now. He had a great year and played great in the state championship game. He's a corner prospect, but he's so versatile and smart that he could play nickel, either safety spot or either corner spot. That combination of size, skill, talent, athleticism and smarts is going to allow him to do some special things.

Look at Jaylon Jones. People thought he'd move to safety. Well, no. He has stuck at corner. Bobby Taylor is very similar to that mold.

Bobby will help you everywhere if you get him, but it ain't done until he announces. His influence is going to be huge. I didn't know this until this week, but his mom and stepdad own the Turkey Leg Hut, a very famous restaurant in Houston where all the celebrities and stars go. He is absolutely a connector in that city.

Those are the big in-state corner targets in 2022. If A&M lands three of those four, the Aggies would be doing flips. Julian Humphrey‍ just saw a jump, and he's in the top-60 nationally. If A&M added Julian Humphrey and Terrance Brooks‍, they wouldn't tell Denver Harris‍ no. It's still very early. Even though they've been on an amazing pace, recruiting is still a marathon.

I think that Bryce Anderson‍ will decide in mid-to-late spring, possibly into the summer. I've asked around about that rumored commit video, but I cannot get it confirmed. Mike Elko and Jimbo Fisher have stepped up their roles in recruiting this kid. Be careful with what you want to believe, especially with the skins on the wall with this coaching staff. Texas certainly has picked up some momentum with Bryce. Even if he committed to Texas, A&M wouldn't stop recruiting him in the same way they haven't stopped recruiting Bear Alexander‍.

Brenen Thompson‍ has everybody in the country after him because he's such a good player and has amazing speed. He's all the way up there by himself in Spearman, Texas. It'll be interesting to see if anybody will actually go see Thompson play because it's so far out there. A&M is in a good spot with him, but many schools are vying for position. He's not close to a decision.

Todd Orlando is now the defensive coordinator at USC, and he brought in a coach who is very tied in with Houston, so that explains why Ty Kana‍ committed to the Trojans. He's a tackling machine. It'll be interesting to see what the Aggies do with that recruitment.
Never miss the latest news from TexAgs!
Join our free email list
PRESENTED BY