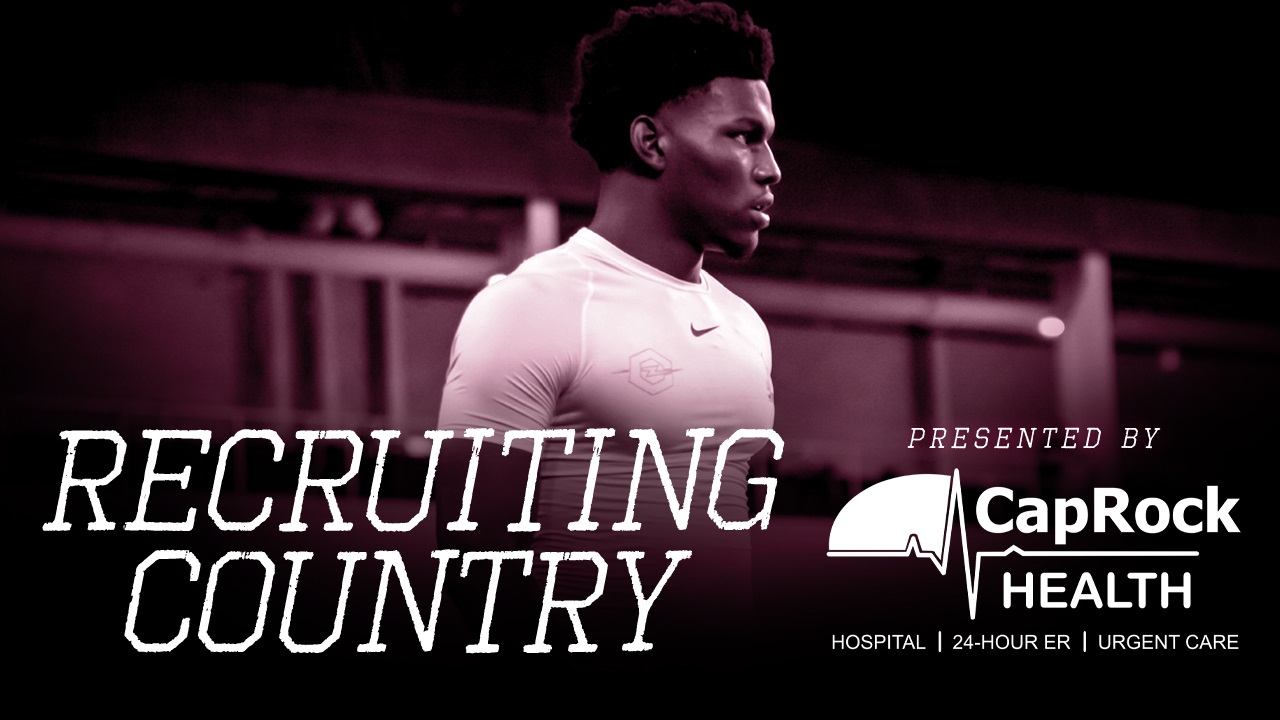 Texas A&M Football Recruiting
Recruiting Country: The latest recruiting news surrounding the Maroon & White
September 18, 2019
17,102
---
Key notes from Recruiting Country
---

Ask Brauny
Will Mowry and Ellison be in the 2020 class?
I think so. Academically they are both ready. Now it's just a numbers thing about when they can get on campus. I'm very confident they will both wear the Maroon & White.

Will Spiller's success as a freshman get Zach Evans‍' attention?
I think it'll get a lot of people's attention, not just Zach. I think it's catching Daniyel Ngata‍'s attention. I think it's grabbing Deondre Jackson‍'s attention. I bet the emergence of Ainias Smith also catches Devon Achane‍'s attention.

Troy Omeire‍ got it done this week. He got himself in great shape, and now they have a quarterback who can get the ball in his general vicinity, and he's going to go out there and make plays. He's also fully healthy now, the knee is better, and he's running so much better now.

This weekend I'm going to Manvel vs. Fort Bend Marshall. Howell is off this weekend. I think Hop is going to see Reuben Fatheree‍ at Richmond Foster.
A SPECIAL THANKS TO...
CapRock Health System, the only 100% locally owned and operated healthcare system in B/CS, has four convenient locations; CapRock Hospital with ER, CapRock 24-Hour Emergency Center, CapRock Urgent Care at Century Square, and CapRock Urgent Care at Jones Crossing. Visit CapRockHealthSystem.com
Never miss the latest news from TexAgs!
Join our free email list