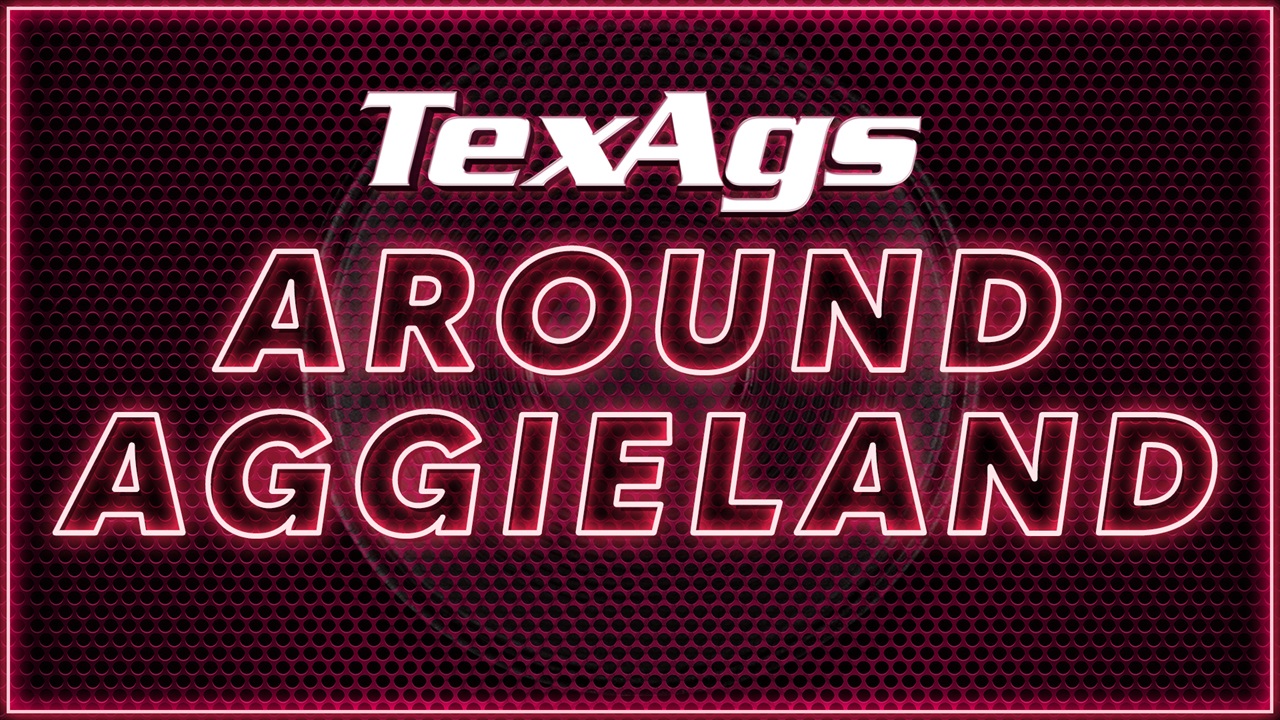 Texas A&M Baseball
Around Aggieland (6/5)
---
On Monday's edition of TexAgs Radio, Kay Naegeli took us Around Aggieland and provided updates on all things Texas A&M Athletics as baseball faces a win-or-go-home ballgame on Monday night and track & field prepares for the NCAA Outdoor Championships.
---
Baseball
Texas A&M defeated Cal State Fullerton 12-7 and Stanford 8-5 on Friday and Saturday to advance to the regional final.
On Sunday, the Aggies fell to the Stanford Cardinal, 13-5, and meet in a regional Game 7 on Monday, June 5.
First pitch is set for 8 p.m. CT.
The winner of the matchup will advance to play in a super regional against Texas.
Track & Field
15 men and 13 women advanced last weekend to compete at the NCAA Division I Track & Field Outdoor Championships in Austin on June 7-10. The men's qualifiers start at 2:30 p.m. on Wednesday, and the women's qualifiers start at 3:30 p.m. on Thursday.
Men's Qualifiers
High Jump: Carter Bajoit (10th)
4x100 Relay: 9th Place
110M Hurdles: Connor Schulman (1st)
100M: Ryan Martin (11th)
800M: Sam Whitmarsh (2nd)
400M Hurdles: Bryce McCray (5th), James Smith II (6th)
4x400 Relay: 4th Place
Women's Qualifiers
High Jump: Lamara Distin (1st)
4x100 Relay: 4th Place
100M Hurdles: Jaiya Covington (4th)
100M: Semira Killebrew (8th), Camryn Dickson (11th)
400M: Jermaisha Arnold (4th), Tierra Robison- Jones (6th)
200M: Camryn Dickson (12th)
4x400 Relay: 4th Place
Men's Golf
Sam Bennett has officially finished the first tournament of his professional career at the Memorial Tournament in Dublin, Ohio, where he finished 63rd, shooting 12-over par.
Never miss the latest news from TexAgs!
Join our free email list