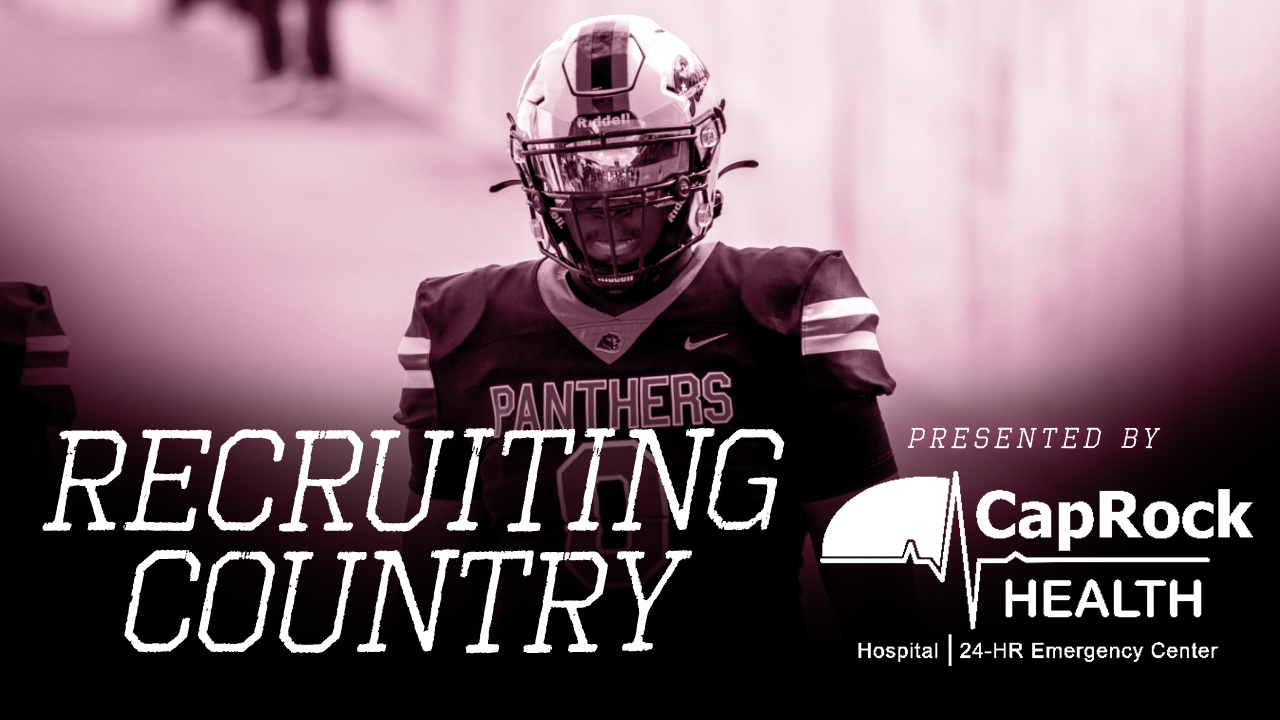 Texas A&M Football Recruiting
Recruiting Country: The latest recruiting news surrounding the Maroon & White
---
TexAgs' recruiting analyst Ryan Brauninger joined TexAgs Radio this morning for another edition of Recruiting Country, highlighting the latest news and notes from the recruiting trail now that the 2022 season is in the rearview mirror and the portal window is open.
---

Key notes from Recruiting Country
The transfer portal is not new to the recruiting world, but it's new to us because A&M did not dip its toe into the portal last time. It's way easier to get information about high school kids. I think they get tired of the recruiting process and don't want guys like me and Jason Howell calling them. I don't think that's an enticing part of the portal. We are working with sources to get names and see where they are at.

This weekend will be a pretty heavy transfer portal weekend. You will have a couple of high school guys here. We are expecting a big high school turnout with top recruits next weekend. A&M is going to have a chance to make a late run with some kids.

They are still recruiting Anthony Hill‍ and Peyton Bowen‍ heavily. They are recruiting Rueben Owens‍ heavily, and Jimbo Fisher was just in El Campo. Imagine a class with them and David Hicks‍. Jimbo is an elite recruiter. Don't sleep on A&M's ability to close.

My phone on Monday was ridiculous. That's part of the job. It's going to be really busy.

A&M wants to add depth, so what about FCS kids or grad transfers? Really, you don't know the ins and outs of why a kid wants to leave. They could take a kid from a lower level. They could take a guy Power 5 to add depth. This roster does not need an overhaul. High school recruiting is your pipeline. The portal is where you supplement what you are missing.

Devon Achane leaving ratchets up the priority at running back. You have to see if you want a younger guy or someone with experience. You have to evaluate Amari Daniels and Le'Veon Moss. Whether you get a transfer portal running back or not, you don't tell Owens that you do not need him.

You need to have a couple of linebackers. Anthony Hill has a spot. Do you take another one in high school, and do you go get one or two out of the portal? A name we have heard is Mason Cobb from Oklahoma State. He seems to be further down the road than most.

They got to find a high school quarterback. It's a hard sell for a transfer quarterback with Conner Weigman and Max Johnson. There are some high school names. Marcel Reed‍ is committed to Ole Miss. I think they are still trying on Austin Novosad‍. Maybe they will find someone in the second window.
Never miss the latest news from TexAgs!
Join our free email list
PRESENTED BY