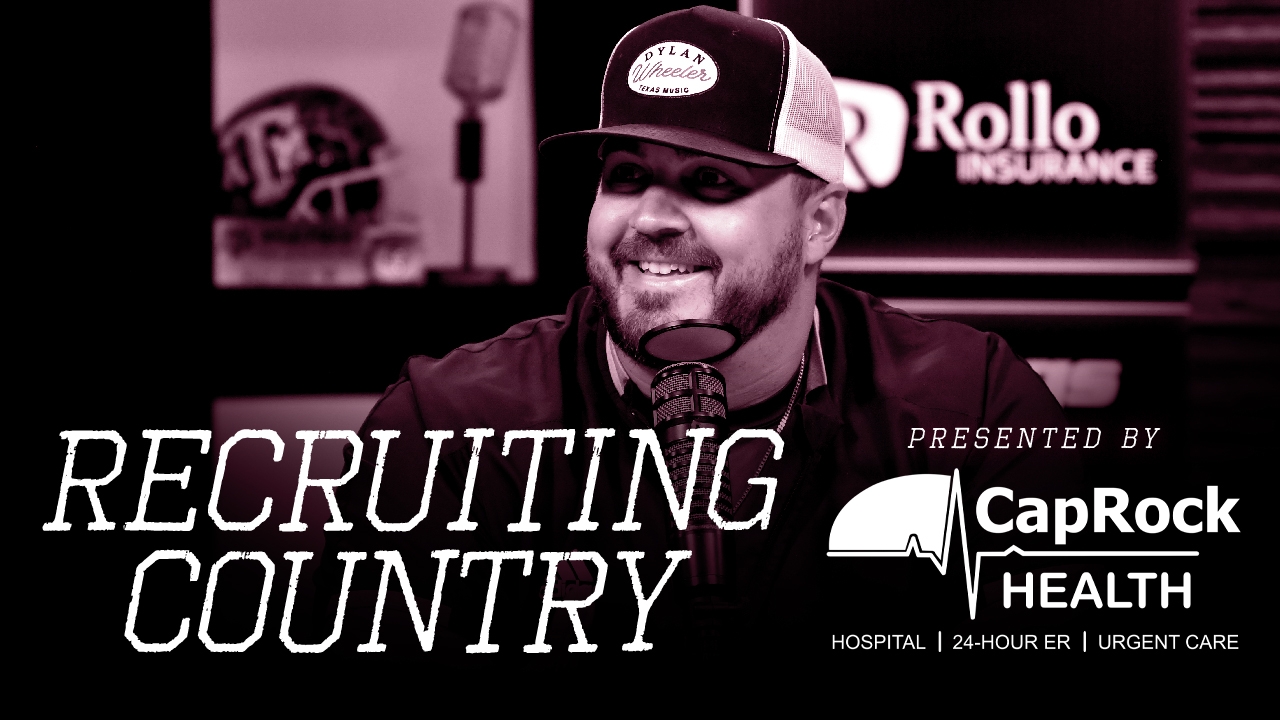 Photo by Jamie Maury, TexAgs
Texas A&M Football Recruiting
Recruiting Country: The latest recruiting news surrounding the Maroon & White
---
Key notes from Recruiting Country
The spring game was the biggest thing. It was as impressive as anybody's in the country in terms of talent that was in town. A lot of them came through TexAgs throughout the day. The turnover from Texas was impressive considering the drive and the other spring games going on. When A&M does not set anything up, that tells you where the program is. These trips were of their own accord. You could not invite a kid to your spring game.

The NCAA continues its path of complete irrelevancy. They're digging their own grave. I think at some point, college football will be played out from under the NCAA, perhaps another governing body.

You don't realize this until you think about this, but they did not drive the Turkey Leg Hut from Houston up there. They brought a wrecker up here and then drove it in town. The turnout was great for them, and it was very well-received by some of the players that were here after the game. The food is just incredible.

Harold Perkins‍ was on campus. So many commits were on campus. Outside of Conner Weigman‍, Isaiah Sategna‍ , and Noah Thomas‍, all of the commits were here. Jadon Scarlett‍, Ernest Cooper IV‍ both came by. Incredible turnout for a trip in which they couldn't even meet with anybody. Getting inside the stadium and giving them a feel for what it would be like to play on Kyle Field whetted their appetite about what it might like to play here and probably get them to come back to games this fall.

Javien Toviano‍ is one of the best 2023 defenders in the state, as is Anthony Hill‍. Along with Anthony James‍, those are kids that will be top-15 players in the state of Texas, and they were all in town.

Getting the commits and campus, around each other and inside Kyle Field only reestablishes why they committed. Still, expect them to take visits elsewhere. If you made me say it together, I think Texas A&M signs all of the kids that are committed.

Bear Alexander‍ being here was probably the biggest storyline. We sat on that information. We have never wavered on saying that A&M is going to be a big-time contender for him. It's going to be a rollercoaster, but we will see what happens. He committed to Georgia somewhat out of the blue, and it will be an absolute dogfight for Georgia to hang on to.

I had just gone to see Jarred Kerr a couple of weeks ago. All of those guys are highly recruited, and it was very impressive. Comparing the kids that were here and on campus to the region stands out of A&M. Denver Harris‍ went to Texas, but they didn't have too many top-flight A&M targets. Same thing with Oklahoma. There were a couple in Norman as well.
Never miss the latest news from TexAgs!
Join our free email list
PRESENTED BY