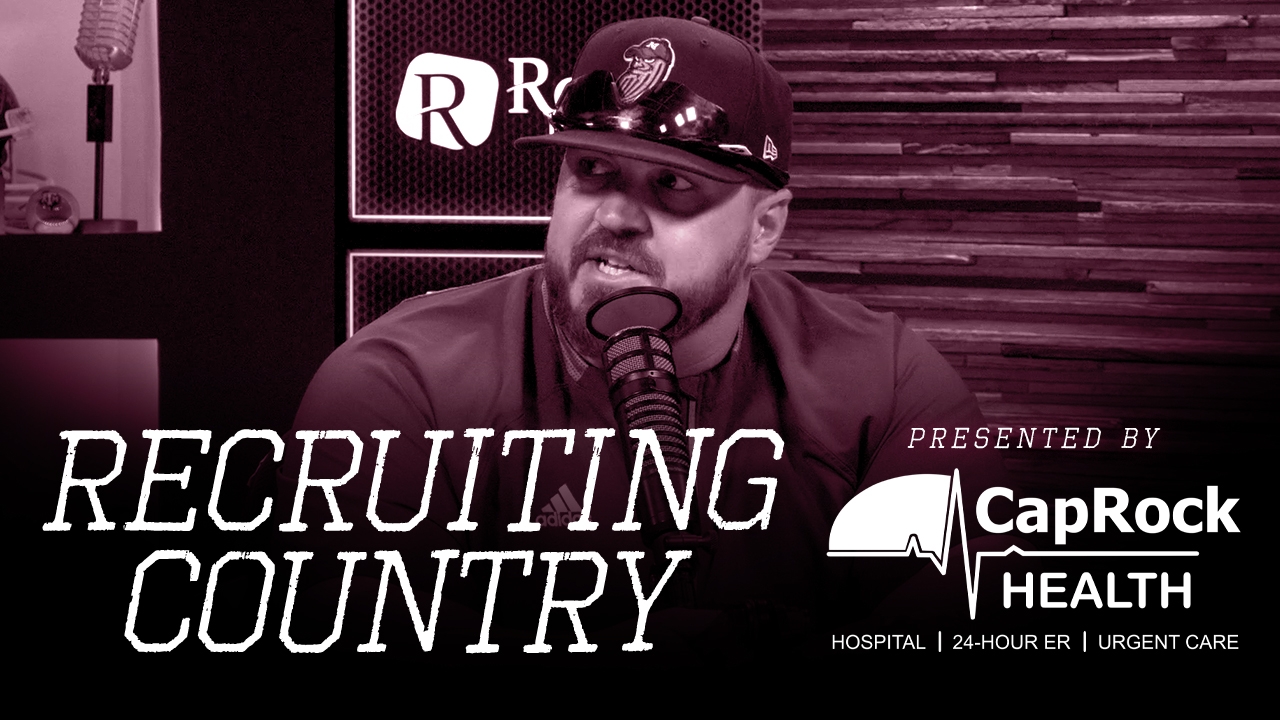 Texas A&M Football Recruiting
Recruiting Country: The latest recruiting news surrounding the Maroon & White
---
Key notes from Recruiting Country
The biggest information that has come out in the last week has been the official visits that are beginning to be scheduled for this summer. Nothing official has come out from the NCAA, but I think everybody expects the dead period to end on May 31. The first couple of weekends of official visits are starting to fill out for Texas A&M. I've put out a list of guys expected to come to College Station, and if all of those players show up, it could be one of the biggest weekends in Jimbo Fisher's tenure.

Recruiting will get a little weird once the dead period ends because these kids haven't visited any campuses. Not only will kids committed to other schools likely visit Texas A&M, but A&M commits will also take their visits. Bobby Taylor‍ has already announced he will do that.

The further down the line this pandemic stuff gets, it becomes harder to justify not allowing kids to come to campus for visits within the bounds of NCAA rules. I get that certain states have tighter lockdowns, so it makes it tougher for those schools. However, everything is allowed right now. The kids wonder why they're having to deal with obstacles that every other industry and every other person in the country doesn't have to deal with it.

If you don't allow kids to visit campus and coaches leave, you have to let them out of LOIs. Those aren't binding in this environment, and you've already seen that with Kendal Daniels‍. It would help if you allowed them to get comfortable with their environment and being face-to-face. That is a big factor with education in general right now.

It's interesting to look at the combinations of what could happen at receiver. I would add Evan Stewart‍'s name to what could be in those final 2-3 spots along with Chris Marshall‍, Kojo Antwi‍, Brenen Thompson‍, and Jay Fair‍, and that might be leaving a name or two out. Of those five guys, I would anticipate two or three to end up in College Station. Stewart compares to Garrett Wilson, and they're similar in that they're not giant dudes but are extremely explosive.

With a guy like Chris Marshall at Fort Bend Marshall, they know something about running. He ran a 4.3, and now he's going to run track there. He's a big dude too. Along with Noah Thomas‍, these are big guys that can really, really run. Thomas reminds me of Mike Evans with his athleticism.

I can remember talking about how Hunter Erb‍ needed a big-time bump. I told Jason Howell on an In-Home Visit that the national media needed to wake up on Erb, and then he wins offensive line at that Under Armour camp.
Never miss the latest news from TexAgs!
Join our free email list
PRESENTED BY