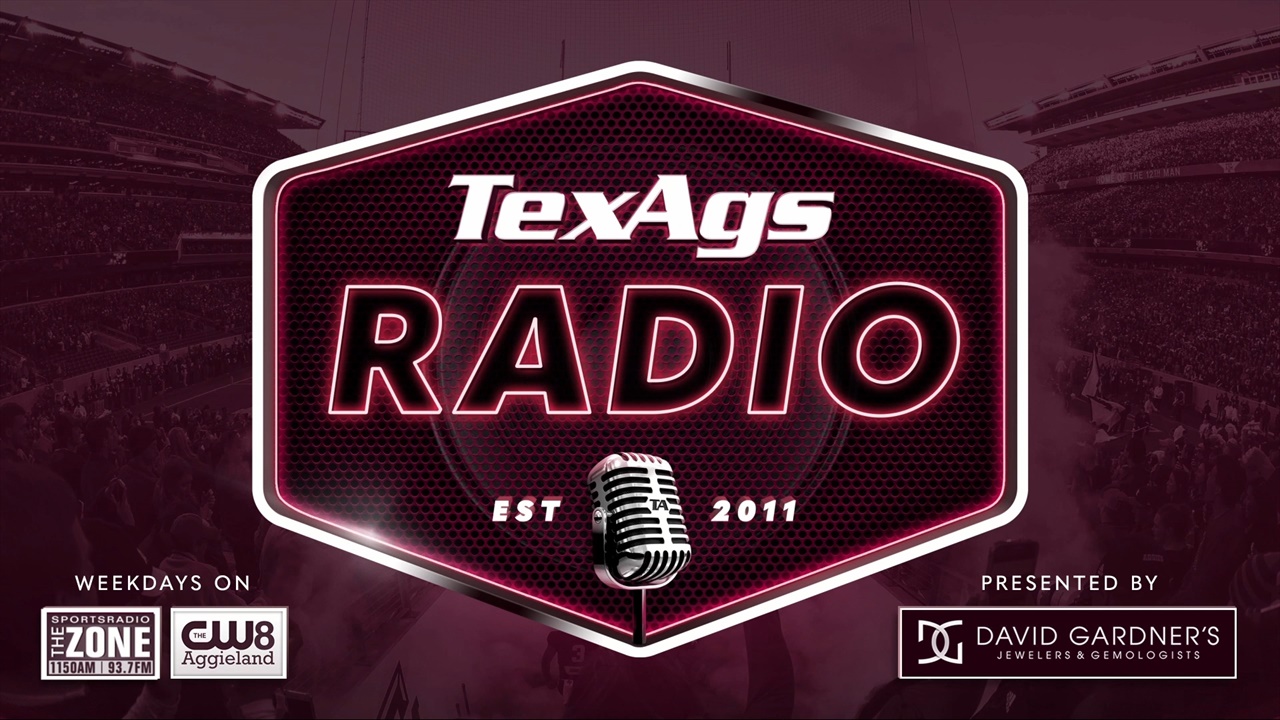 Texas A&M Baseball
LSU legend Ben McDonald reflects on 1989 College Station Regional
---
Key notes from Ben McDonald interview
I'm getting to do some things like everyone involved in baseball is. I haven't had a spring off in like 25 years or so. I'm spending some time up in the woods, social distancing at it's best. I'd rather be playing baseball right now, but I'm getting to spend some time with my boy. I'm bummed we're missing baseball, but I'm trying to make the most of it. I'm trying to stay positive and make the most of it.

I've been fishing a lot at the lake and eating a lot of fried bass, which probably isn't the best for the diet. We've been living off the land a little bit and trying to stay away from the grocery store. I caught a rattlesnake. We tried it the other night and fried it up. It wasn't bad.

I would like to see everybody get a year back. You hate it for all these kids who work hard to lose a year of eligibility. I don't know if it's doable from a financial standpoint. If you do that, you open up Pandora's Box of financial problems. I would not be surprised if we see just seniors get the year back of eligibility. I think that's a happy medium.

You always feel for the college coaches. You get all of the kids and sign them, but you're not sure if they're going to get drafted or make it to campus. Then your college players could get drafted in June, so it's always a headache from a college standpoint. Maybe we will see the NCAA go up from 11.7 to 14 scholarships for a year or so. I don't think we're going to see everybody get a year of eligibility back.

The shortened draft is going to help college baseball. A lot of the 10th, 11th, 15th round picks will probably end up coming back. It's good for the college game, but I hate it for the players. I'd like to see the draft be normal because you're punishing the kids in some ways. Yeah, there's a free-agent process there, but we know how that goes. A lot of times, you're signing for peanuts at a time as a free agent. I'd like them to keep the draft status quo.

I've been on both sides of that ball. I gave up a grand slam my freshman year in the College World Series to eliminate us. That day in College Station was probably the top of my college career. A lot of people forget, we were a pretty good team too. We thought we had a chance to host a regional also, but then we got sent to face the No. 1 team in the country. We knew it would be a hostile environment, and we knew it was going to be a challenge. I went into it not knowing what to expect. We had about six or seven big-league players on our team too. I remember the environment and excitement. I remember wanting to be a competitor and wanting to beat the No. 1 team in the country in Texas A&M. The baseball gods shined on us a lot that day. Pat Garitty, who didn't play very much on our team, got a big hit and we went on to win two games.

I pitched the first game, pitched seven innings, and then went and played left field. We didn't know if A&M would make a rally, so they wanted to keep me in the game. I ended up getting the last out, and we went on to Omaha. I have a lot of respect for the A&M fans, and of course, some things were said over the years about what happened and what was said. But it was an incredible environment. It's always that 1% of fans, LSU fans are the same way. 99% are great people. That's just college baseball. That's what makes it fun.

I did a game back in 2014 at the new Blue Bell Park. I was renting a car, and I gave the guy my ID. He asked me if I was the same guy from 1989, and he told me he still hadn't forgotten. Then, I was talking to Rob Childress before the game, and some older gentleman shook his cane and me and said, "Ben McDonald, we still hate you and LSU here." That was the 25th anniversary of that tremendous A&M team.

Texas A&M has a fantastic environment, an excellent program, and a beautiful ballpark down there.

I only saw Asa Lacy on video this year. I saw him last year. His body impresses me. When he gets off the bus, he looks like a big-league dude. I had Emerson Hancock over him a little bit this year, but as the year went on, I think Lacy has jumped him. I think he has more upside from that left side.

Rob Childress does not get enough credit for the work he does with pitchers. He's phenomenal.

Winning a gold medal for Team USA in the Olympics is the number one thing I've done in my career. It just means so much wearing that red, white and blue, representing your country.
Never miss the latest news from TexAgs!
Join our free email list