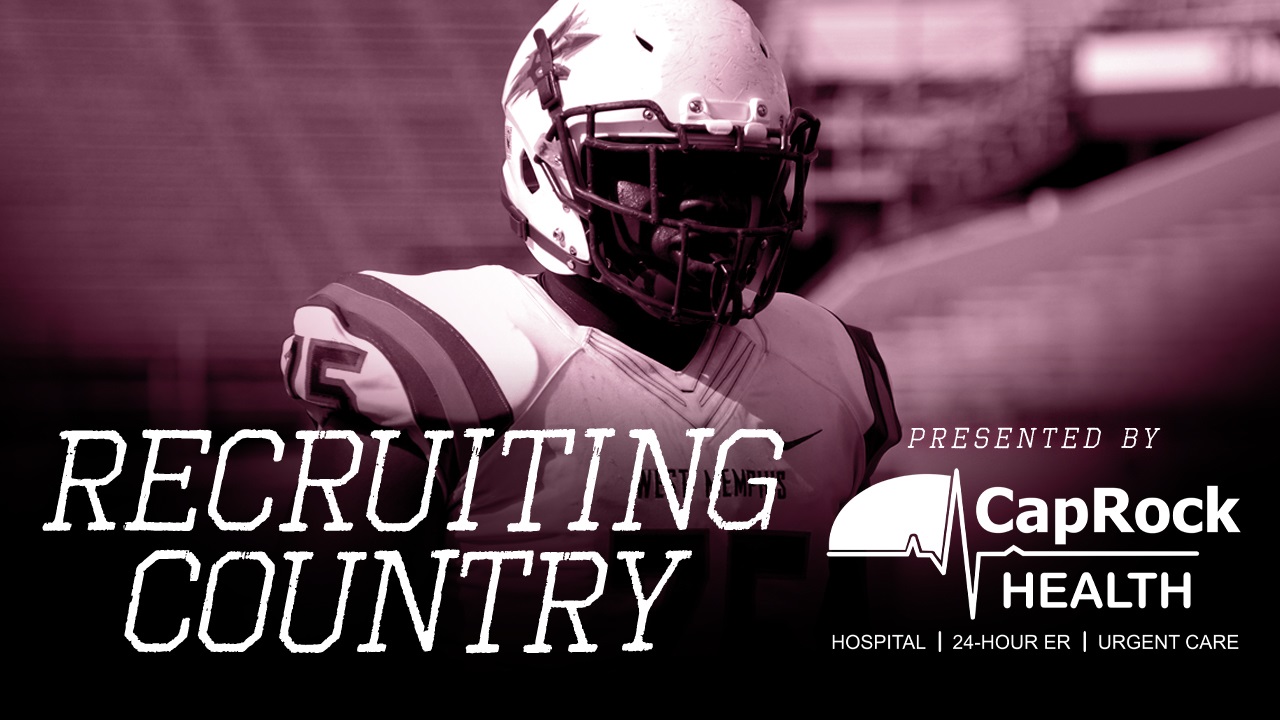 Texas A&M Football Recruiting
Recruiting Country: The latest recruiting news surrounding the Maroon & White
---
Key notes from Recruiting Country
---

Ask Brauny

Most likely uncommitted visitor to pull the trigger?
Chris Morris is on watch, but you never know what could happen with these guys on a big weekend like this.
What are the chances Evans, Morris, and Doyle all commit this weekend?
3%. That would be like hitting the wildest three-game parlay ever.
Do we have a chance with Alfred Collins?
Yes, if he's taking a visit, then he is interested in seeing what Texas A&M has to offer. He doesn't seem like a kid who is just enjoying the process; he's doing his homework.
A SPECIAL THANKS TO...
CapRock Health System, the only 100% locally owned and operated healthcare system in B/CS, has four convenient locations; CapRock Hospital with ER, CapRock 24-Hour Emergency Center, CapRock Urgent Care at Century Square, and CapRock Urgent Care at Jones Crossing. Visit CapRockHealthSystem.com
Never miss the latest news from TexAgs!
Join our free email list