Well boys......WE DID IT! We showed everyone we are to be feared and respected!!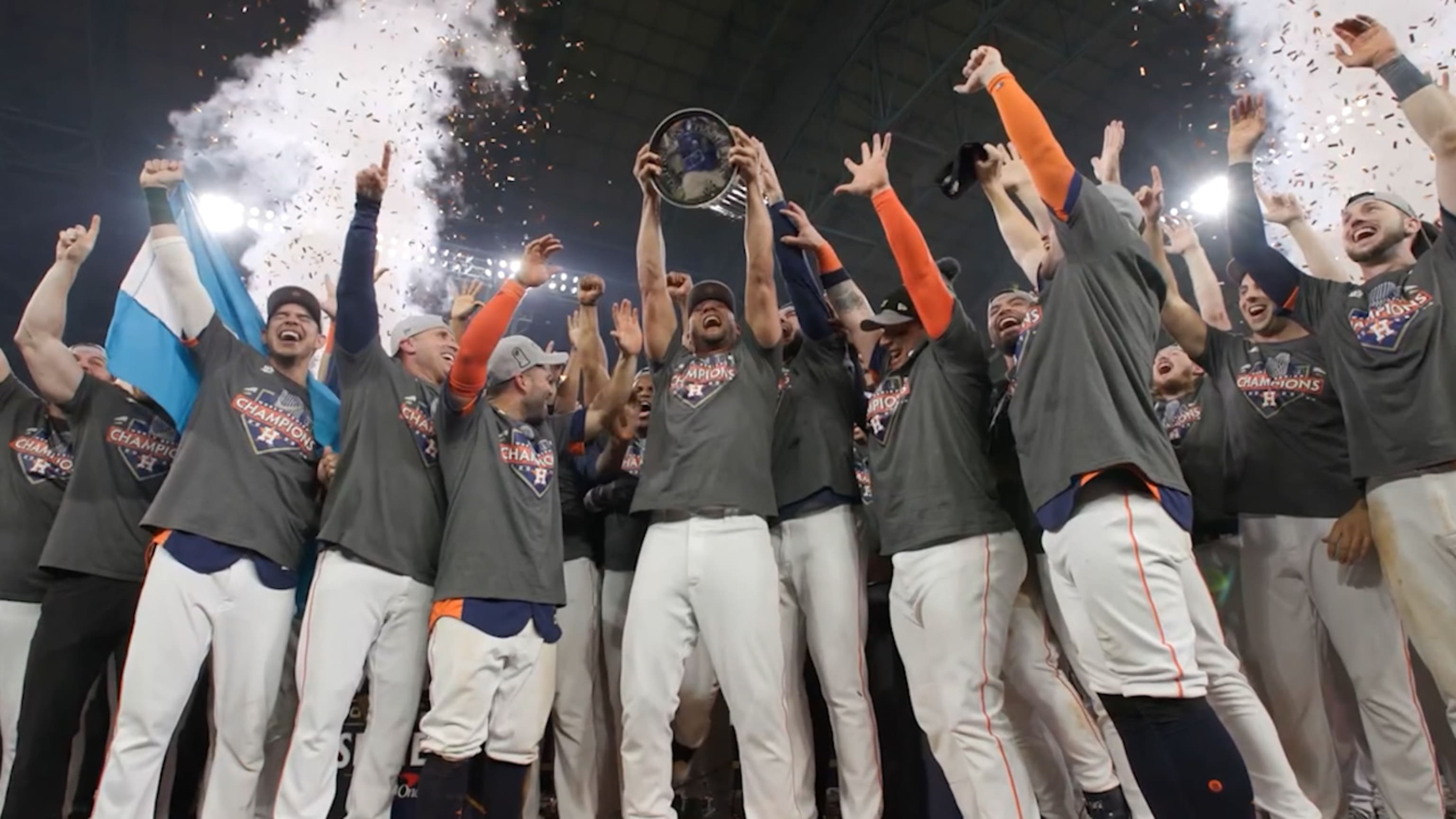 Last year we saw new faces rise to prominence
The world also learned you absolutely DO NOT mess with Mattress Mack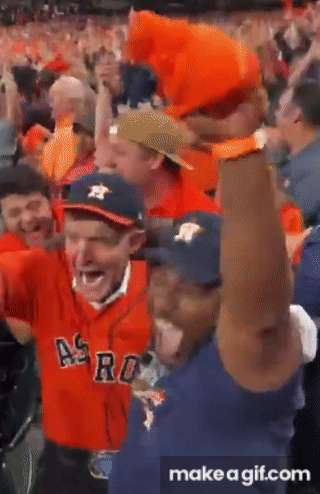 Our boys laid it all out last year
We've seen players come and go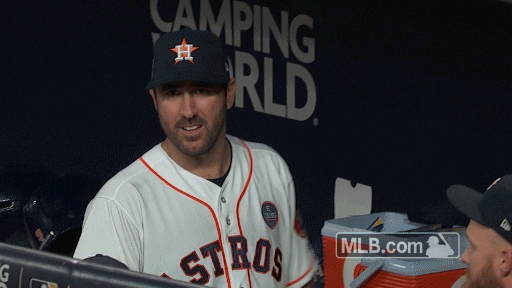 But we always seem to reload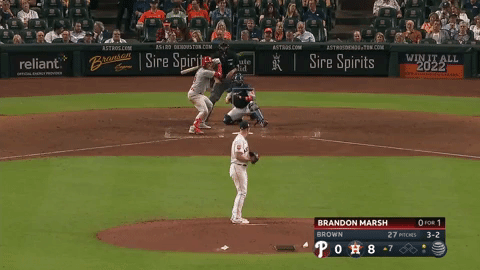 I know we will see many more of these moments: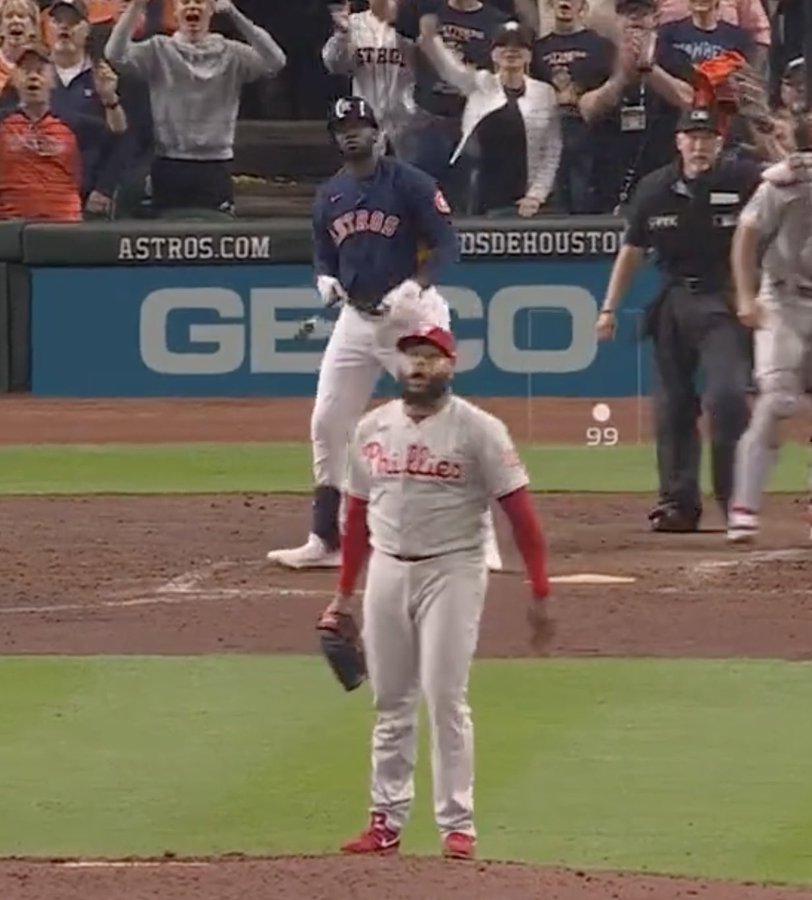 I expect to see LOTS and LOTS of TOFA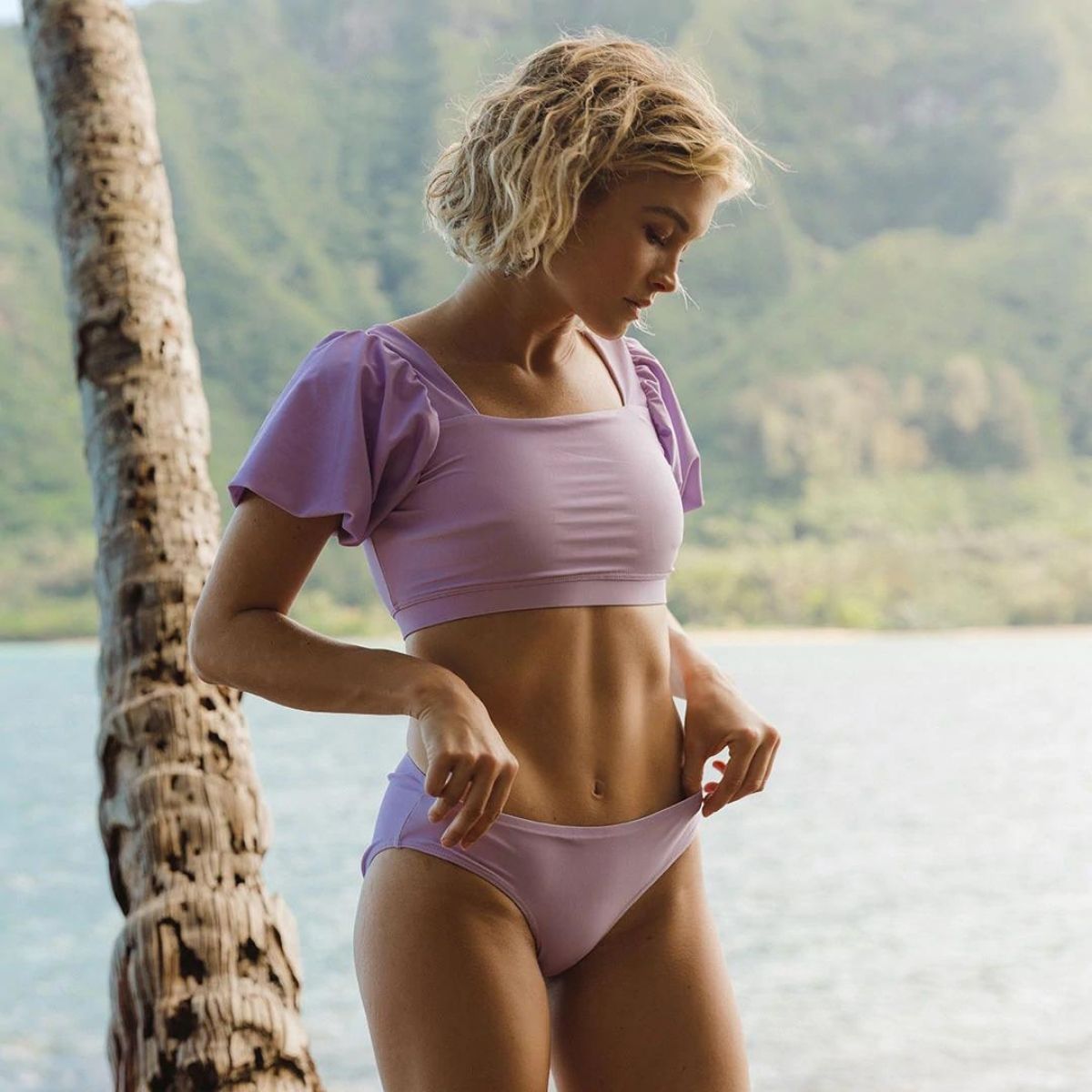 And my personal favorite AOFA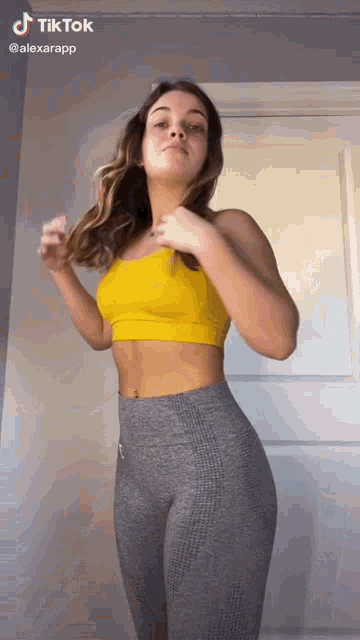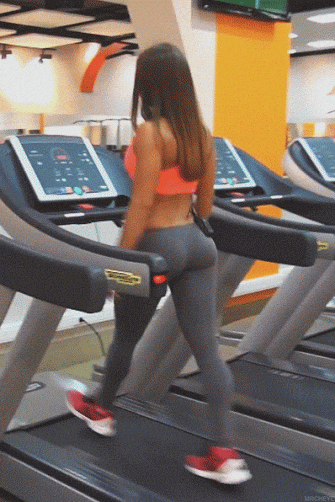 But most importantly, we need to see these lovely ladies OFTEN
See you boys and girls at the ballpark!
Now let's go win ANOTHER title!
Also, a message to the rest of the league: