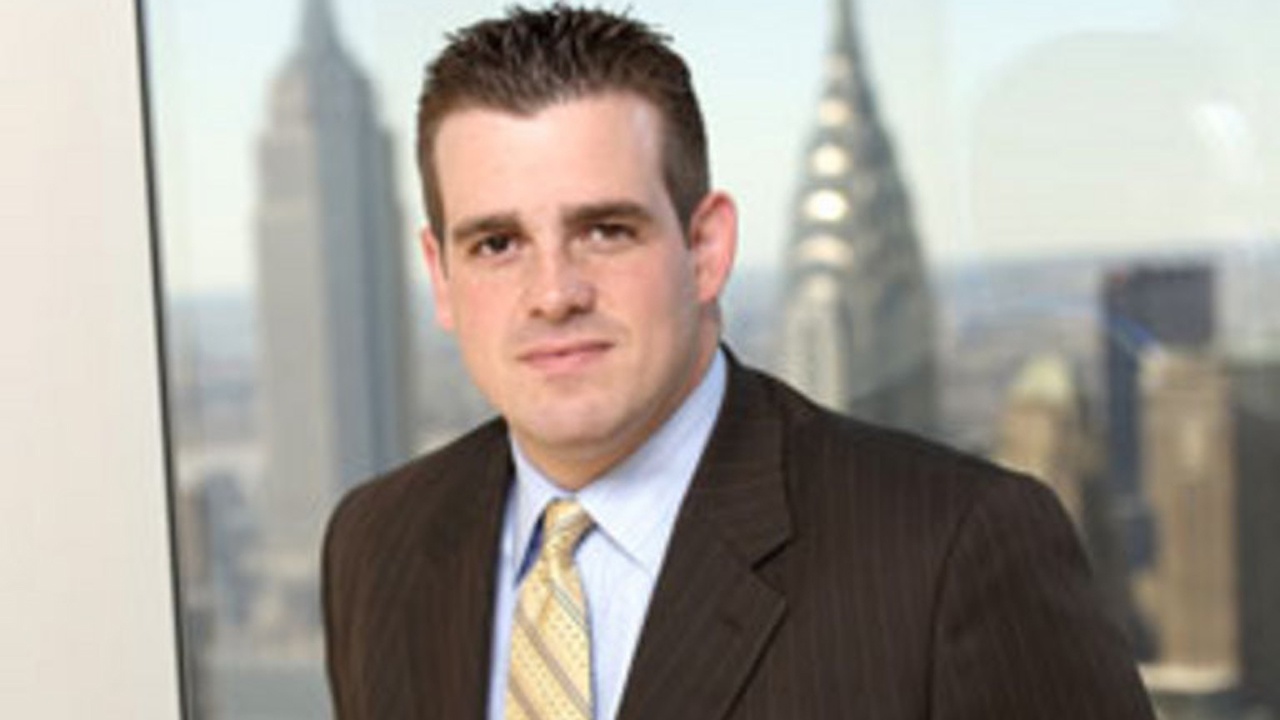 Texas A&M Football
Aggie Flashback with Chris Valletta
---
Notes from "Aggie Flashback" with Chris Valletta
* He looks at the transition A&M is going through right now as labor pains, because some of the stuff going on might hurt and you don't know exactly what the future holds, but at the same time, what will come out of it will be an amazing result. The football schedule is stacked this year, and that high level of competition will only make the athletes better. Long term, the move to the SEC will prove to be a great decision for the university.
* His life since college has been a roller coaster, but in the best of ways. After leaving A&M, he bounced around the NFL for a few years with different teams and then jumped into the business world shortly after that. He started a small real estate business in Texas which led to the opportunity to go to New York to compete on The Apprentice. He is now a partner in a new company called Mission Athlete Care that sells products at all of the big national sporting goods stores nationwide. His company is working on a new towel product that when wetted and snapped in the air, instantly cools to 59 degrees and stays at that temperature for about two hours.
* Going into his season on The Apprentice, he expected what any other person would expect going into a reality TV show, that everything was scripted and that Donald Trump was full of ego, which turned out to be true. What shocked him most about the whole experience was how real and unscripted it was. He flew up to New York, met 18 people he didn't know and was told to just go do a task without much other information. What shocked him the most however, was the side of Donald Trump that is never portrayed in the media, which is someone who was very compassionate, supportive and interested in what you had going on. To this day, he still keeps in touch with Trump's office and he can't say enough good things about him.
* He never thought that he would stay in New York for as long as he has, but there are certain things about his personality that won't change, no matter how long he is there. He's worn his ostrich cowboy boots every day for the past six years, and doesn't plan on taking them off anytime soon. He remembers playing in the Kickoff Classic in New York while he was in school, and remembers thinking to himself that he could never imagine living in the city. Now that he's been there, he can totally understand why New York is thought as one of the greatest places in the world.
* Whenever someone asks him what memories stand out the most during his time at A&M, he always seems to remember the losses more than the wins. However, there is no doubt that the 1998 Big 12 Championship was one of the greatest moments of his football career. Whenever you win a championship, it's exciting, but when you win one in double overtime, it makes it that much sweeter. His family, who were at every game he ever played in, always wore the same shirts, so he was always able to find them in the crowd pretty easily. As soon as that Big 12 Championship game was over, he ran over and jumped into the stands and received the biggest bear hug from his family. That moment was very symbolic because of the bonds he formed over the years with his teammates and friends, and most importantly, his family.
* The Bonfire game was filled with so much emotion and passion, and that game is unquestionably one of the top moments in his life, not just his football career. That whole experience served as a maturing point in his life. When the bonfire fell and the team went out to help pick up the stack, he grew up and went from being a kid to a man because that the invincible mentality he had as a kid was erased instantaneously. Throughout that week, the team was cut up and scraped from carrying the logs, but as the game approached, a few of the players decided to write the names of the deceased on their jerseys. Writing their names was symbolic, because the victims' families and the legacy they left behind was all that mattered on that day. Winning that game in such dramatic fashion was indicative of the emotional weight the whole situation carried. The hearts and minds of those kids were involved in every single play because that was what drove the team to put one foot in front of the other and ultimately win the game.
Never miss the latest news from TexAgs!
Join our free email list