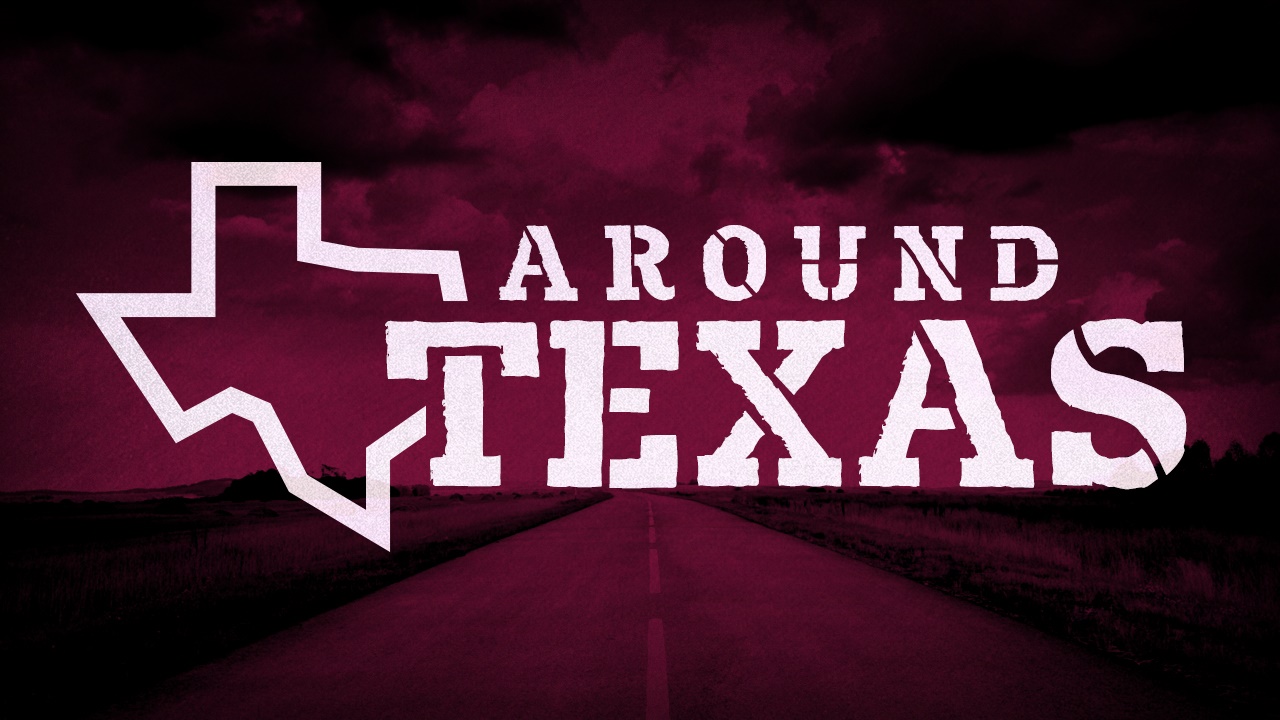 Texas A&M Football Recruiting
Around Texas: A round-up of recruiting news in the Lone Star State
---
The December signing period is quickly approaching, and recruiting is moving swiftly across the Texas recruiting trails. There have been some announcements and flips, and the transfer portal is also factoring into the mix. It's time to take another look around at the latest news, notes and headlines.
Big Gets
Johnny Bowens‍ picks Oregon

?
Anthony Evans‍ flips from Oklahoma to Georgia

Headlines
Aeryn Hampton‍ decommits from Texas – Daingerfield 2024 ATH Aeryn Hampton has re-opened his recruiting process. He has been committed to Texas since February but decided to take a closer look at his options. He still plans to consider the Longhorns. This is the second time Hampton has re-opened his process. He committed to Baylor in December 2021 and decommitted almost a month later in January 2022.
Portal season has opened – The transfer portal opened for FCS prospects at the end of November, and many are already drawing plenty of recruiting attention. Texas A&M-Commerce receiver Andrew Armstrong‍, who prepped at Dallas Bishop Dunne, has pulled in offers from Colorado, Missouri, Arkansas, Wisconsin and others. He already has an official visit scheduled to Missouri on December 16. Several FBS prospects with Texas prep ties have also announced their plans to enter the portal. Texas A&M RB LJ Johnson and WR Chase Lane out of the Houston area both announced their plans. Texas WR Troy Omeire and OL Andrej Karic have announced their intentions. Former Melissa QB Branden Lewis of Colorado and Coppell DB Jonathan McGill have also already stated their transfer plans.
New Name to Know
RB Kedren Young‍, Lufkin – 2024
At 5-foot-11, 210 pounds, Young brings a stout build and a powerful running style to the table. However, he also has plenty of speed under his belt with a 10.9 100m. He also has a 34-inch vertical, 9-6 broad jump and 495-pound squat. He is also a student of the game and considers Saquan Barkley, Christian McCaffrey and Nick Chubb among his football role models.
His abilities have also shown on the field. As a sophomore, he registered 168 carries for 975 yards and 11 touchdowns. Then as a junior, he eclipsed 1,000 yards with 1,762 yards and 19 touchdowns on 237 carries.
With his abilities, potential and production, it is no surprise his recruiting stock is on the rise. He camped at UTSA, SFA, Baylor and LSU this summer, and offers have arrived from Arizona, Arizona State, Boston College, Colorado State, Texas Tech, UTSA and Vanderbilt. He has already taken college visits to UTSA and Texas Tech.
In addition to football, he also plans on running track this spring.
What's up with the top
Top 5 2024 WRs
1. Micah Hudson‍, Temple Lake Belton
2. Zion Kearney‍, Missouri City Fort Bend Hightower
3. Freddie Dubose‍, Spring Branch Smithson Valley
4. Jadon Porter‍, Lorena – Baylor
5. Jelani Watkins‍, Klein Forest
Top TEs
1. Ian Flynt‍, Katy Taylor
2. Harrison Moore‍, Southlake Carroll
3. Jackson Ford‍, Melissa
Never miss the latest news from TexAgs!
Join our free email list