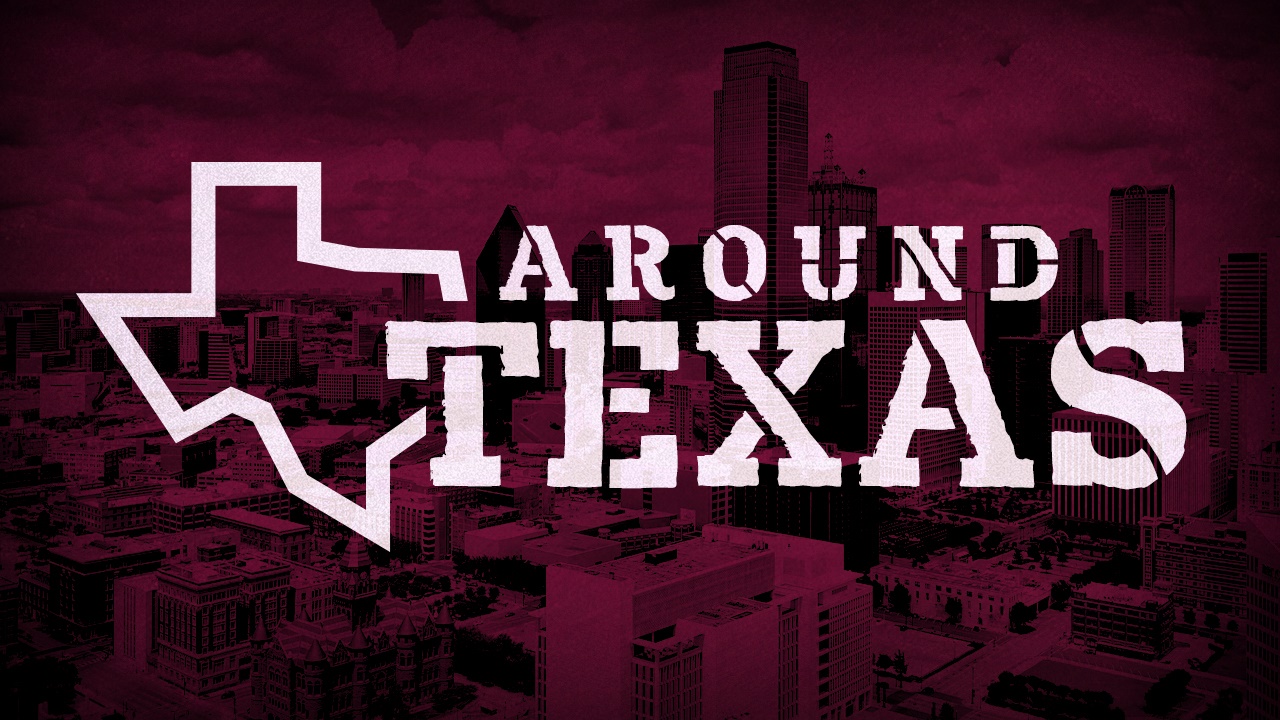 Around Texas: A round-up of recruiting news in the Lone Star State
---
It's the middle of November, and it is getting down to crunch time as top prospects are making moves and decisions are being made. It is time to take a look at the latest news and notes from across the state.
Big Gets
DE Colton Vasek‍ flips from Oklahoma to Texas


ATH Anthony White‍ chooses Texas Tech


WR Korbin Hendrix‍ selects Arizona State


CB Nick Hawthorne‍ picks Boise State


OL Gage Stanaland‍ pledges to Oklahoma State

Headlines
Johnny Bowens‍ making moves – The Converse Judson defensive line standout recently narrowed his list to three and announced a decision date. Texas A&M, Texas and Oregon made his list of favorites, and he plans to make his decision known on Thanksgiving Day.
Derrick McFall‍ top seven – One of the top 2024 RBs in Texas and most explosive playmakers in the country, Derrick McFall has his pick of top programs across the country. He recently released his top seven with in-state programs Texas A&M, TCU and Texas making the cut. SEC programs Alabama and Auburn are also in the mix, with Miami from the ACC and Penn State from the Big Ten rounding out the list. Following the announcement, he also received an offer from Oregon
Derek (DJ) Lagway‍ prepares for commitment – The top 2024 QB in Texas has decision plans. He has been hotly pursued by programs near and far, and he will make his decision on Dec. 7. In-state programs Texas A&M and Baylor are in the mix. Florida has a lot of momentum as decision day approaches and other SEC programs in the running include Alabama, Arkansas, LSU and Georgia. Others in the mix include USC, Oklahoma and Clemson.
New name to know
OL Michael Fasusi‍, Lewisville (TX) – 2025
Michael Fasusi is quickly turning heads around Lewisville, and for good reason. He is hard to miss at 6-foot-6, 280-pounds, but he also has an 83-inch wingspan and has been clocked at 4.8 in the 40. Not only is he athletic, but he is smart. He has a 3.3 GPA and wants to pursue a profession in the medical field. Fasusi's coaches call him a sponge. He is also noted for his tremendous work ethic, and on the field, he is just beginning to scratch the surface.
Fasusi is only in his third year of playing football. He began playing in the eighth grade, and he spent last fall on the freshman team. He and his family moved to the DFW area from Nigeria when he was 12, and he grew up as a goalie and a defender on the soccer pitch. Now Fasusi is 15, a starter for a 10-1 Lewisville team in his first varsity season, and he has graded out to a 91-percent execution OL grade with 56 knockdown blocks.
He describes his style as physical and tactical, and Fasusi considers Jason Kelce his football idol due to his physicality and quickness. It translates to the tape where he lines up at OT and as a blocking tight end.
College coaches are beginning to take notice. He holds offers from Texas Tech and Duke, and Wisconsin is also showing interest.
What's up with the top
Top 5 2024 QBs
1. Derek (DJ) Lagway‍, Willis
2. Michael Hawkins‍, Allen
3. Mabrey Mettauer‍, The Woodlands
4. Trey Owens‍, Cypress Cy-Fair
5. Cole Welliver‍, Flower Mound Marcus
Top 5 2024 RBs
1. Taylor Tatum‍, Longview
2. Derrick McFall‍, Tyler Tyler High
3. Jeremy Payne‍, Missouri City Fort Bend Hightower
4. Caden Durham‍, Duncanville
5. Bryan Jackson‍, McKinney
Never miss the latest news from TexAgs!
Join our free email list