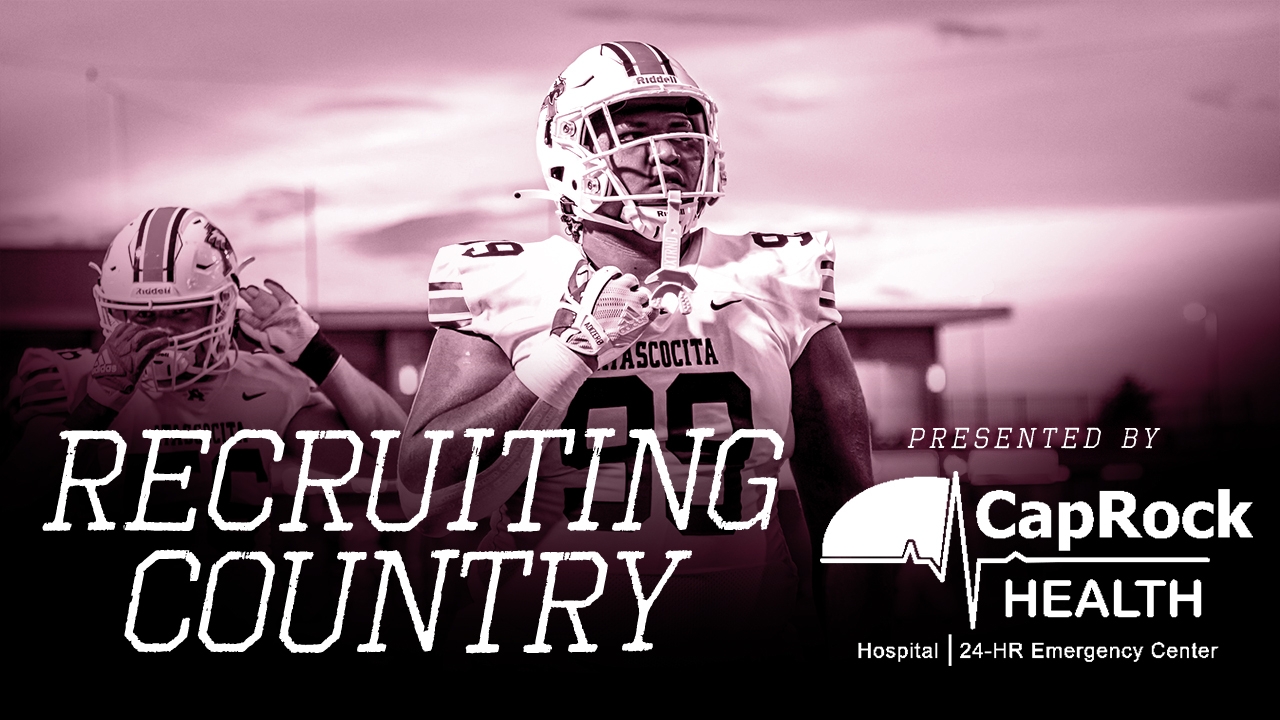 Texas A&M Football Recruiting
Recruiting Country: The latest recruiting news surrounding the Maroon & White
---
TexAgs' recruiting analyst Ryan Brauninger joined TexAgs Radio this morning for another edition of Recruiting Country, highlighting the latest news and notes from the recruiting trail as A&M's season winds down.
---

Key notes from Recruiting Country
It is about what you expect. There's nothing that changed in the last week that will sound different than last week's Recruiting Country. You had kids take visits elsewhere. I'll have notes on Johnny Bowens‍. I've been on the boards about Bravion Rogers‍. He visited Texas. The Texas defensive back's coach watched him play, but his family was in the stands wearing A&M stuff. He tweeted that he is locked in. It's good to see that, and I can see him being here this weekend or next.

David Hicks‍ has been in contact with A&M. An Oregon writer said that it is Oregon or Oklahoma, and A&M was a placeholder. I don't believe that. Anthony Hill‍ not committing to Texas this week was good for A&M's chances. Getting Hill and Hicks on campus is hugely important. I don't think the Oregon visit did much for Daymion Sanford‍.

We still have not seen many offers go out. Marquis Roby Jr‍ will be visiting this weekend. It's hard to imagine that you are going to fill up a bunch of spots with high school names. You're going to leave five to six spots for the portal.

There are other recruiting guys at schools name-dropping guys that their programs want when those players don't want to go in the portal. I have relationships with greater Houston area players that say they are unhappy where they are at. I will never drop those names. Jason Howell and I have heard of names that will be in the portal that has interest at A&M. Until they are in the portal, I won't speak about them.

It's clear that the strategy is not to make new offers and go down their board. You haven't seen the sixth, seventh and eighth wide receiver and running back offers. I'm going to put out notes later today. Texas A&M is still in it with some names that are surprising. It's going to take all their ducks in a row on the field.

There is a ton of stuff being thrown at A&M right now, on and off the field. Can they circle the wagons and close this class, and then how do they attack the portal? The outlook on this class is completely different. Our job this year has been easier and much harder than in the past.
Never miss the latest news from TexAgs!
Join our free email list
PRESENTED BY