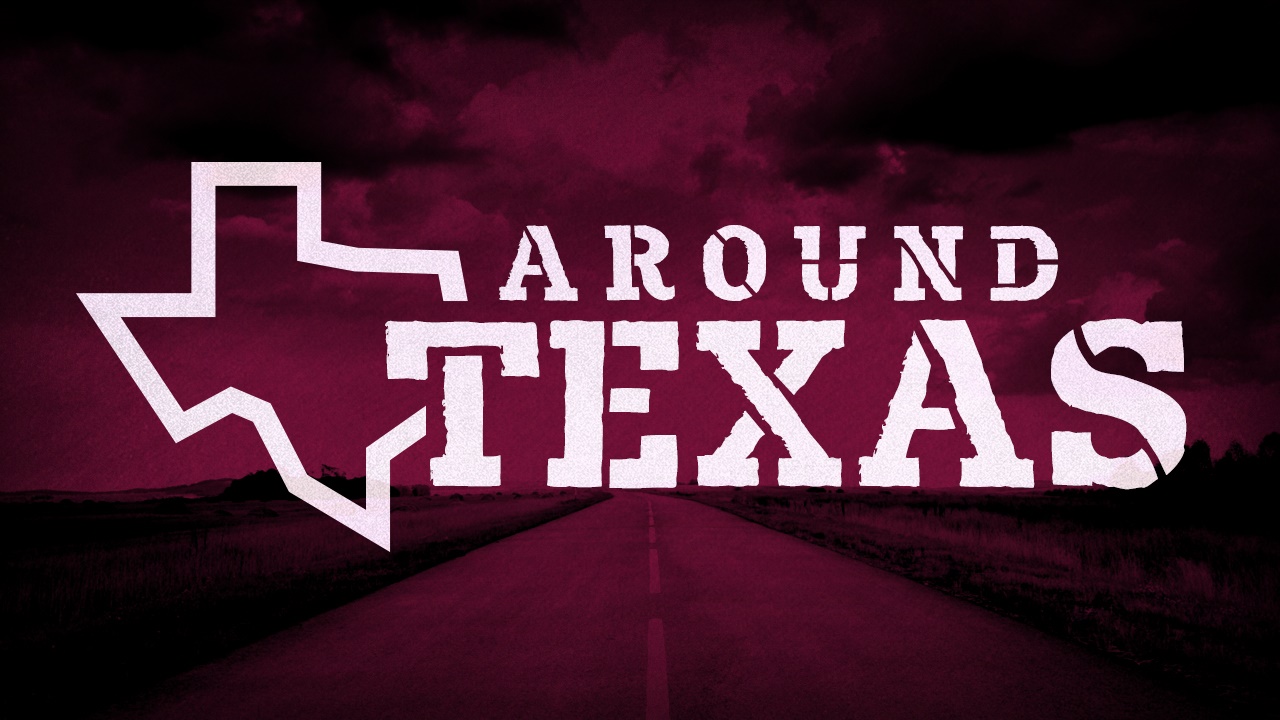 Texas A&M Football Recruiting
Around Texas: A round-up of recruiting news in the Lone Star State
---
Recruiting always runs hot in the Lone Star State, and it is once again time to take a look at the latest news, notes and headlines.
Big Gets
Bama does East Texas Two-Step
DE Jordan Renaud‍, Tyler Legacy


WR Jalen Hale‍, Longview


OL Tyler Johnson‍ is a Red Raider


DL Ansel Din-Mbuh‍ picks Washington State

Headlines
David Hicks‍ returns to College Station – Five-star defensive lineman and Katy Paetow standout David Hicks returned to Texas A&M last weekend for the second weekend in a row. The Aggies have been high on Hicks' list alongside Oklahoma, Texas, Michigan State, Miami, Oregon and Alabama.
Javien Toviano‍ planning visits – Arlington Martin standout defensive back Javien Toviano is making visit plans. For weeks he said he planned to check out a few options. He recently visited LSU and has told TexAgs he intends to return to Texas A&M. Texas is another likely visit destination, and he is looking to decide "soon."
Big Game weekend – Some big-time match-ups around the state are sure to draw top recruits' attention. In DFW, SMU and TCU battle it out of the Iron Skillet, while Texas A&M and Arkansas put on an SEC show at AT&T Stadium in the Southwestern Classic. Down in Houston, Rice and Houston face off for the Bayou Bucket, and then on the South Plains, Texas Tech hosts Texas in a Big 12 match-up.
New name to know
RB Kayvion Sibley‍, Allen – 2024
Sibley has been known around the Allen program for a few years, and his speed has always caught attention. Of course, it tends to do that when you clock a 4.41 40-yard dash and a 10.61 100m.
The 5-foot-10, 185-pound standout had to bide his time with the Eagles, but he has wasted little time showing his special blend of speed, power and vision when he has had his opportunities. In 2021, he had 400 all-purpose yards and six touchdowns, but his touches were limited due to a couple of upperclassmen both eclipsing 1,000 yards.
In 2022, he has wasted little time getting to work. In four games, he has recorded 590 yards and eight touchdowns and is averaging just under 10-yards a carry at 9.72. He had also eclipsed the 200-yard mark twice this fall, with his most eye-opening performance being against C.E. King when he rushed for 228 yards and three scores on 10 carries.
In addition to his work on the field, he also holds maxes of 235 on the bench and 550 on the squat. He has a 39-inch vertical leap and runs the 100m, 4x100m and 4x200m on the track. In the film room, he likes to study and emulate New Orleans Saints running back Alvin Kamara.
College recruiters are beginning to find him. Offers have arrived from Minnesota and Texas Tech, and he has camped at SMU, Louisiana and TCU.
What's up with the top
Top 5 WRs
1. Johntay Cook‍, DeSoto – Texas
2. Jalen Hale‍, Longview – Alabama
3. Jaquaize Pettaway‍, Houston Langham Creek – Oklahoma
4. Braylon James‍, Round Rock Stony Point – Notre Dame
5. Jaden Greathouse‍, Austin Westlake – Notre Dame
Top 3 TEs
1. Reid Mikeska‍, Cypress Bridgeland – Miami
2. Chico Holt‍, Houston Strake Jesuit – Northwestern
3. Jaden Platt‍, Haslet Eaton – Stanford
Never miss the latest news from TexAgs!
Join our free email list