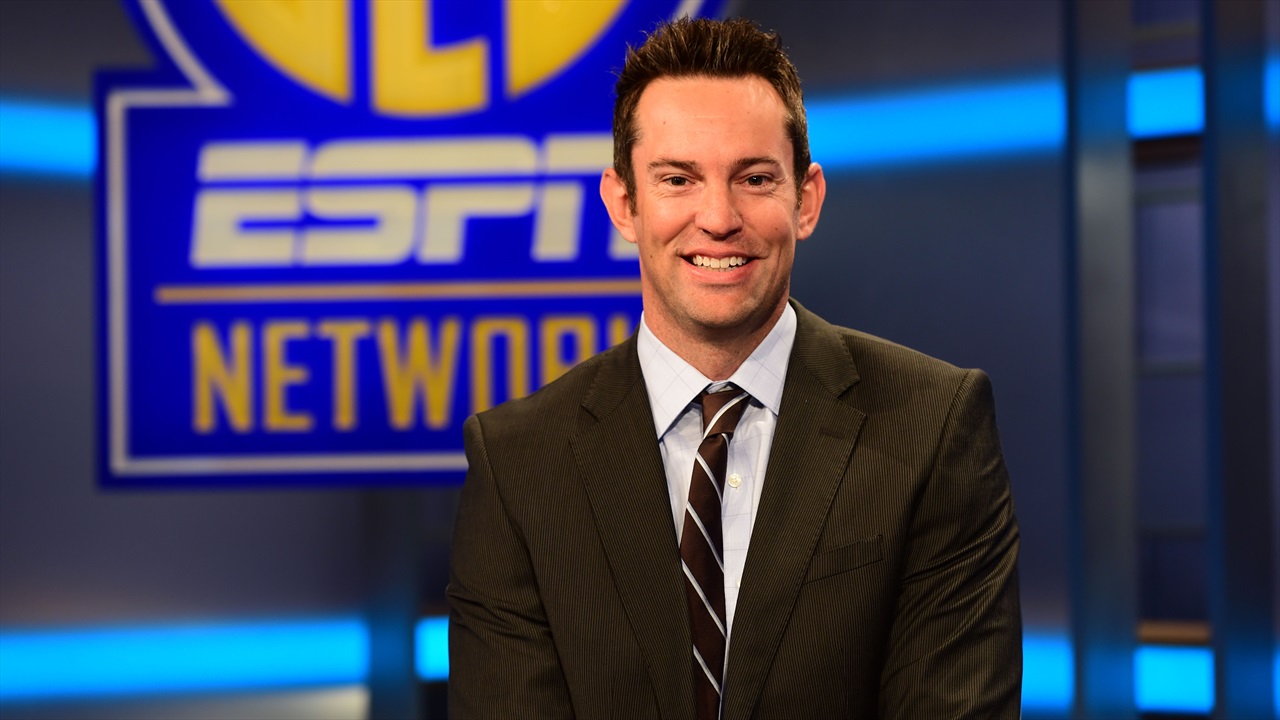 Texas A&M Football
Burns: More 'run-minded' season in SEC would play into A&M's hand
---
Key notes from Peter Burns interview
I had a game plan going into the first day of school. We had a whole offseason to prepare. I was not prepared to be kicked in the face on the first day of school today. Remember when Florida State thought they were going to beat Alabama in the first game of the year and got punked? I was Florida State, and my kids were Alabama this morning.

I learned an important lesson from that Texas A&M-UCLA game in 2017, and that is to never live-tweet during a game. Every time A&M would score, I'd tweet a different gif. I went with the pimp cane and all of that. You were kicking the Pac-12's ass, and it was great. Then everything changed.

This is Week Zero. Chip Kelly and UCLA are playing this week against Hawaii, so it's like a run-through. That adds a different element to the LSU-UCLA game next week. I'll be doing some scouting with what's happening in Week Zero.

For radio, we can do three hours of nonsense. We can just have some fun. For television, we have to be more buttoned-up. We talked about expectations for first-year head coaches on TV the other day. I've talked about that same topic for hours on radio. While I get sick of it, not having media days last year and not being able to talk about that stuff, that sucked. I have a 30-minute show tonight, and I have to talk about 14 different teams. I can't get too far into the weeds on TV. If your team is in the headlines this week, it's for bad stuff.

When I talk to Greg McElroy and Cole Cubelic and our guys here, with either Haynes King or Zach Calzada, they can get to the same destination. It's more about what Mike Elko's defense can do. It's like we're regressing more towards the mean this year with all of these different quarterback battles across the league and not very much experience at the position. Only three quarterbacks went to SEC Media Days this year. I think we might have a more run-minded season in the league.

Kentucky is a team to be cautious with. Their quarterback has a live arm, and they have a new offensive coordinator that wants to throw the ball more. They have some playmakers around him. People don't give enough love to what Kentucky can do. They are the second-best team in the SEC East, and I think they're better than Florida. Mark Stoops has built a better team than Dan Mullen has.

I can't believe we're in a season where Texas A&M is ranked No. 6, and we're not talking about the College Football Playoff. The last two years were a race to 50 points, and this year it takes a step back in the league. That fits right into what Jimbo Fisher has built here.
Never miss the latest news from TexAgs!
Join our free email list