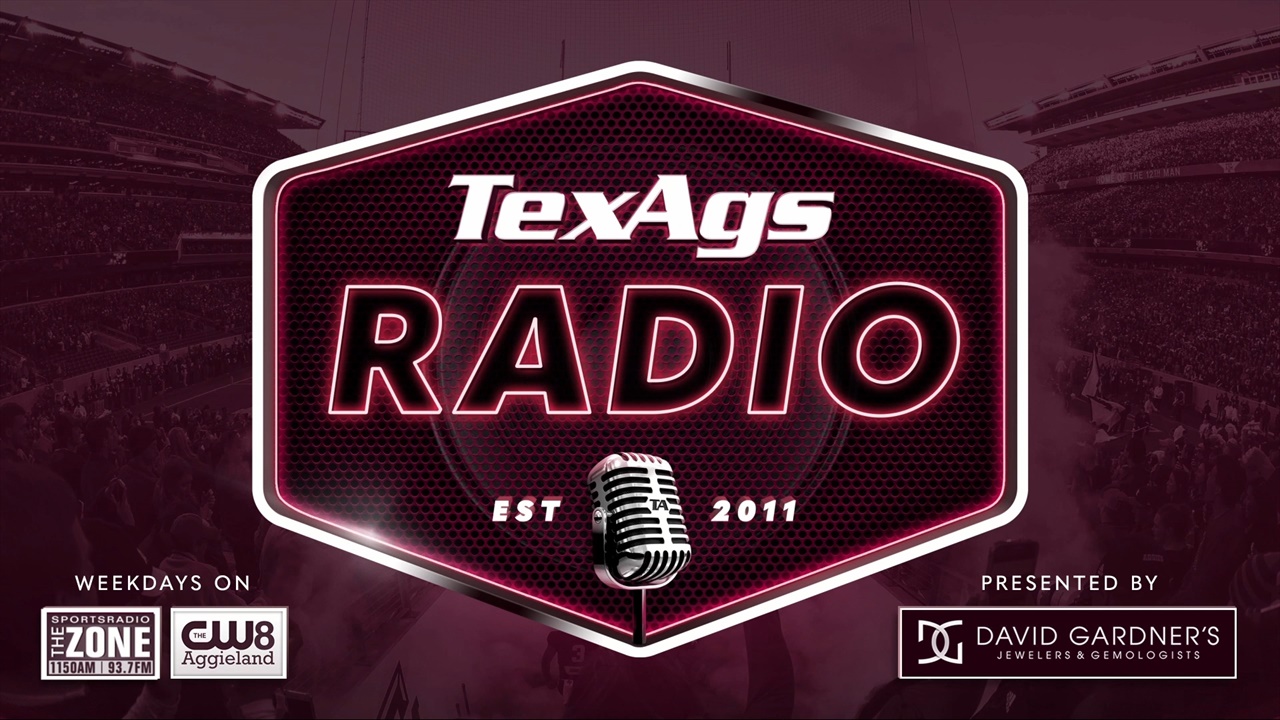 Texas A&M Baseball
D1Baseball's Kendall Rogers discusses possible 2021 host sites
---
Key notes from Kendall Rogers interview
We went from not knowing if we were going to have a season back in August to the season being almost over. It has been fantastic.

I like this move by the NCAA to give themselves 20 options for host sites. It gives themselves options if a team plummets or gets hot down the stretch. I thought it was premature to announce the 16 sites three weeks before selection day, but I have to give them credit for this decision.

They should put in the 20 most deserving teams, and I think that's why they're expanding their options. It's clear to me that it's about merit. I wanted it to be about merit than appeasing somebody in the midwest or on the west coast.

There will probably be five SEC teams getting a host bid. Vanderbilt and Tennessee are in as hosts. South Carolina and Arkansas are likely going to host as well. Mississippi State and Ole Miss probably as well. Ole Miss has lost four straight series, so they're probably breathing a sigh of relief with this decision. They need to play their way into a host spot. South Carolina could play their way out.

With Ole Miss, they haven't been the same team since they lost a couple of players. Gunner Hoglund may pitch this weekend, and that would be a game-changer for them. Ole Miss feels like a broken record. They look elite but have a huge lull at some point in the season, and this year is no exception.

Outside the SEC, and people will look at their RPI and say I'm crazy, but Louisville is a complete team. Their rotation has a lot of experience, and they have a lot of balance offensively. They're an elite team. TCU could win the national championship out of the Big 12. They have balance and experience in their lineup, their rotation and the backend of their bullpen. I won't pick them, but experience will be a big thing in the postseason this year.

Looking at the Sunday game I went to, that was a microcosm of Texas A&M and Tennessee all year long. The Vols have gotten big hit after big hit this year, and they exploded. That game was closer than the score indicates.

With A&M, in the middle innings with the relievers is a problem. Joseph Menefee has been good. Historically, Rob Childress has arm after arm to get out of a jam. This year, if it's not Menefee or Chandler Jozwiak, it's nobody. For A&M this year, you play well for six innings and then resort back to their old ways. It has to be frustrating because they'll do one thing well, but then they'll do another thing not very well. Overall, I'm happy for Austin Bost. If I'm a scout, I like Will Frizzell as a power bat and an older guy who has had a great year. The Aggies have just played inconsistent baseball all year.

Dustin Saenz and Bryce Miller are guys who should be giving you a good start every weekend. I'm not saying just two runs to a good Tennessee team, but they should only be giving up three or four runs, max. If your pitching isn't very good, you're in trouble in this conference.

For me, Florida-Vanderbilt is intriguing this weekend. That has gotten chippy over the years as they have jockeyed for position in the SEC East. That's the series to watch this weekend.

South Carolina-Ole Miss are two teams vying for hosting chances this weekend, so that's something to watch. LSU faces Arkansas this weekend, and the Tigers are starting to show signs of life. I think the Hogs are out for blood this year, but I could see LSU taking a game this weekend. It's also going to be full-capacity at The Box this weekend, so that place will get rowdy.

Texas faces Texas Tech, and I'd keep an eye on him. Tim Tadlock has done a great job this year with the injuries they've had this year. They are missing two starters, a couple of bullpen arms and four starting position players, and they're still a top-15 team. I'm not sure they'll beat Texas on the road this week, but they've done a great job this year.
Never miss the latest news from TexAgs!
Join our free email list