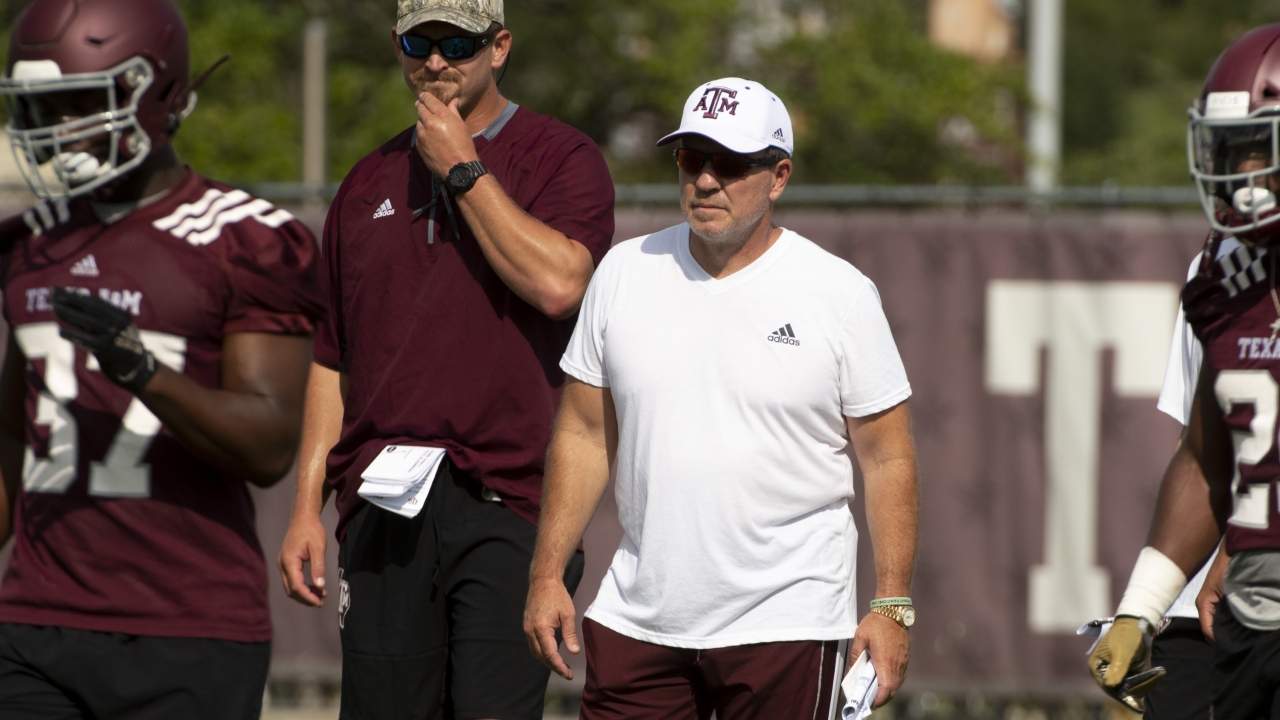 Photo by Tyler Zander, TexAgs
Texas A&M Football
Fisher adept at not only landing, but also developing, young talent
---
Recruiting is important. Recruiting is intriguing. Recruiting is fun.
National Signing Day — which arrives on Wednesday — is always exciting. It's even more exhilarating when your team is highly ranked by the national recruiting services and climbing.
That's the case for Texas A&M.
The Aggies are ranked 13th but could vault into the Top 10 if coach Jimbo Fisher closes fast, as he usually does.
"Love our class … what we think will be our class. You don't know until it gets to be your class. There are a lot of guys we put a lot of time in that we feel are very good football players.
It would mark the first time A&M has ever had three consecutive Top 10 recruiting classes. The Aggies finished fourth in 2019 and sixth in 2020.
"We feel very good about our class. Love our class … what we think will be our class. You don't know until it gets to be your class," Fisher said earlier this week. "There are a lot of guys we put a lot of time in that we feel are very good football players.
"We've tried to get all the positions. We need everything. In this day and time, you need everything all the time. You have to get it across the board because guys leave, transfer, go out early. You've got to build depth.
"Hopefully, we can close well and finish it off by Wednesday."
That thought has Aggies' blood pumping for obvious reasons. Good recruits make good players, which make good teams.
Sometimes.
Here's the annual reminder recruiting rankings cannot always be trusted. They're often as biased as the old Eastern Bloc Olympic judges.
Scoreboards don't lie. Rankings and star grades often do.
For a prime example, let's harken back a decade or so to 2010.
That year, the Texas Longhorns' recruiting class — featuring five five-star prospects — was ranked as the second-best in the nation.
Meanwhile, Texas A&M, with no five-star prospects, was ranked a distant 16th.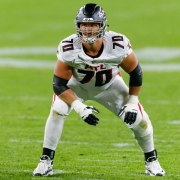 Jeff Hanisch-USA TODAY Sports
Texas' group of five-stars included defensive end Jackson Jeffcoat, linebacker Jordan Hicks, receiver Mike Davis, defensive end Reggie Wilson and receiver Darius White.
A&M's top five, all four-star prospects, included offensive tackles Jake Matthews, Luke Joeckel, Cedric Ogbuehi, Shep Klinke and cornerback Toney Hurd.
The production of A&M's group far exceeded the Texas group. Further, in the five seasons following the 2010 signing class, Texas A&M was 44-21. Texas was 36-28.
But let's not make this solely about Texas.
Florida's 2010 class was ranked No. 1 in the nation and also featured five five-star prospects. The Gators were 37-26 over the next five seasons.
But that was 11 years ago, you say. OK, let's take the analysis more up to date. Many of this year's seniors were part of the 2016 recruiting class. So, look at how some programs that recruited well in 2016 have fared.
Florida State's recruiting class was ranked No. 3 in the nation in 2016. Yet, the Seminoles are a mere 31-29 over the last five seasons.
By comparison, Notre Dame's recruiting class was ranked 15th. Since 2016, the Fighting Irish are 47-14 with four 10-win seasons.
That illustrates the importance of coaching, development and talent evaluation.
Notre Dame has surged under Brian Kelly's direction. Florida State has sunk since Jimbo Fisher left Tallahassee for Texas A&M.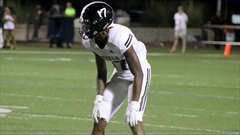 Walker Lott, TexAgs
That's why A&M fans should be so exhilarated on national signing day. Fisher gets highly-ranked players, finds diamonds in the rough and develops them.
Fisher has signed 43 recruits with five- and four-star rankings since he's been at A&M. He's expected to add more than a dozen to that total this year.
And while three-star prospects are often ignored and dismissed, Fisher has a knack for finding the undervalued players with star potential.
Among the three-star recruits Fisher has bought to A&M are tight end Jace Sternberger, current starting receivers Ainias Smith and Chase Lane and highly-regarded backup offensive lineman Layden Robinson.
More importantly, Fisher develops his recruits. The Aggies are 7-1 and are fifth in the College Football Playoffs rankings. That's with nine sophomores, redshirt freshmen and freshmen in the starting lineup.
About 90 percent of A&M's rushing yards have been gained by sophomores and freshmen. About 90 percent of A&M's receptions have been made by sophomores and freshmen.
There's a lot of young talent on the A&M roster.
Fisher just keeps adding more.
Never miss the latest news from TexAgs!
Join our free email list
PRESENTED BY