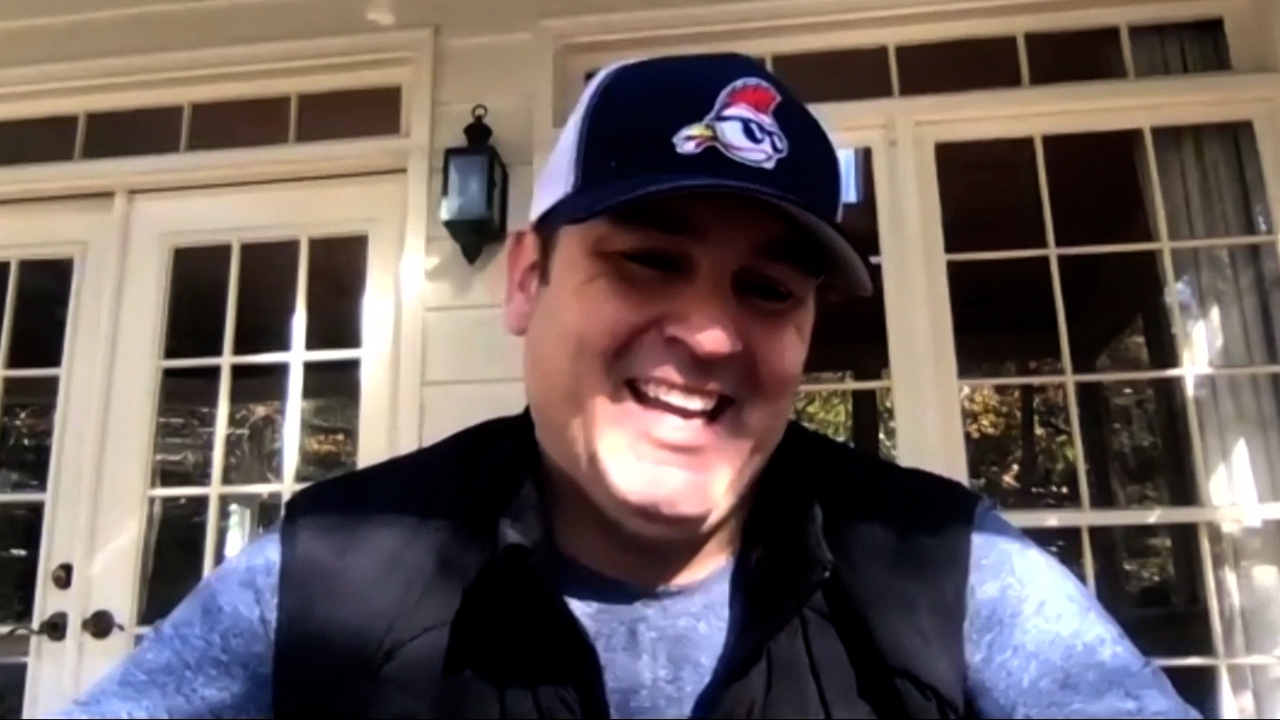 Texas A&M Football
Tom Hart talks possible Muschamp replacements at South Carolina
---
Key notes from Tom Hart interview
We had the barnburner in Oxford with Lane Kiffin throwing clipboards and playsheets everywhere, and then through the power of air travel, I was able to get home to watch the end of the Masters. I enjoyed the fall Masters; it was really different to see. Unless you had money on Dustin Johnson, there wasn't much to watch towards the end. His post-round interview really showed us a side of DJ that we don't usually see, and it made him seem even more like a real person.

The whole Lane Kiffin era at Ole Miss is going to be fascinating. I'm not a recruiting guy, but I'll be really interested to see what people he can get to come to play for him in Oxford. He's always been a fantastic play-caller, which was evident again on Saturday night. They did everything they could to matchup Elijah Moore in advantageous situations. He, of course, was the one who then got loose on the 91-yard touchdown pass that prompted the clipboard toss.

I was surprised with South Carolina letting Muschamp go. This was going to be an interesting coaching carousel with the climate around the country and economy. But it's clear that South Carolina divided the money lost in firing him was less than the money lost in keeping him. If I were to say who the best guy was to replace Muschamp was? I'd say it's Hugh Freeze. That is a guy who will put people in seats inside Williams-Brice Stadium and win football games.

Playing on December 19th isn't just a good idea, but a necessary one for the Southeastern Conference. The conference and schools are leaving a lot of money on the table if these games do not get played. Not just with the ticket and stadium revenue at the micro-level, but with the television money at the macro-level. So, you have to do everything in your power to make these games happen.

From what I've heard, LSU should be back this weekend, Mississippi State, possibly as well. What's happened is this is not only a COVID situation but a people leaving rosters and opting out of the season issue. It makes it really easy for these teams to get below that 53-scholarship player limits. The one thing I wish we had was the ability to add games to the season. What If Texas A&M can't go this weekend, but Ole Miss wants to play, and Georgia wants to play... that should be able to happen then.
Never miss the latest news from TexAgs!
Join our free email list