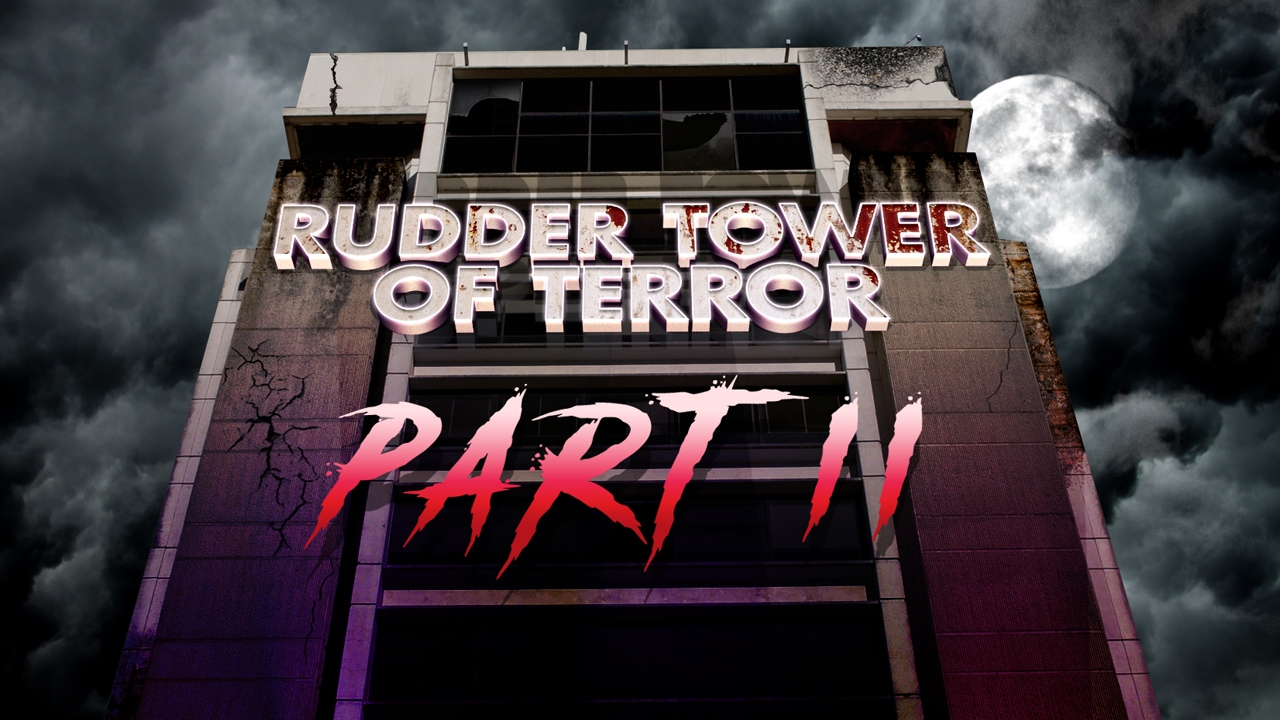 Texas A&M Football
'Shop Class with Stewade: The Rudder Tower of Terror, Part II
---
As a special gift to the 12th Man this Halloween, we invite you to take yet another ride on the Rudder Tower of Terror ... and experience even more Aggie nightmares. If you never rode it the first time around, feel free to give it a go. Or check out Night Fright Mode, introduced last Halloween.
Thanks as always to the real brains behind the operation, J.P. 03. And special thanks to Andrew Kilzer, Gabe Bock, Olin Buchanan, and Dalton Hughes for putting their invaluable talents to extremely good use.
Happy (early) Halloween, Ags.
Never miss the latest news from TexAgs!
Join our free email list