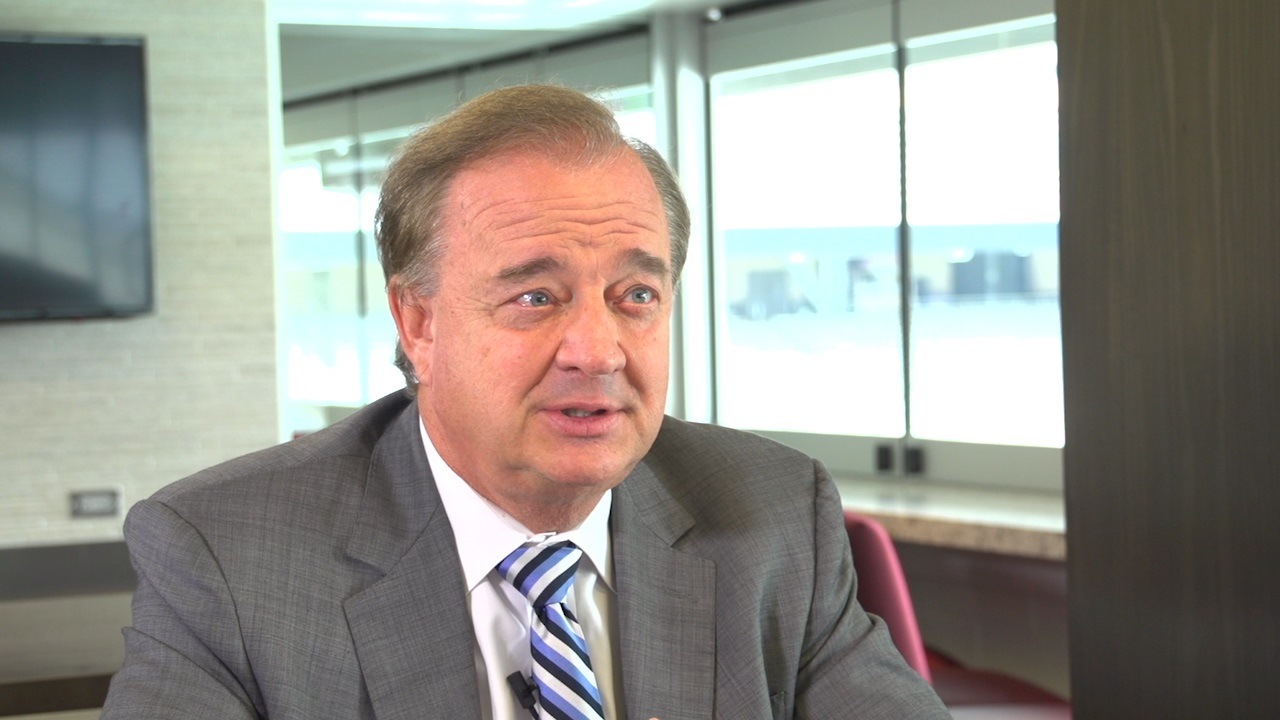 Texas A&M Football
'Make this happen': Sharp wants A&M safely open, playing football in the fall
---
Texas A&M Chancellor John Sharp has set a goal of re-opening A&M for classes and football by this fall, but with caveats.
"Chancellor John Sharp told the presidents and agency heads to plan to be open and operational this fall — to plan how to do it safely with testing and contact tracing and involving our Health Science Center personnel to ensure the welfare of our students, faculty and staff," Laylan Copelin, A&M System Vice Chancellor for Marketing and Communications said in a statement on Thursday. "That means in-person instruction and playing football safely by our players and fans."
The Texas Tribune reported on Thursday morning that Texas A&M and Texas Tech intend to resume classes and football this fall. A&M's campus has been shut down since early March as a precaution to slow the spread of the coronavirus pandemic.
The Texas Tribune article said Sharp revealed in a Thursday morning phone call his goal of reopening the 11 university campuses in the Texas A&M system for the fall semester.
TexAgs contacted Mr. Copelin, who provided more detail.

"Obviously, the final decision is left to the Governor, the Board of Regents, the NCAA and the SEC," Copelin continued, "But Chancellor Sharp charged the A&M System leadership to come with up a plan to achieve the goal of re-opening this fall. Chancellor Sharp concluded: 'Make this happen.'"
Texas A&M's fall semester is scheduled to begin on August 24. The Aggies are slated to kick off their football season on September 5 against Abilene Christian at Kyle Field.
The Texas Tribune reported the shutdown has resulted in at least $19.5 million in lost revenue for A&M. The federal stimulus programs gave A&M just under $40 million to be split between covering losses and financial aid for students.
Never miss the latest news from TexAgs!
Join our free email list