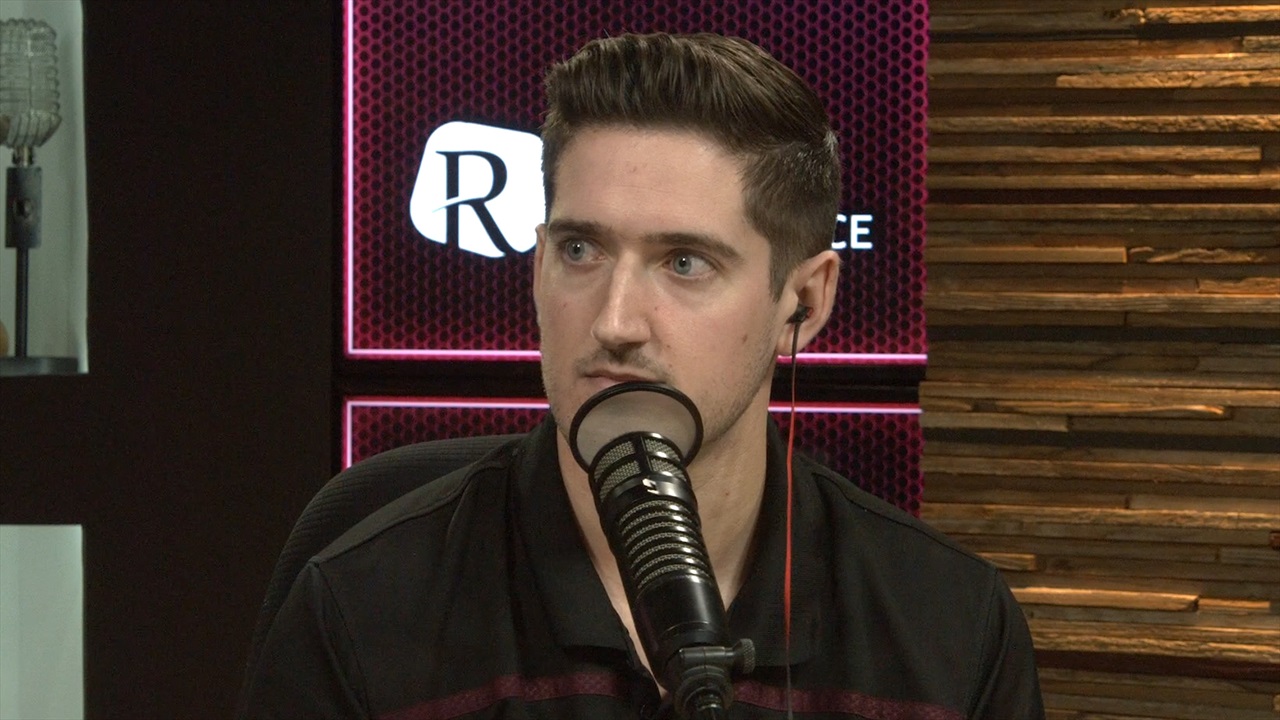 Texas A&M Baseball
Author Heath Clary discusses his recently released book on Aggie Baseball
---
Key notes from Heath Clary interview
I've always been a sports fan and wanted to write a book, but I didn't think it would happen at 22. I covered Aggie Baseball for three years and just asked the coaches if I could work on the book. I'm grateful they gave me the opportunity, and it feels incredible.

Before Bryce Blaum hit the grand slam against West Virginia, I was standing at the bat rack listening to Seely telling him to look for the slider. It was the season I expected; excellent coaching staff and players, with several guys who got drafted and guys who will. It didn't end how we wanted, but I'm still proud of the product. We finished second to Duke, who almost beat Vanderbilt. The storyline is still in place.

I covered the Aggies extensively for three years, so I thought they liked me enough to hear me out. I asked a few questions, and Coach Bolt told me to stop being sheepish and talk. The assistant coaching staff gave their stamp of approval and told me to put together a one-page outline in terms of access I would need, ultimately to let Rob Childress sign off. A couple of days later, I'm in Rob's office. I gave him my paper, he looks at it for 5 seconds, and he doesn't say "but." He said, "you'll have to be around a lot."

During the season, never once was I asked me to leave. It was a great experience. I'll never forget, and I feel so fortunate. It's a good story for a general college sports fan because it features personal profiles. Shewmake wasn't on the A team of his select team until his senior year of high school and became the best recruit of that class. John Doxakis was not a hard thrower in high school but became a second-round pick.

I got to be right behind Rob Childress calling pitches and talking to the catcher on a walkie-talkie during SEC games. If you're just an Aggie, this book has a lot of history you can appreciate. It goes back to '05 and features the turnaround in '07-'08, where they almost made it to Omaha if not for playing Rice, who was one of the best in the country at the time.

Ross Stripling was touring A&M at his New Student Conference, and his dad convinced him to talk to Childress. They had a good chat, and Ross was given the opportunity to be a preferred walk-on. His first fall was not great, but he became an All-American and one of the best pitchers in A&M history. I'm thankful he agreed to write the forward.

A&M is one of the best baseball programs in the country. Since 2015, the Aggies have been playing in the best conference in baseball, and are fifth in winning percentage and sixth in overall wins.
For more information, CLICK HERE
Never miss the latest news from TexAgs!
Join our free email list