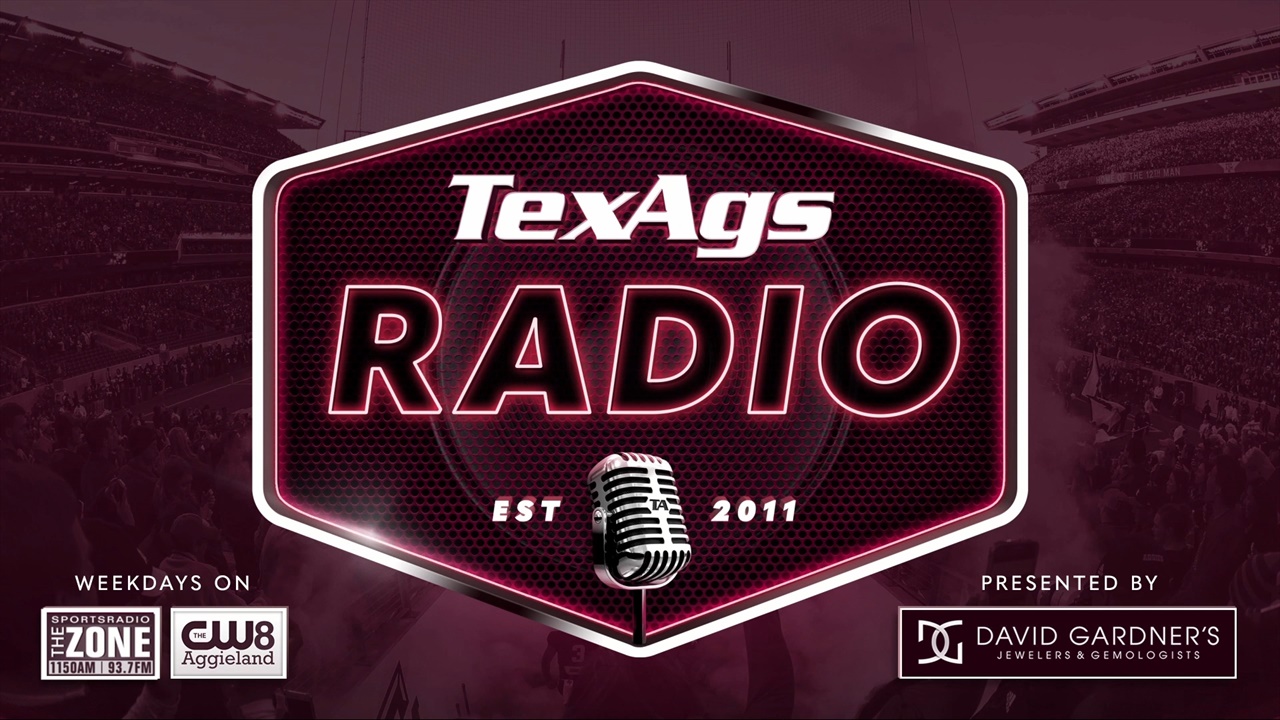 Texas A&M Men's Swimming & Diving
Texas A&M swimmer Shaine Casas preparing for Olympic Trials
---
Key notes from Shaine Casas interview
It was a pretty long week. I was swimming a lot, so it was pretty tiring. It was a great experience, and I'm happy with my performance.

Competing with the best clarifies that I'm doing my best swimming. It's motivating that I'm racing these guys I was watching when I was younger. It's not about the nerves. It's always about racing to the best of my abilities and not worrying about Ryan Lochte two lanes over.

I was surprised my time was so good. My goggles aren't prescription goggles so I couldn't really see. Someone told me my time, and I was like, "Oh, wow."

From the start, I dove in. You go numb when you race like that. That's how I've always been; I don't feel anything. I went into the butterfly turn and thought I was in first. Backstroke went well. I eventually lost my breath and had to start pushing because I wanted to medal. Obviously, finishing second isn't the goal, but it was a good showing.

Before I can be an Olympian, there's always more work I can put in. I want to do much better during my college season at SEC and NCAA competitions. I didn't race very well. That's something I'll attribute to just being a freshman.

I made a humungous leap just by being coached by A&M's coaching staff. They're helping me bust out of my shell and getting to the best I can be.

I'm just at home right now taking a break, but soon I'll be back. We will be training until Trials. Olympic Trials are after to college season, in July. We're obviously going to compete hard in the SEC competitions, but we're going to be thinking about Olympic Trials.

Going to the Olympics would mean the world to me. That's all I've ever wanted. It would be a dream come true.

I got into swimming because my mom thought it would be a good idea to put me into some water safety classes. She didn't want me to be one of those kids who ended up drowning. They saw I was doing pretty well, so my instructors told my mom to put me in summer league. I did that for a couple of years, and then they put me in year-long swimming when I was about eight or nine.

Realistically, I didn't think I could do this for a career until my sophomore year in high school. I got third in the state that year. That's when it really hit that I could go swim in college. I had plenty of scholarship offers from all around the country. I knew from the get-go where I was going to go. My mother said I had to listen to all of the offers, but I committed to A&M as soon as I could.

My mom was on me all the time about getting my eagle scout done. I was always busy with that and with swim practice. I'm grateful for her pushing me so hard though because now I swim at A&M and I'm an eagle scout. It's paid off.

This Texas A&M program is on the rise. We have a lot of great swimmers. We've got guys setting school records — so many guys with great potential. I expect a lot from this program. We are all hungry, and Texas A&M is a swimming program to take seriously.
Never miss the latest news from TexAgs!
Join our free email list