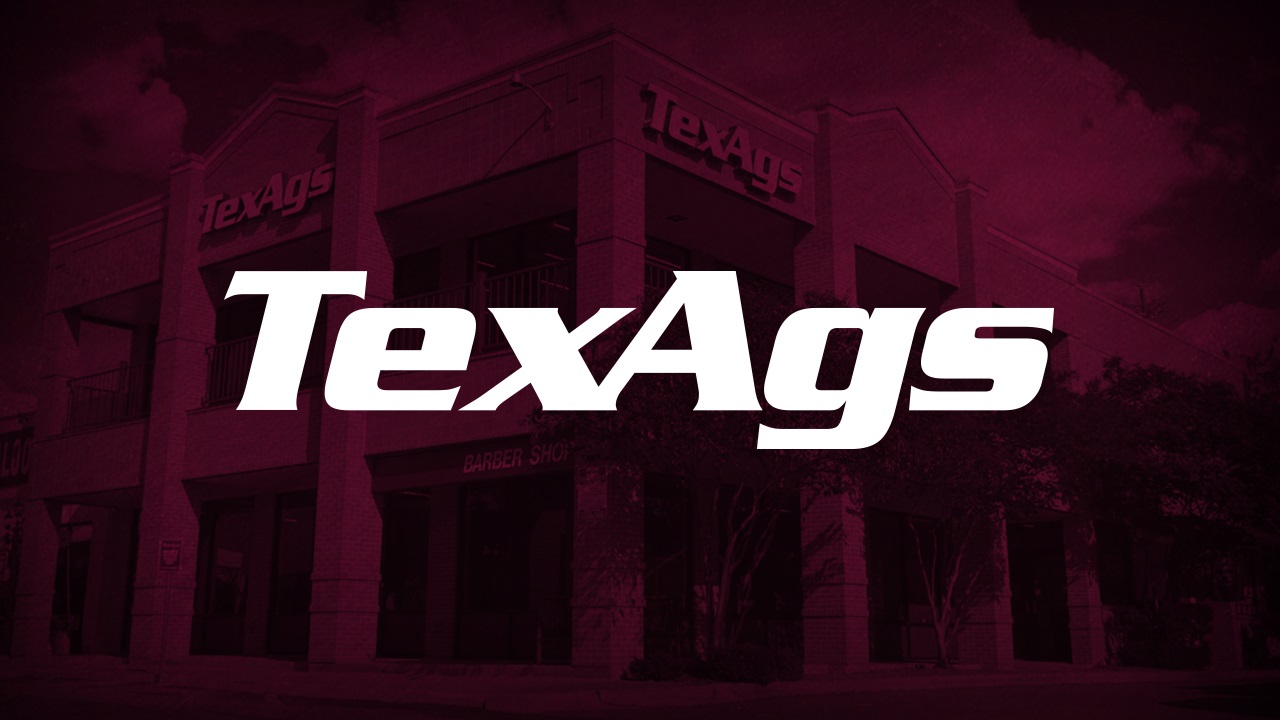 TexAgs is hiring: Publishers and Summer and Fall Interns
---
TexAgs is currently hiring part-time publishers and part- and full-time interns. Interviews for 1-2 publisher positions are ongoing, and interviews for summer and fall internships are happening Tuesday, April 23 and Wednesday, May 1.
Publisher
The publishers at TexAgs are responsible for proofreading, editing, and preparing the majority of the content we publish. Publishers proof written content, write headlines, summaries, and social media posts and push our content out to our various audiences. The primary necessary skills are strong editing and writing, an eye for detail, a high level of reliability, and an ability to work some evenings and weekends. Publishers work part-time in on-call shifts, meaning they must be available to work as content rolls in during their shift but are free to do other things while on call if there is no work waiting for them. This role is well suited for undergrads, grad students, and others whose schedules offer several chunks of availability during a given week. This is a part-time position paid on an hourly basis.
For more information, please send an inquiry and resume to Thad Norvell at thad@texags.com.
Internships
At TexAgs, we love the opportunity to work with students who are eager to try their hand at or expand their experience in the world of sports media. We will hold open interviews for summer and fall internships on Tuesday, April 23 and Wednesday, May 1.
TexAgs hires two kinds of interns: those seeking an internship for credit in their academic program and those not seeking academic credit but interested in experience in our field. For-credit interns are full time (up to 40 hours a week), and non-credit interns are generally part time. Both programs are unpaid and designed for students seeking hands-on experience. Part-time interns need to be available for a minimum of ten hours per week, though there is almost always opportunity for more work for those eager to gain more experience. All internships require some evening and weekend work and a full semester commitment.
We will be conducting interviews this Tuesday (April 23) from 1:00-3:00 p.m. and next Wednesday (May 1) from 11:15-1:15. Some spots are already filled, but we still have some openings. If you are interested, please send a short note about yourself, when you're interested in interning, and your resume to internship@texags.com. We will respond quickly and let you know how to sign up for an interview slot.
We will have very limited ability to interview prospects out of these windows of time, so we strongly encourage you to make every effort to come then. However, if you are interested but absolutely cannot make it on those two days, please shoot us an email and we'll what we can do. If you are interested in future semesters (2020 and beyond), check back soon.
Never miss the latest news from TexAgs!
Join our free email list