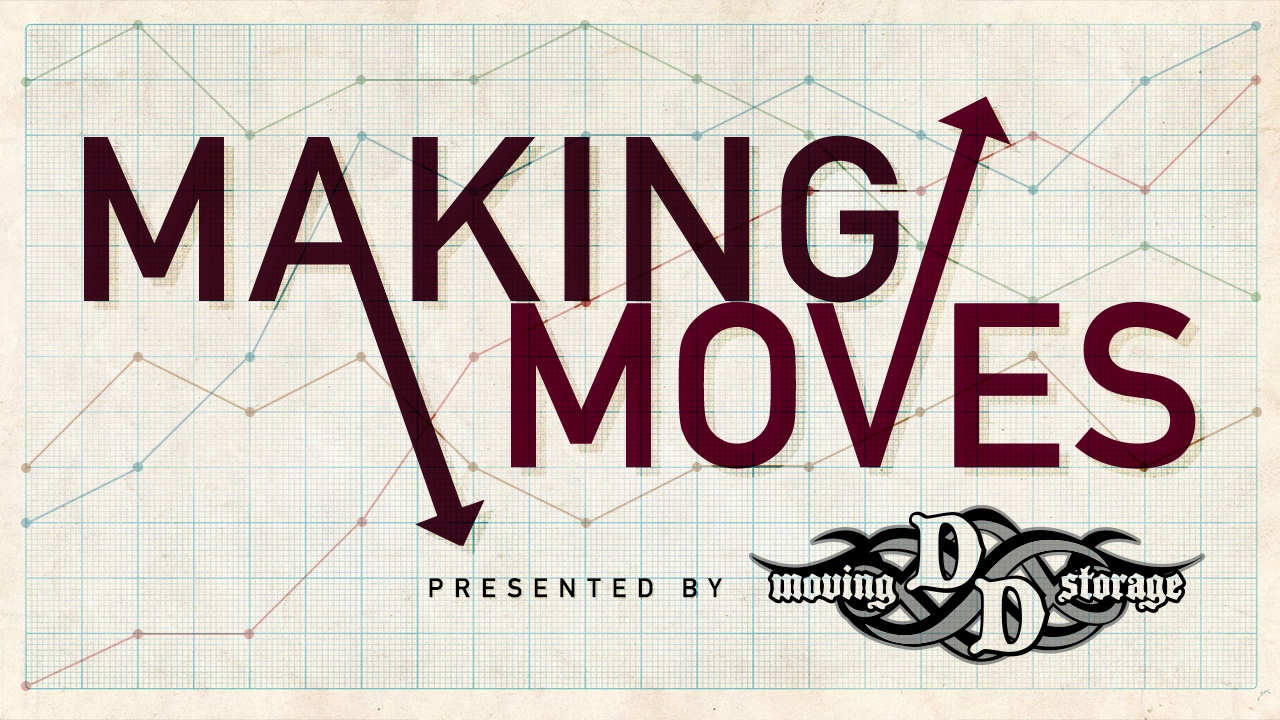 Making Moves: 2020 Aldine MacArthur CB Josh Eaton
---
Making Moves is a new monthly recruiting feature that highlights an A&M recruit whose stock is on the rise.
This month's D&D Moving and Storage biggest mover is 2020 Aldine MacArthur cornerback Josh Eaton‍. After not being ranked in our last round of the 2020 Top 100, Eaton has seen his stock absolutely skyrocket. In our next update, I could see the north Houston cover man make a leap from once unranked up into the top 20-30 in the state.
In the last month alone, Eaton has gotten scholarship offers from Oklahoma, Texas, Texas A&M, LSU, Missouri, Oregon, and Ole Miss. He's been applying his trade this offseason with the highly regarded Fast Houston 7-on-7 squad and has shined at each event he's competed in so far in 2019.
Eaton recently spoke with TexAgs about his visit to College Station and said the coaching staff and the fanbase caught his attention.
"The fanbase is crazy out there," Eaton said. "100,000 fans just going crazy for the game of football. The coaches built a good relationship with me."
At 6-2, 180 pounds, Josh uses his outstanding wingspan to get into the receiver's body at the line of scrimmage. He excels in man coverage because of his length and agility for being a longer corner. He's angular and has broad shoulders. In fact, he reminds me a little bit of current A&M corner Debione Renfro in terms of body type. His frame will hold 15-20 more pounds.
WATCH our recent interview with Josh Eaton.
You also can take a look at his junior season highlights below.
Never miss the latest news from TexAgs!
Join our free email list