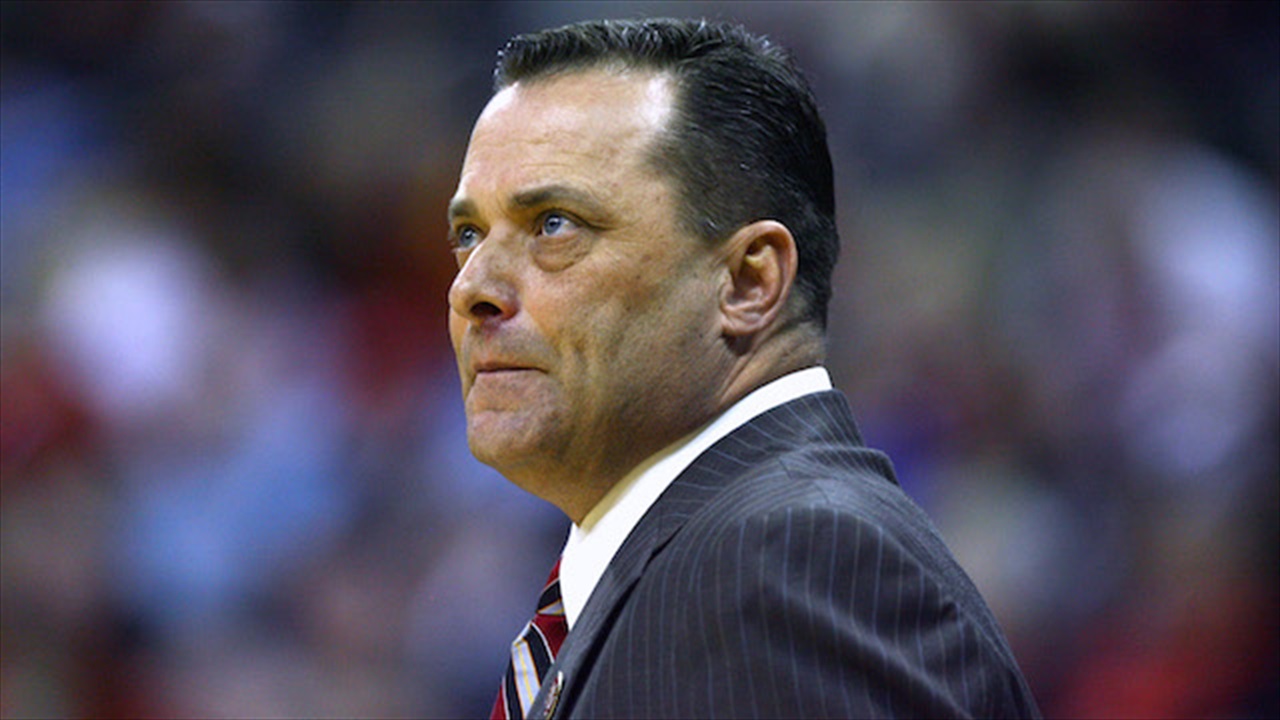 Photo by Ed Zurga/Getty Images
Texas A&M Football
Former Aggie hoops coach Billy Gillispie reflects on his time in Aggieland
---
Key notes from Billy Gillispie interview
I love college football, it's really hard to beat. It's been so fun to watch. Of course, I am pulling for both schools, but I am excited to see what they are going to be able to do. I think with Coach Fisher coming in, they have been good, but that's not what they are looking for. They don't want to win some, they want to win "IT" (a championship). I thought what the Aggies did against Arkansas was as impressive as what they did against Clemson. They won a game when they weren't making all of the plays, but they didn't let Arkansas come in and take that game.

When you think about the population at A&M, it's hard working people for the most part. They value loyalty, dedication, and hard work. I think A&M teams reflect the student population. Texas A&M doesn't build their program on entitled athletes. I think that's what Aggies enjoy the most about Jimbo Fisher.

Well I am enjoying it here at Ranger. I am working for my favorite AD, myself. Our president is very sports oriented and I enjoy working with him. I've been fortunate to be a part of a few "once in a lifetime" teams including my first team here and as well as my first at A&M. They had only won two games the year before I got here and then we ended up winning our first 32 and 35 total games on that season.

I'm really not regretful about leaving A&M and I don't really think about it. I had to make some difficult moves but I felt like that was what I had to do. I'd rather burn out than fade away and I was trying to make A&M one of those blue blood type programs. We were off to a great start at Kentucky but we just got derailed by injuries late and went 8-8 in conference. That doesn't cut it in Lexington and I fully understood that.
Never miss the latest news from TexAgs!
Join our free email list