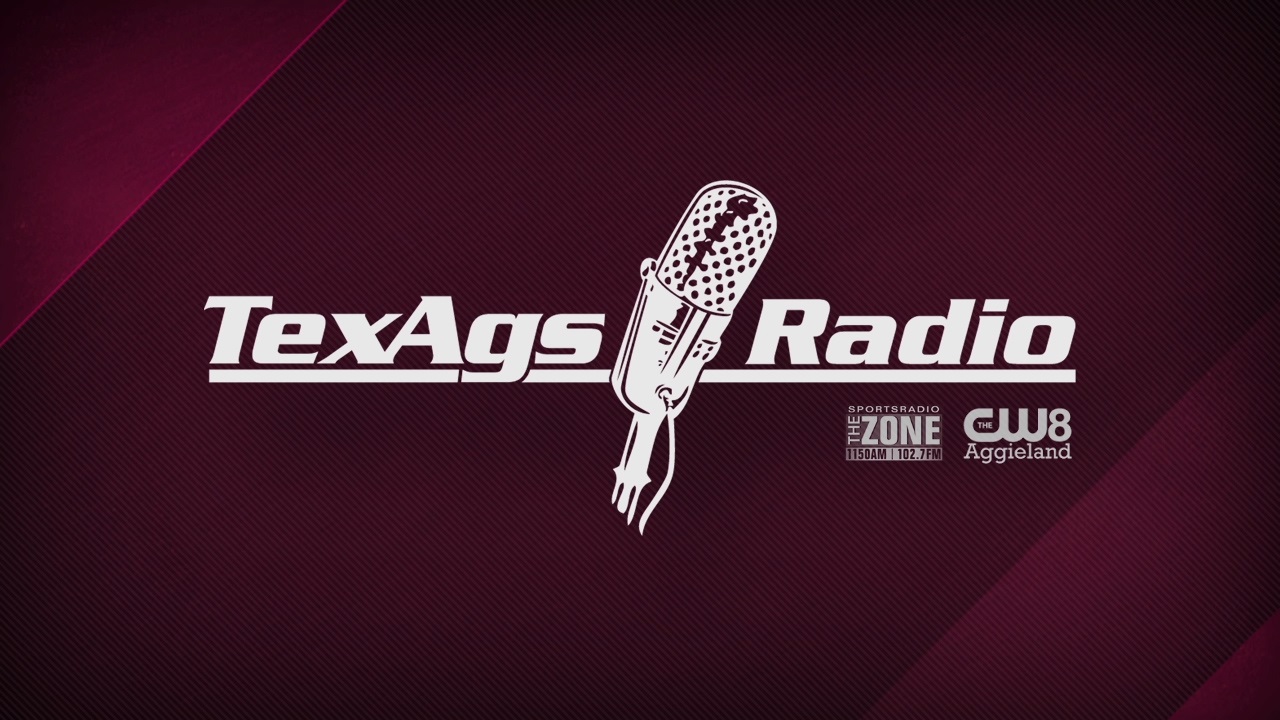 Matt Deggs Q&A
Rob Childress
Texas A&M Baseball
Matt Deggs discusses tonight's A&M/SHSU matchup, his new book
---
Also included in the playlist is an interview with A&M baseball head coach Rob Childress and his thoughts on tonight's A&M/SHSU matchup. Notes are included at the bottom of the story.
---
Key notes from Matt Deggs interview
To play on Olsen field is like competing against your brother. We have had a tremendous experience there it is a great atmosphere. A&M always has their team competitive and ready to play. So you know it is going to be a dogfight from the beginning if you're a competitor you always look forward to the competition.

A&M baseball is a really good team, don't be deceived by everything that has happened in the league. Everybody goes through that in the league, I was in that league for three years, and anybody can beat anybody on any given day. Trust me on this it is not a very far fall from the top to the bottom. Your one bad weekend or one great weekend can switch places with somebody, you have to stay in the fight. They are extremely well coached, they can compete at the plate.

My book "15 to 28" has been really remarkable in telling a story of God's love, power, redemption, grace, you name it. It is not really about me, God has made a tremendous impact through this book, I get emails and letters almost on the daily bases that this book has changed people's lives and hearts. They tell me how they are getting their family back together, and just has been remarkable how God can take a broken down guy, on the verge of death and save his life then use that for his kingdom you can't make this stuff up. We had a crazy run last year where we ended up in the conference first super regional. Then did a press conference after the game, and went crazy, had a lot of opportunities to speak from my heart, and had time to tell my story. Between the months of October and November between practice every day, I sat down and wrote this. My sister edited the book, we self-published it through my agent, it has been a grass roots deal. There hasn't been a lot of marketing to it, it really has just taken off on its own.

The reason I named the book "15 to 28" is that for years I was an arrogant egoistic jerk, my identity was so wrapped up in what I did rather than who I was as a man. I hid behind the number 15. That had always been my number, and I really thought I was the man. I found out really quickly that there are two types of people, those who are humble and those who are about to be. I was humbled big time, I went from the absolute top to the very very lowest bottom of the pit. I could not find a job in baseball. It took me 430 days outside the game of baseball, I couldn't even get hired by a junior college, not even the one that I helped take to the World Series. Just couldn't find a job, I ended up working for Matt Moore at Moore feed outside of College Station selling pharmaceuticals and finally, God opened the door, and it was nothing that I did.

The University of Louisiana at Lafayette hired me. Tony Robichaux head coach who believes in second chances got down with me and he was familiar with my work and gave me another opportunity. The only number that they have available was number 28. So, I wasn't really wasn't in a bargaining position, and took number 28. My eyes opened and it became symbolic of what God was doing. My wife and I were married on the 28th, I spent 28 days in rehab, Rob and I took over at A&M on the 28th. It was just remarkable to see this all, the day I quit drinking was the 28th.

Rob Childress is an incredible leader of men and baseball coach. It doesn't even scratch the surface of who he is as a man. What he means to so many people, to not only people who have come through the A&M program, but everyone whose life he has been a part of. He genuinely cares and loves all those around him. To put a bow on this, he helped save my life. The man went to the ends of the earth for me and is still couldn't get the picture, it came to a point where he had to make a really hard decision and he had to let me go.
---
Key notes from Rob Childress interview
The message right now is that we've been through this before, it's all about coming out and responding. We had some opportunities that we didn't capitalize on this weekend against Arkansas, just have to do a better job in the key moments.

It's a product of trying to hard and try to pull every single ball. My concern would be heightened if we didn't have the opportunities, but I feel like if we keep doing the right things, we'll cash in here soon.

With Michael Helman, you see a guy who had a rough weekend against Florida, and struggles again against Arkansas, despite hitting some balls hard. He really had some bad luck at the plate, but that's just baseball.

All of the X-Ray's for Braden Shewmake were negative on his right hand. It's all going to be about how he feels today to see if he will be in the lineup. The injury can impact his swing, so that's why we wasn't to be precautionary.

Cole Bedford is in a great place. When he is good with the bat it certainly gives some energy to the lineup. Getting guys who have been a little slow like Bedford and DeLoach is good to see, it's all part of the grind in the SEC.

Really proud of Allonte Wingate for staying prepared and ready to go. He has some minor back issues, but you wouldn't know it by the way he approaches every single day. Couldn't be more proud of him.

I think John Doxakis is there as our number two guy. His preparedness and aggressiveness is there every single day and is a great benefit to our team. I'm really proud not only as his development as a pitcher on the mound, but also as a teammate and a leader.

Tonight is important for all of us, Kaylor Chafin needs to go out there and pitch well in a short outing. He won't go long, we'll need him this weekend. I think tonight is all about playing well as roll into the final series of the year.

I'm really proud of Matt Deggs and how he has impacted young people's life through baseball. I've known him since he was 19 years old. I think all coaches have an intense amount of pride in the guys they coached. He continues to grow as a great team builder and coach, but also as a great father and husband.

We've played well at home all season and I expect nothing different this weekend. For us, it's all about going and playing good baseball. If we do that we will be in every single game we play.
Never miss the latest news from TexAgs!
Join our free email list