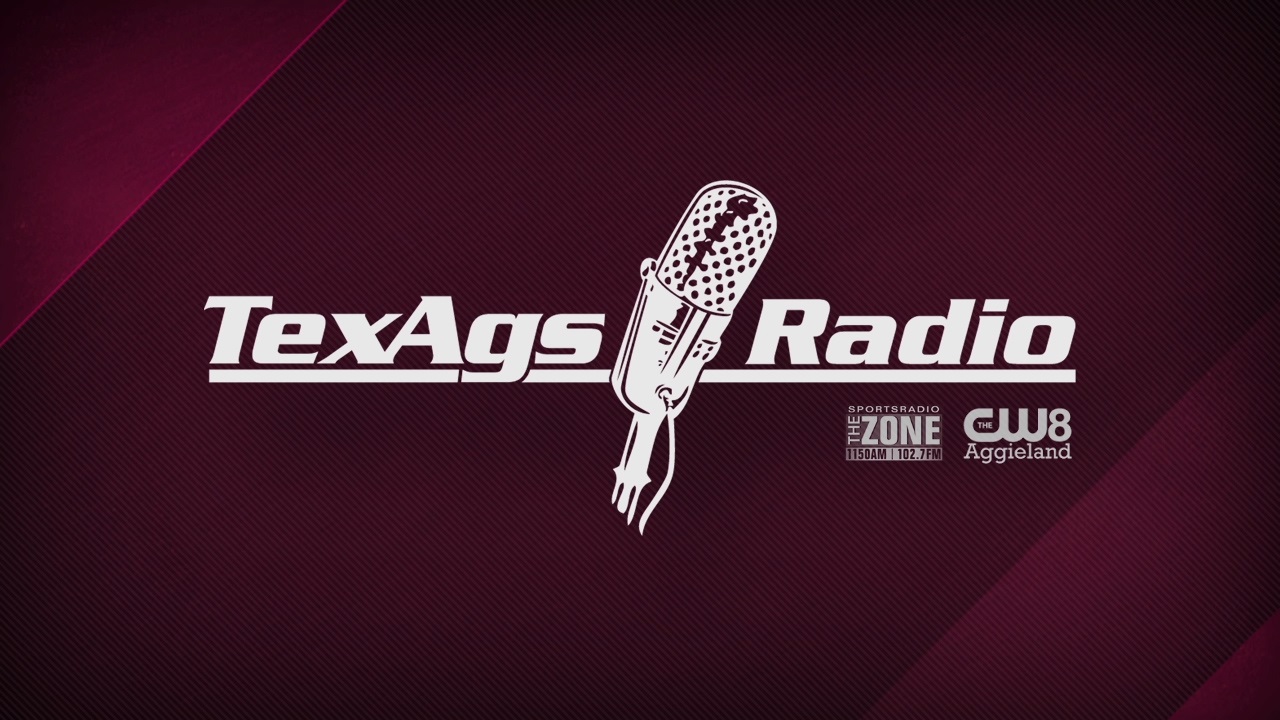 Texas A&M Football
Caldwell head coach Bobby Jack Goforth on coaching Morris, Reynolds
---
Key notes from Bobby Jack Goforth Q&A
You could almost sense that the Patriots comeback was going to happen when they were 16 points down and you're thinking, 'Well that's two touchdowns and two two-point conversions and sure enough it started to unfold. It was crazy to watch.


When I arrived here, It didn't take me long to discover Devin (Morris) down at the junior high. I went down there to show them some base plays and he's one that stood out. I made sure and made a point to pick him out as wide receiver and throw a couple nine-balls to him.


Devin can play a few different spots. I think one of the advantages of playing at a smaller school is that these guys can play both ways. They get to develop on offense and defense. He's versatile, he can play either but he's been focused on playing corner the last few years because he realizes that there's a premium on that position, especially at his height. There were different routes he could have gone but he stuck by his A&M commitment and I was proud of him for that.


Going into his junior year, he was really focused and driven on trying to get a football scholarship offer and I think at that time he was pretty much open to anyone. When A&M came knocking, Devin really liked it and liked the coaches and how they treated him. Once he visited and saw how nice everything was, that really sealed it for him and for Devin to receive an early offer was also something that played a big role.


Initially, right after he made his commitment to A&M, there was a rush of schools that came in from all across the country. He started to get phone calls from Stanford and Arkansas and then this year they checked back to see if they could get in with him. The new Baylor staff and the Longhorns were a few others. Quite a few schools wanted to get Devin.


I think Devin is going to get it done. He's definitely focused, he has discipline and he's a listener. I think he'll do a good job over there for A&M.


I can draw a quick comparison for Devin because I had Josh Reynolds in San Antonio. Those two guys came from similar types of families and similar backgrounds. Devin reminded me of him because Devin is quiet like Josh was. Devin just shows up and works hard everyday. He stays out of trouble and those are the things that stand out to me about him reaching his accomplishments. Josh and Devin also both played wide receiver and they both played defense.


I could sense that Josh would be successful. He had a lot of people looking at him but there wasn't a lot of recruiting traffic. We couldn't get people to take the bait early on but he was able to get a year stronger and faster and I think that's what really put him over the top. I'm biased towards him and I think he'll go in the first round of the draft or early in the second. He's an all-around athlete and has a lot to offer. He can throw, he can punt, he can kick, he can do everything. I look forward to watching him during this opportunity.
Never miss the latest news from TexAgs!
Join our free email list