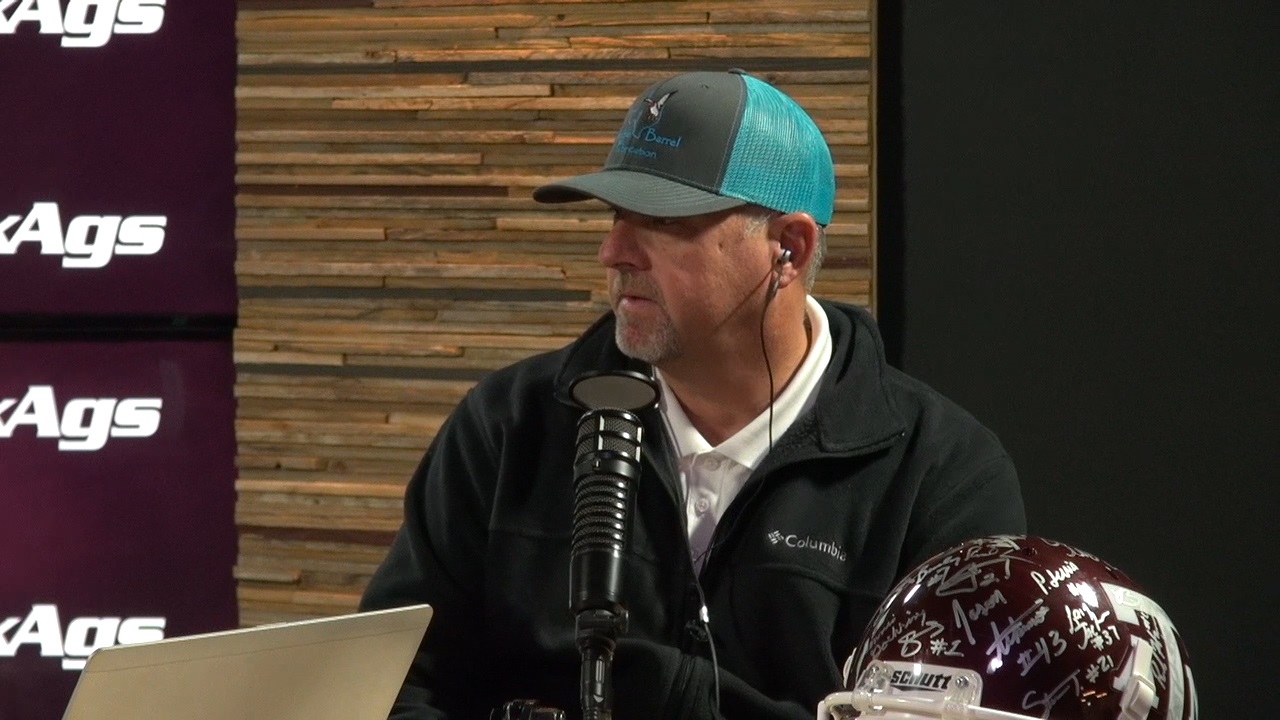 Texas A&M Baseball
Rob Childress talks upcoming season, throwbacks & more
---
Key notes from Rob Childress interview
We've got quite a few guys back from the break working out on their own right now. We can't do anything with them until school starts but it's good to see them back and working out on their own.


This fall was fun working with a lot of young guys. We were a lot better by the end of fall and that speaks to the young guys' ability to be coached. Some of the role players from last year are going to be asked to step up into bigger roles. We won't be a finished product in February or March, we'll be a finished product in April or May.


We tell our guys that the fall is the staging process, but in reality it's when you come back in January that we ask if you're ready to be here. There are opportunities there for the guys and it's all about showing up and getting off to a great start in these weeks leading up to opening day.


The neat thing about this freshman class is that a lot of them come from baseball families. Braden Shewmake has a chance to play a lot for us and has a great baseball IQ.


If you don't have experience in the SEC, it will suffocate you and eat you alive. With the young guys, it's not if they're going to fail, it's when they fail, how do they handle it and bounce back?


We feel good about the pitching this season. Brigham Hill won 10 games for us and is back, that's a great place to start. We've got a lot of pieces back and a nice influx of young people to mix in on the mound.


We're trying to set up the pitching back to front where we don't have a dropoff. Sometimes that's not all about having stuff, and rather having the belief in yourself to go out and do it in front of 8,000 people. There are going to be a lot of close games and you've got to have guys that you can't wait to get the ball to.


The throwback jerseys turned out really good. You see the history of our program up and down our halls. This is a jersey our 1951 team wore and it turned out great. Adidas did a great job and I know the fans and players are fired about about them.
Never miss the latest news from TexAgs!
Join our free email list