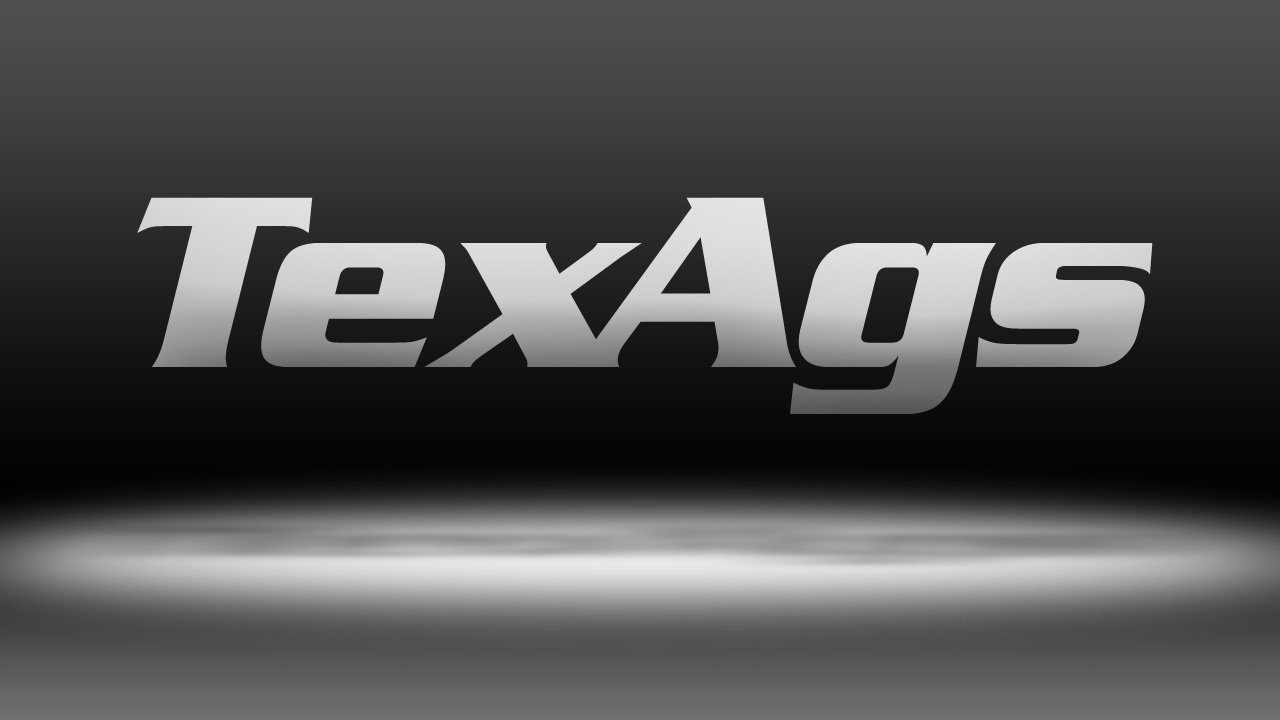 Tennis: Aggie women surge past UTA, get back to .500
---
Every team experiences growing pains, especially young ones. The Aggie women's tennis team, which features just three upperclassmen, is no different.
After taking #1 North Carolina to the wire two weeks ago, the Aggies (2-2) were riding high. On Thursday, the Mavericks of UT-Arlington (5-2) were looking to take them down a notch.
The Aggies started fast, taking the doubles point with quick wins on courts 3 and 5. Stefania Hristov and Eva Paalma struck first, winning their match 6-1. Rutuja Bhosale and Saska Gavrilovska moved almost as fast, winning theirs 6-3.
With a 1-0 lead, and two easy wins to boot, it looked like smooth sailing for the home team as the singles matches commenced. That was not exactly the case.
The singles matches held a little bit of everything to start. The Aggies only won three of the first six sets and seemed to be in for a long, drawn-out slugfest as the second set began.
Then something clicked. The Aggies raced out to second-set leads on all six courts.
Rachel Pierson was the first to finish, winning 7-5, 6-2. After racing out to a 4-0 lead in the first set, Pierson lost five consecutive games. Down late in the first set, she turned it back on and did not look back. She commented on the tough match:
"Our opponents really wanted to beat us...That, I think, was the hard part; every point you were fighting," she said. "I think today was more of a mental battle than anything."
From there, Ines Deheza dispatched her opponent 6-4, 6-2. Anna Mamalat followed closely behind, clinching the victory for the home team. After Texas A&M clinched the match, Saska Gavrilovska won her match on court one to give the Aggies the 5-2 victory.
Head Coach Howard Joffe commented on the up-and-down nature of the match.
"In a way, I think that it put up a mirror to some of the immaturity on our team," he said. "Hopefully this'll grab their attention a little bit." He went on to say, "We've got a rather immature team and a very talented team that needs to, sort of, come together if we're going to be consistent."
Texas A&M will certainly have to tighten the screws as conference play approaches. The girls have just one more match before facing Tennessee in Knoxville.
The Aggies will hit the court again on Saturday, February 21, taking on Abilene Christian.
Never miss the latest news from TexAgs!
Join our free email list