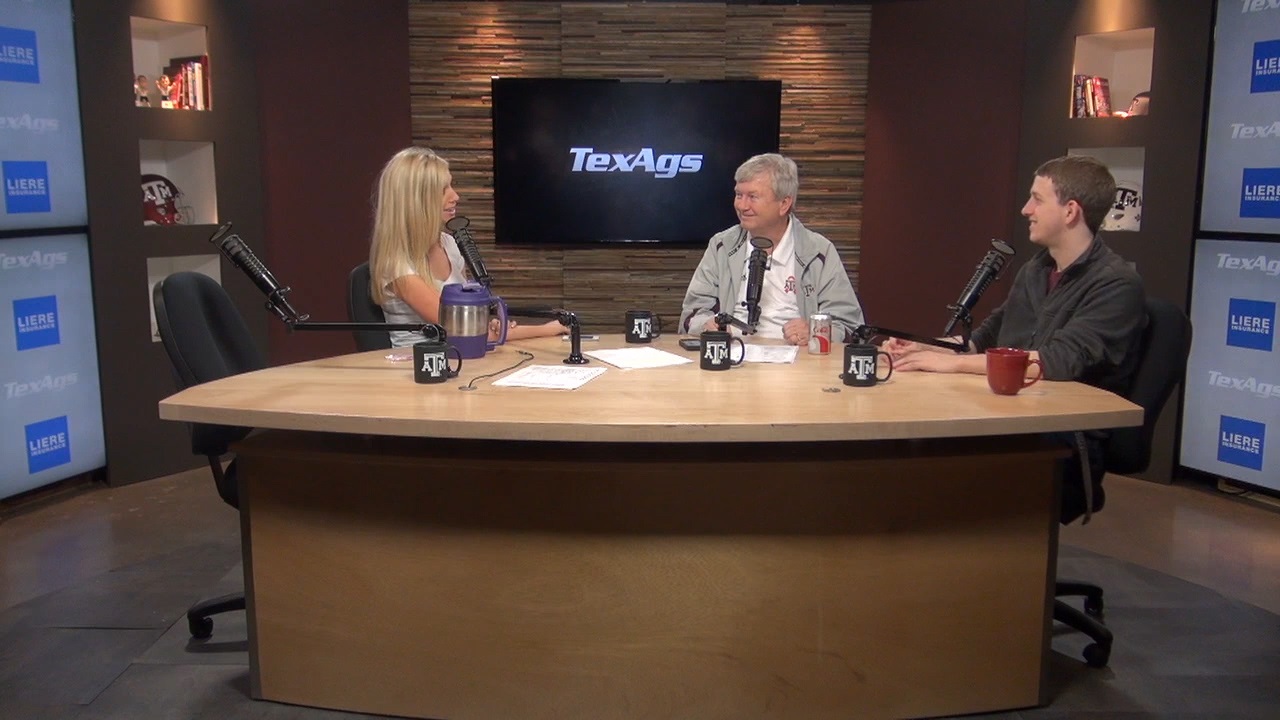 Texas A&M Women's Basketball
Gary Blair previews the Sweet Sixteen, matchup with DePaul
---
"Basically, two of the teams that are in there (DePaul and BYU) pulled big upsets to get to the Sweet Sixteen."
"DePaul is a very good team. They're fast-paced and they're going to put it up there. They embrace the three-point line."
"We want to go up there and win the fans over and be the team everyone pulls for."
"We know Connecticut is supposed to win the thing, but we are worried about DePaul first."
"Our whole staff has a lot of experience. Our seniors have been through it before. You embrace these opportunities. These opportunities don't come up for 18-22 year olds very often."
"I put seven keys on the board. One of the keys was for Jordan Jones to paint a Leroy Neiman masterpiece."
"For a coach two things are important in life: A good wife and a good point guard."
"Sometimes these games are better than the Final Four games. We want to dance as long as we can. Our team is completely relaxed and we've been playing well for weeks."
"Consistency is something that is very important to me in my coaching career. I always want to at least hold my seed. Then I look toward the next level and climb that mountain top."
"We need another national championship in the SEC. One of the five teams left has to win. Tennessee has won eight of them. The SEC needs some more credibility. A&M sounds like a good name to earn that credibility."
Never miss the latest news from TexAgs!
Join our free email list
PRESENTED BY