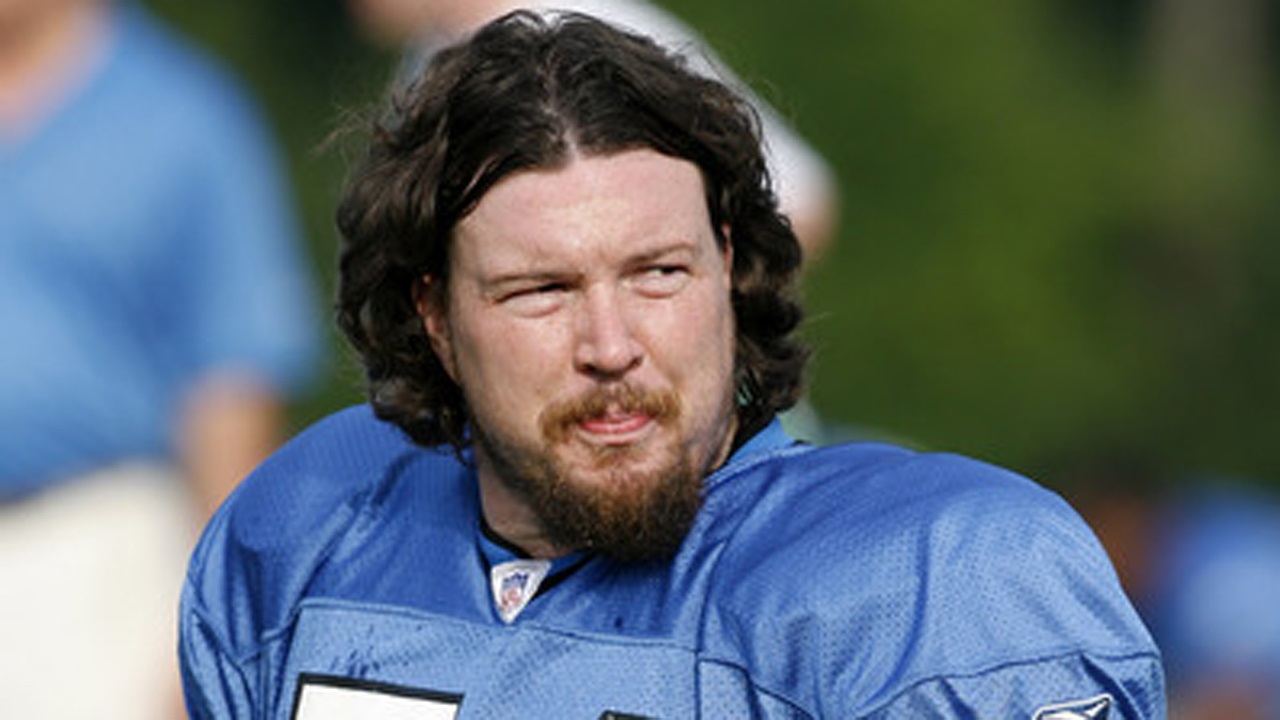 Photo by http://www.spokeo.com
Rex Tucker talks the Aggie offensive line, Johnny Manziel
---
Key quotes from Rex Tucker interview:

"I am speechless about [the loss to Alabama.] I thought the Ags played terrific...the number speak for themselves. I have to pinch myself when I think about it, honestly, the things that have happened in the last couple of years is amazing."
"Watching that team, they have absolutely what it takes [to win.] I don't think they will be shaken up at all... they are going to go on and have a great year."
"The guys that [Mike] Sherman got, [Luke] Joeckel and [Jake] Matthews], are two of the best linemen I have ever seen in my life. They were born to play this position. They are so talented."
"These guys that are there now... the talent is extremely, extremely rare. They are incredible players. I love to see these type of players going to Texas A&M. It's awesome."
"Johnny Manziel is the best college football player on the planet, maybe that there has ever been.... I thank God for him every day. What he has done for Texas A&M and the program is incredible."
"There is no reason to think that Johnny Manziel wouldn't be successful in the NFL. Look at the way offenses are going and the way that quarterbacks are presenting that duel-threat. He is a perfect fit for a lot of teams."
"At the time [when deciding which college to attend], the last thing on my mind going to college was a professional football career. That wasn't in my head. I wanted to go to a school that would get the best out of me... education-wise and athletic-wise."
"A&M memorized me, and when I took my recruiting trip there, I knew that was exactly where I needed to be to be the best person I would ultimately try to become."
"[Winning the Big 12 Championship] was an incredible experience."
Never miss the latest news from TexAgs!
Join our free email list