You remember watching this?
This is how we all felt last October
Well it's a new season, so out with the old...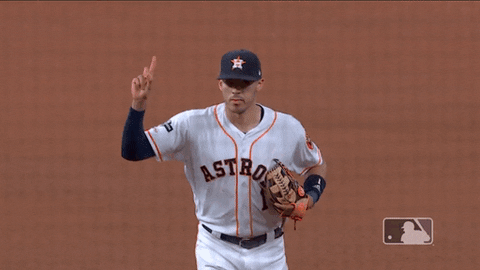 And in with the new!
Other faces have come and gone...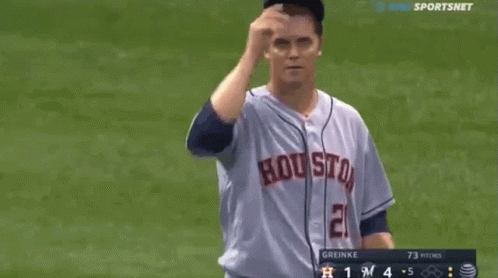 But now it's time for TED to rise and claim MVP status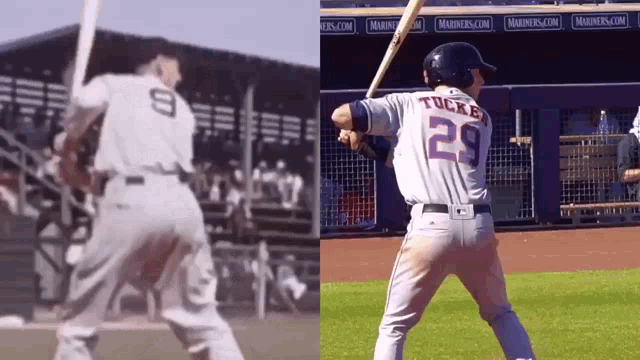 With more Air Yordan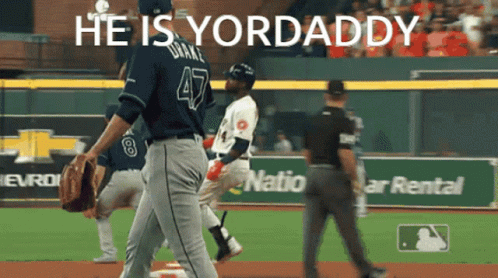 Oh yeah, and this guy is back
Which means our favorite Rally girl is also back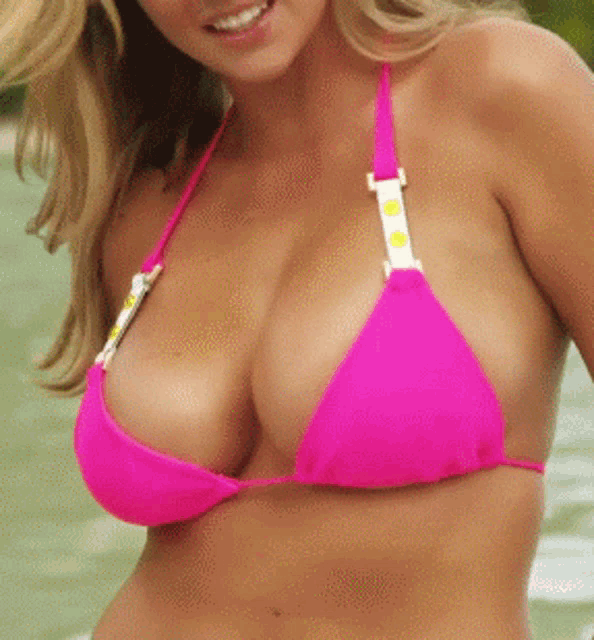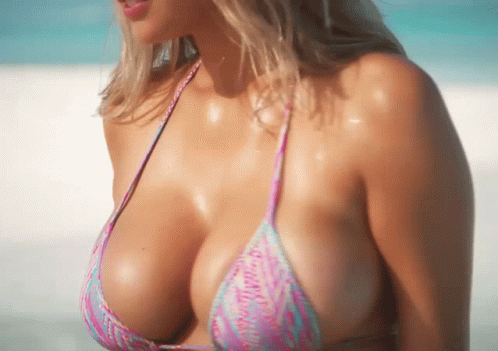 Time for AOFA and TOFA boys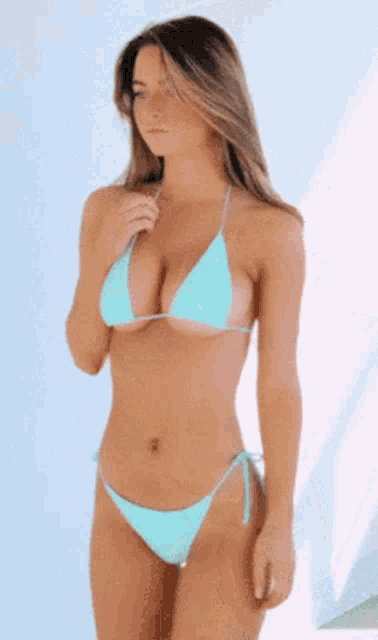 Now lets go get another one of these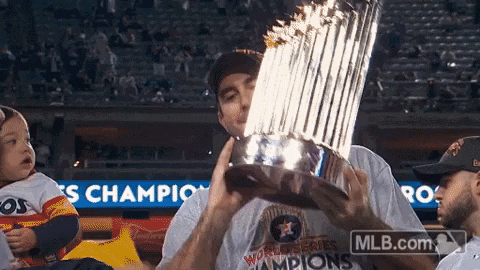 And LFG ASTROS!!!