Congrats to DuddleysDraw88 - you're the winner! Please contact suzanne@texags.com to claim your prize.
A young Army veteran, Joshua Eilers, owner of
Ranger Cattle
, brings his can-do spirit, and assistance from
Capital Farm Credit
to the Wagyu beef business. The 27-year-old is not your typical beginning cattle producer. He didn't follow a traditional route to enter the beef industry, either.
Read his full story here.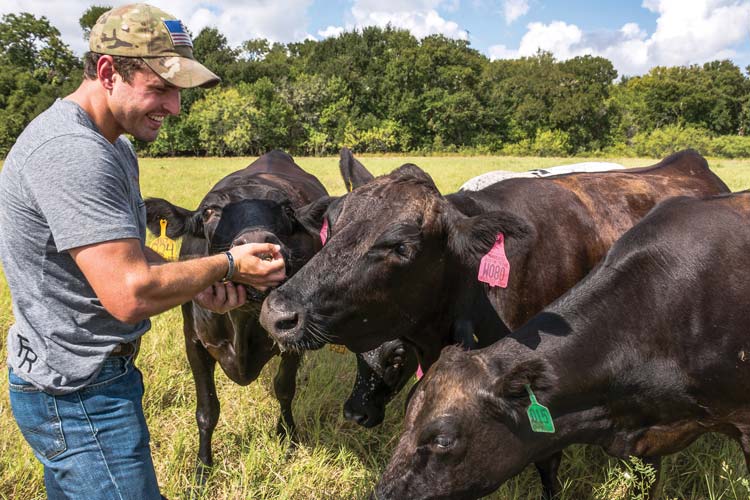 July is National Grilling Month, but anytime is a good time to grill a steak. Joshua shares his tips for grilling the perfect steak. Share your favorite steak grilling tip and be entered to win this Moore Maker knife!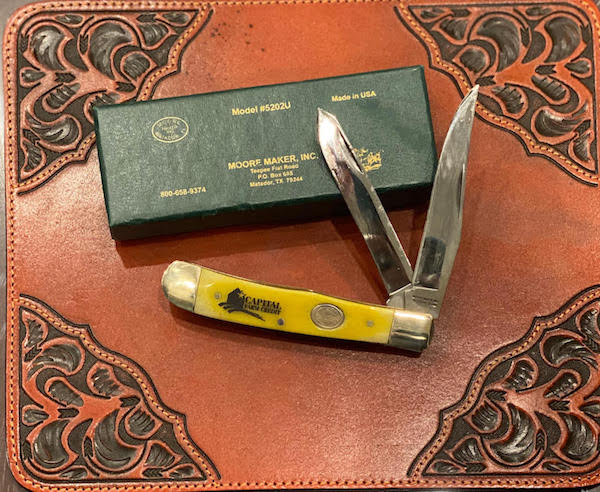 Here are Joshua's grilling tips: