The pre-internet 80's were the best of times for music, movies, and iconic hot women.
The question is, who was the hottest? In no particular order, here are the candidates. Feel free to add your own submission.
Phoebe Cates
Kelly LeBrock (Weird Science/The Lady In Red)
Heather Locklear (TJ Hooker)
Christy Brinkley
Catherine Bach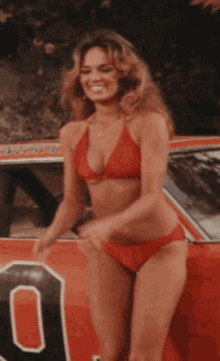 Heather Thomas (The Fall Guy)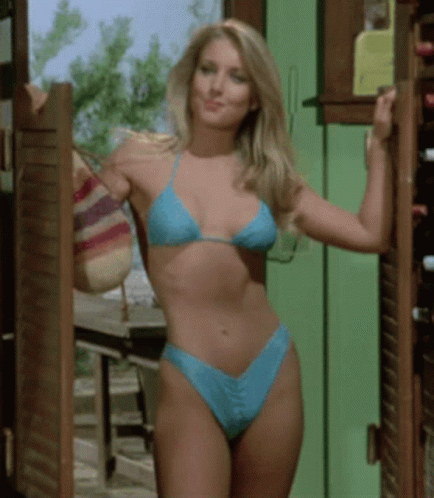 Vanna White (STILL turning letters on WOF)
Farah Fawcett
Brooke Shields
Cindy Crawford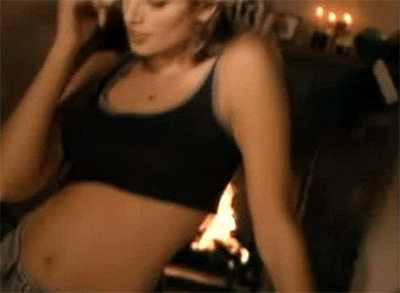 Olivia Newton John
The greatest argument ever made against democracy is a 5 minute conversation with the average voter.