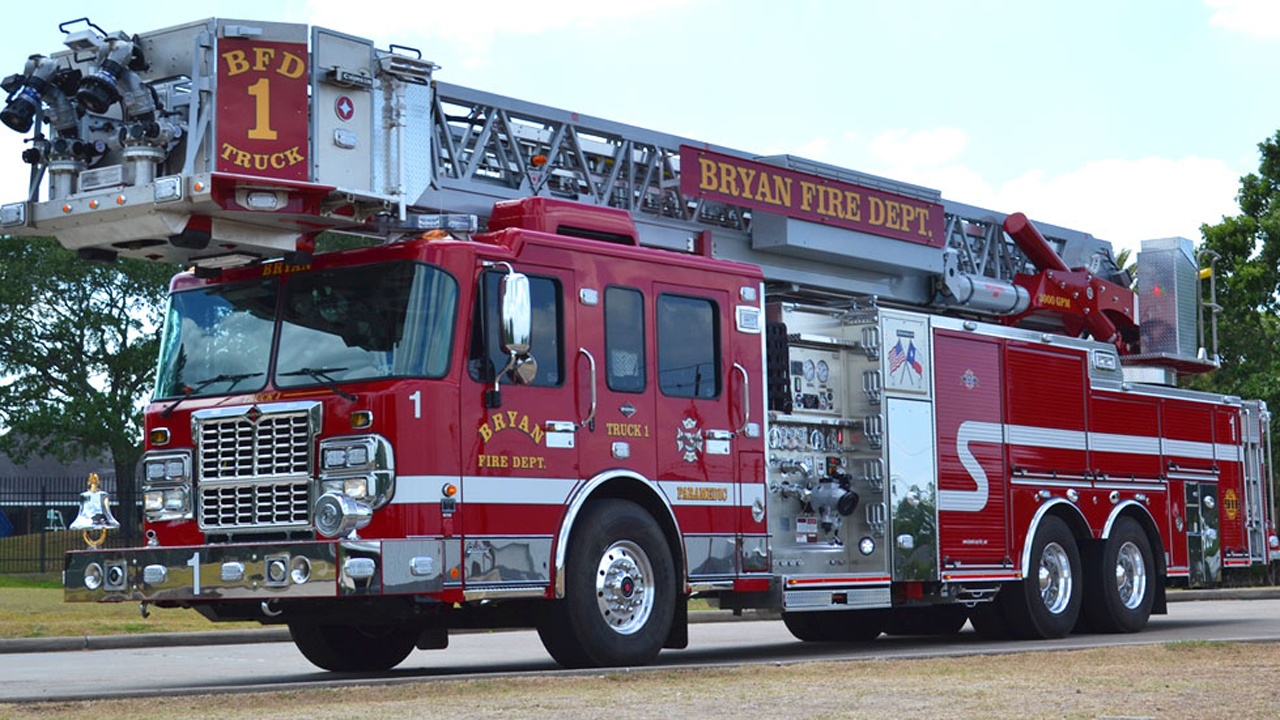 Bryan firefighter Kevin Seeber remembers fallen heroes
---
Quotes from Kevin Seeber Interview:
* Greg Pickard's public funeral service is at Central Baptist Church on Friday (02/22) at 10 am. It would mean a lot to Greg, his family and the fire department to have the attendance of the Aggie community at his funeral.
* Through this tragedy, the community has been incredible and as good as can be expected.


* Lt. Greg Pickard really close to him. He considered him a father figure, a local hero, and an Aggie.
* Pickard was the epitome of what it was to be a true Aggie even without the ring or the diploma.
* Pickard made a decision to support his family and joined the fire department instead of finishing school at Texas A&M.
* Greg bled Maroon. He is the definition of a fallen hero and a fallen Aggie.
* Pickard was the Head Rescue Division Coordinator during the Aggie bonfire collapse in 1999. He was in charge of pulling logs off of the people trapped inside. He stayed at the stack for a full 24 hours without sleep or food. In the middle of it all he was cool, calm, and collected because he knew he had a job to do. He was unable to visit the memorial for over 10 years because of the emotional toll it took on him.
* By making the ultimate sacrifice, he is finally getting the attention he deserves.
* He is glad that Greg got to see the amazing season Aggie football. Greg loved Aggie Football.
Never miss the latest news from TexAgs!
Join our free email list