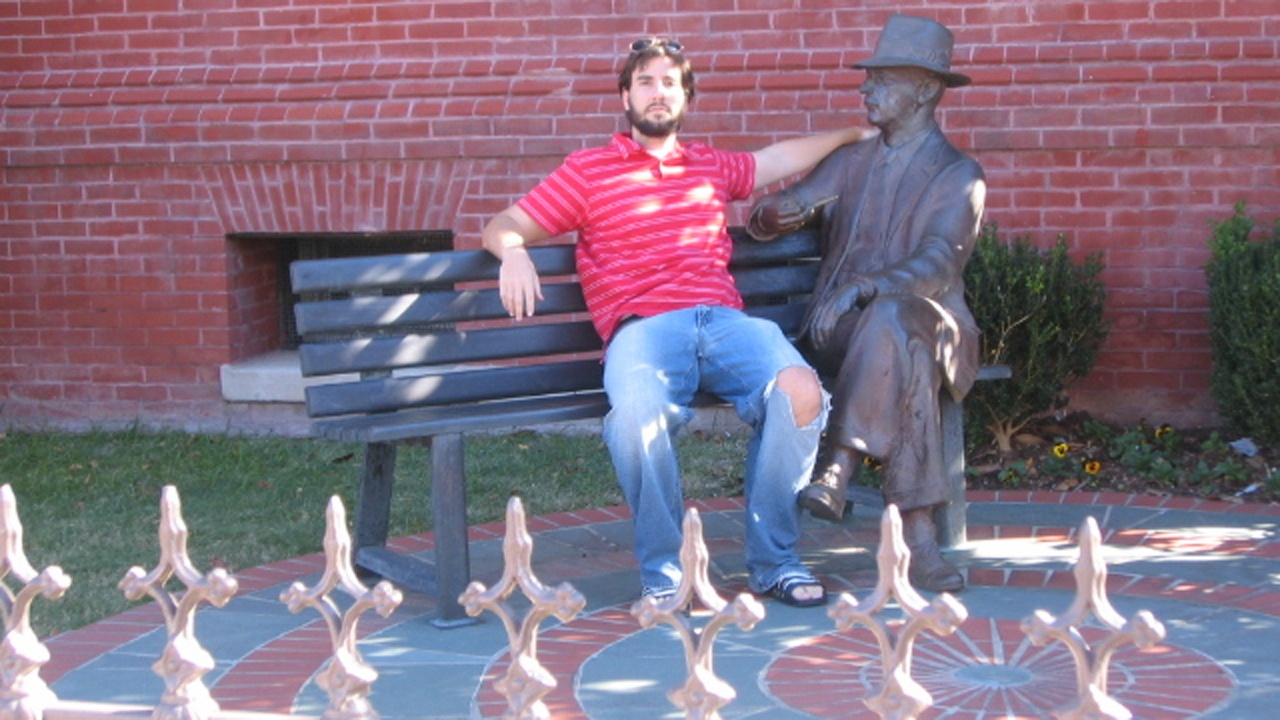 Clay Travis on Te'o, Dude Perfect with Johnny Manziel
---
Notes from Clay Travis Interview
* The Manti Te'o story continues to get more and more ridiculous. The fact that none of the details of the story can get straight and align with each other makes it extremely hard to know what is true and what is false. His biggest takeaway is that Te'o is incredibly gullible and he would be very leary of drafting him in April if he was an NFL general manager.
* He still doesn't understand Te'o's motivation behind the whole thing. Why would a guy on a college campus where all the women love him decide to have a relationship with someone he never met and never saw?
* He believes that there was certainly a period of time where Te'o was aware that there was something very shady going on. Te'o chose not to open his eyes and pursue the truth as aggressively as he should have. Whether it was for personal gain or to avoid humiliation, he continued to lie even after he knew the truth.
* The Te'o story has been massive for outkickthecoverage.com People always talk about sports stories being big news, but sports stories don't really become massive until they transcend sports. Once your grandmother who doesn't care about college football has a clue going on, you know that the story has transcended sports.
* The difference in PR coming out of Notre Dame and A&M is pretty substantial. Johnny Manziel is doing what a lot of regular guys would think they would do if they won the Heisman Trophy. Manziel is doing a lot of cool things that he wouldn't be able to do otherwise, which is only helping his brand. Manziel looks like a regular guy which makes it easy for a lot of different people to relate to him.
* He thought the Dude Perfect/Johnny Football video was really cool. He isn't sure how many times the shots were attempted before making them, but they still actually did it.
* Paul Finebaum deserves congratulations for switching stations in Birmingham. He will be a free agent soon and will be able to earn a little more money because of Finebaum stepping up, kind of like an athlete in free agency. He is rooting for Finebaum to get a lot of money, because that will only help him in the long run.
Never miss the latest news from TexAgs!
Join our free email list