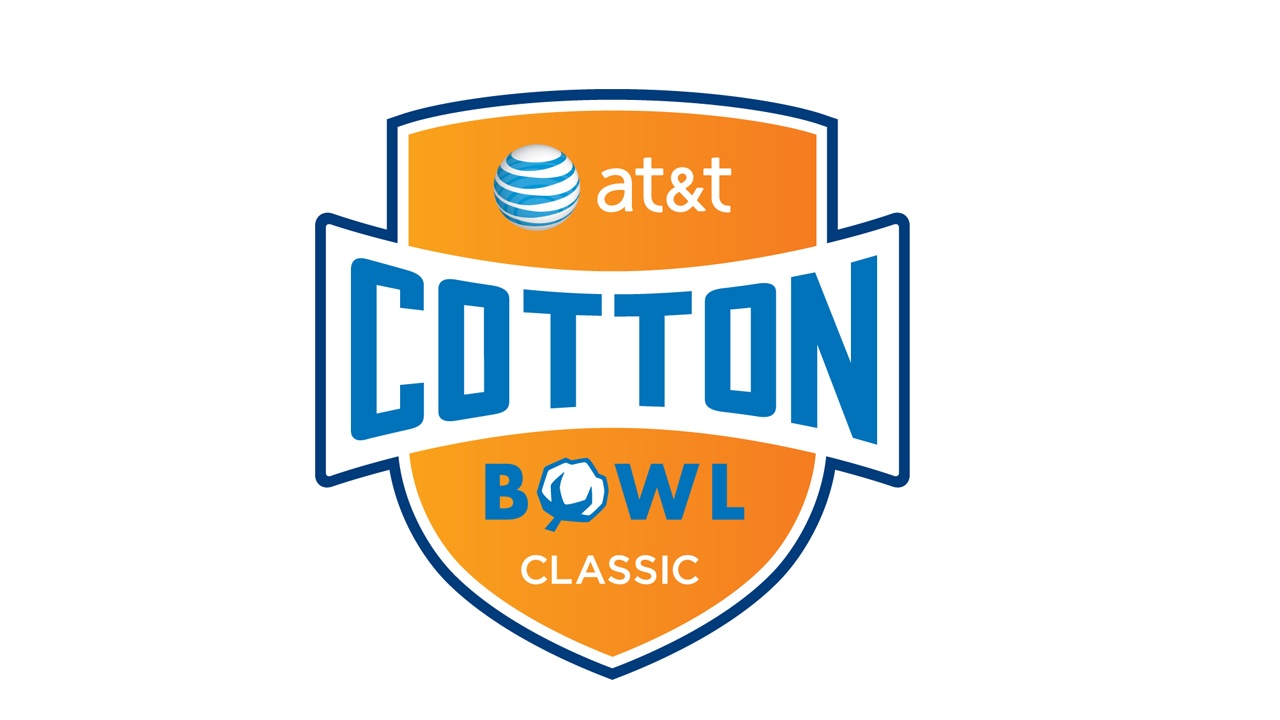 Texas A&M Football
Cotton Bowl chairman w/ eye-opening info. on selection process
---
Notes from Tommy Bain interview
-A&M's 2012 season has been one of the most fun seasons in his lifetime. The offense is exciting to watch and has proved to be extraordinary.
- Johnny Manziel is beyond what everyone imagined he would be. His progression and maturity over the season is exciting.
- It is a great time of the year for people who work in the bowl business.
- The SEC side of The Cotton Bowl is incredible this year. As of right now, LSU, Texas A&M, Georgia and Alabama are choices to play in Arlington of January 4th.
- If A&M had lost to Alabama, they may have not been good enough for The Cotton Bowl. When A&M beat Alabama, they may be too good for The Cotton Bowl.
- The Capital One Bowl would love to have A&M and a possible Heisman winner just as much as The Cotton Bowl would.
- When it comes to team selections, the SEC office will put pressure on The Cotton Bowl to take the loser of the SEC championship game in order to protect that specific team.
- In regards to the "dream match-up" between A&M and Texas, The Cotton Bowl will not manufacturer or force a certain match-up.
- If OU does not go to a BCS bowl, the Sooners will most likely be in The 2013 Cotton Bowl. If they do play in a BCS game, Texas would most likely be selected. The Cotton Bowl committee will do what is best.
- The conversations about Texas not wanting to play A&M are private. There is a lot of bad blood towards A&M right now. Some members of the Big 12 conference prefer not to play the Aggies. While this may play a role, it will not decide the final outcome.
- The Cotton Bowl is very excited to be a future host site in the BCS playoffs. Every year, it will host a top-12 match-up. Starting in 2015, a semi-final game will be played at The Cotton Bowl every three years.
- He reminisces his dad's (Class of 1927) time at Texas A&M, including the classic story of him and some comrades getting on a train headed to "take care of some business" at Baylor.
Never miss the latest news from TexAgs!
Join our free email list