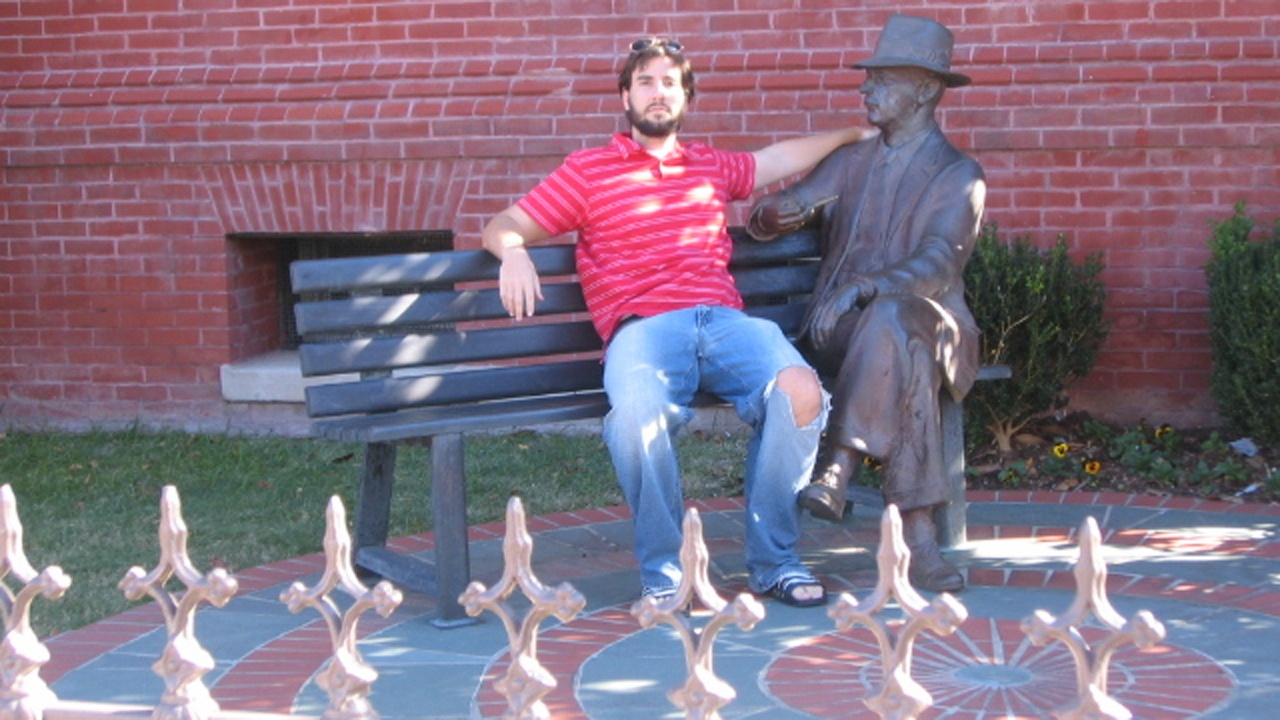 Texas A&M Football
Clay Travis busts Texas & states his case for Manziel
---
Notes from Clay Travis interview
* He believes that Johnny Manziel is the best and most electric player in college football this season. The argument for Collin Klein is based on laziness of the Heisman voters, and Klein is nowhere near the best player in the country this year, nor is he the most important player to his team. The Heisman should go to the best player in the country, regardless of who he plays for. Klein's Heisman candidacy is simply a function of the Wildcats being 10-0. If Kansas State was sitting at 8-2, no one would even be bringing his name up for consideration.
* There is no doubt that Manziel's performance against Alabama was the best 'Heisman moment' of the year. The only real argument that the Klein supports have is the fact that Kansas State is undefeated. He uses the fact that Manziel is on pace to have a better year than Cam Newton and Tim Tebow as ammunition when people ask him why Manziel should win.
* Having a game on December 1st benefits Klein because people who normally are covering other teams will be able to watch Klein play, whereas Manziel won't be on the field because A&M doesn't have a game that weekend. That can cut both ways however, because if Klein doesn't perform well in front of everyone, it could hurt his chances at the trophy.
* Texas is trying to take a strong regional brand and turn it into a national brand through the Longhorn Network. A&M's decision to wed themselves to the strongest brand in college football is a much stronger play than the Longhorn Network could ever bring. The Longhorn fans are slowly starting to realize the magnitude of A&M's move to the SEC through things like television ratings.
* He believes that Ole Miss and Tennessee are two programs that could really make some noise in the SEC in a few years. If Tennessee is able to make a good hire this offseason, then they should be able to get back to being Tennessee of years gone by. At Ole Miss, Hugh Freeze is recruiting really well and has the chance to step up and make some noise in the west.
Never miss the latest news from TexAgs!
Join our free email list