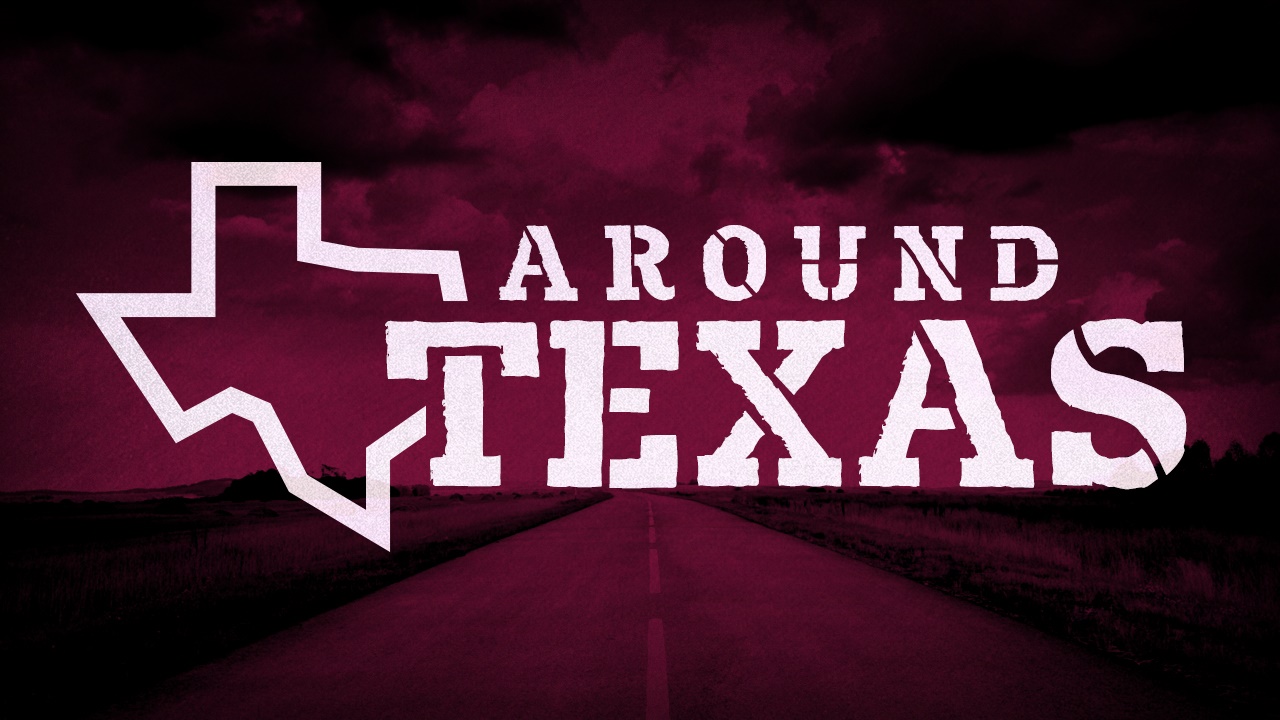 Texas A&M Football Recruiting
Around Texas: A round-up of recruiting news in the Lone Star State
---
It is hotter than ever in the Lone Star state, and so is the recruiting action. There has been a flurry of big-time commitments across the state, and it is time to take a look at the latest news, notes and headlines from across the state.
Big Gets
Five-star Micah Hudson‍ pledges to Texas Tech


Standout DL Nigel Smith II‍ commits to Oklahoma


Four-star Zina Umeozulu‍ chooses Texas


2025 WR Daylon Singleton‍ stays home at SMU

Headlines
Josh Lair‍ set to decide – Fort Bend Marshall standout S Josh Lair will announce his college decision in just over a week, and he has three finalists. His decision date is set for Sept. 24, and Baylor, Texas and Washington are his finalists. Lair has already taken official visits to Baylor and Texas, and he is in talks with Washington. He did take an unofficial visit to Washington in April.
Terry Bussey‍ returns to the field, visits Alabama – Timpson standout Terry Bussey made his return to the field, and in limited action, he completed one of two passes for 25 yards, had a 6-yard reception and scored the game-winning TD on a 9-yard run on his only carry of the night as Timpson bested Daingerfield 33-26. Bussey also took an official visit to Alabama over the weekend. He also plans to take an official visit to LSU the weekend of Sept. 22, and he plans to announce his decision on Sept. 28 between Alabama, LSU, Oklahoma, Texas and Texas A&M.
New name to know
LB Jonathan Cunningham‍, North Crowley – 2025
At 6-foot-3, 190 pounds Cunningham prides himself on a fast, sideline-to-sideline brand of football. His length and range are quick to draw the eye, and he has the frame to continue to add solid weight. He has the ability to stick his foot in the ground and change direction or get downhill in a hurry, and when he arrives at his destination, Cunningham wraps and drives through his opponent.
The recruiting process is in the early stages, but in August, Cunningham saw his offer list grow considerably with scholarships arriving from Utah, Houston, Oregon State, SMU, Baylor and Texas State. Those schools joined a list that started with UTSA and already included Miami and Grambling. He is also receiving interest from Duke, Louisiana Tech and Kansas, and he is making plans to visit a few college campuses this fall.
Cunningham has football in his blood. His brother Tre'vion Green was a standout at Everman before heading to Prairie View A&M, and Cunningham also competes in the 4x100m, 4x200m and 200m on the track.
What's up with the top
Top 2024 commitments
1. DE Colin Simmons‍, Duncanville – Texas
2. WR Micah Hudson‍, Temple Lake Belton – Texas Tech
3. ATH Drelon Miller‍, Silsbee – Texas A&M
4. LB Justin Williams‍, Oak Ridge – Georgia
5. OL Ashton Funk‍, Katy Tompkins – Texas A&M
6. RB Taylor Tatum‍, Longview – Oklahoma
7. WR Bryant Wesco‍, Midlothian – Clemson
8. DL Dealyn Evans‍, Longview Pine Tree – Texas A&M
9. S Xavier Filsaime‍, McKinney – Florida
10. RB Caden Durham‍, Duncanville – LSU
Top 2024 Uncommitted
1. CB Kobe Black‍, Waco Connally
2. ATH Terry Bussey‍, Timpson
3. S Josh Lair‍, Missouri City Fort Bend Marshall
4. LB Markus Boswell‍, Lake Travis
5. WR Hunter Moddon‍, League City Clear Lake
Never miss the latest news from TexAgs!
Join our free email list