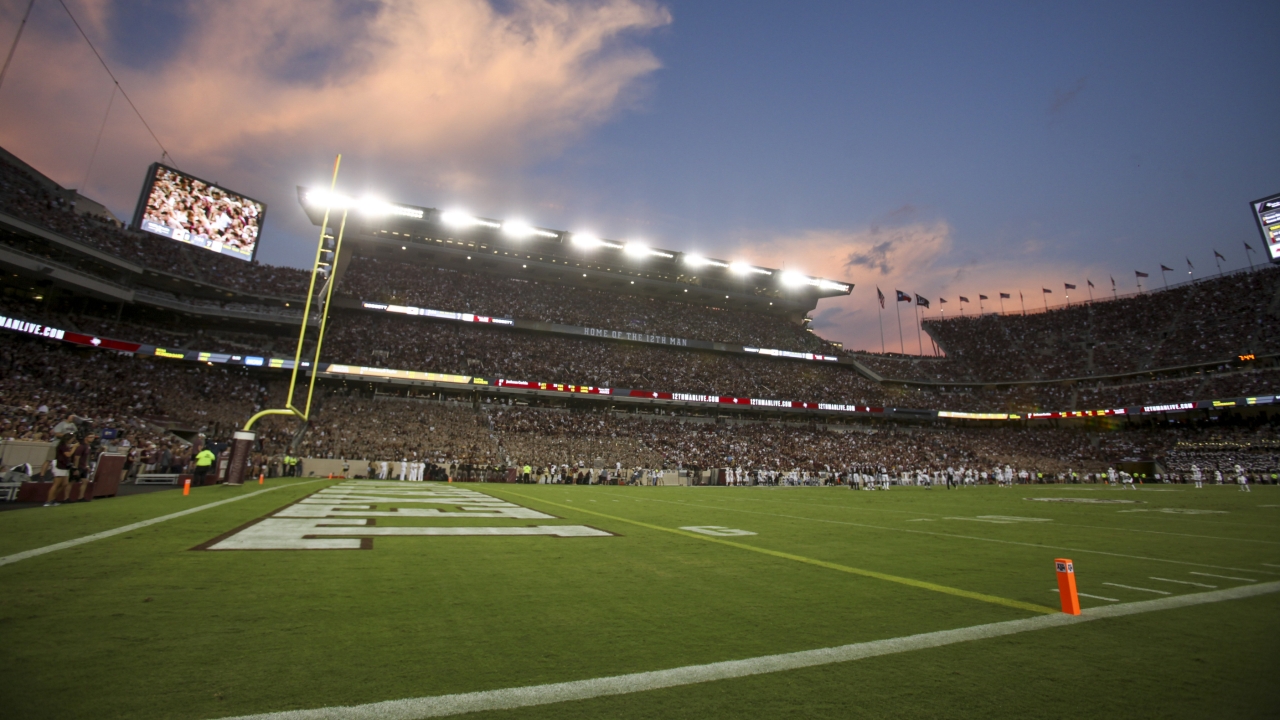 Photo by John Glaser-USA Today Photos
Texas A&M Football
Ask Liucci, Part 2: Kyle Field's impact on recruiting, LSU's coaching search & more
---
You can view Part 1 of Ask Liucci, the video edition, HERE.
Shemar coming back? will he start
He's back, but I don't think he'd start if Peevy is back as well. I think Jayden will play this week, and I'm expecting Peevy to play because he has been practicing all week.
Would you rather fight a duck-sized lion or a lion-sized duck?
This is a fairly easy one.
Never miss the latest news from TexAgs!
Join our free email list