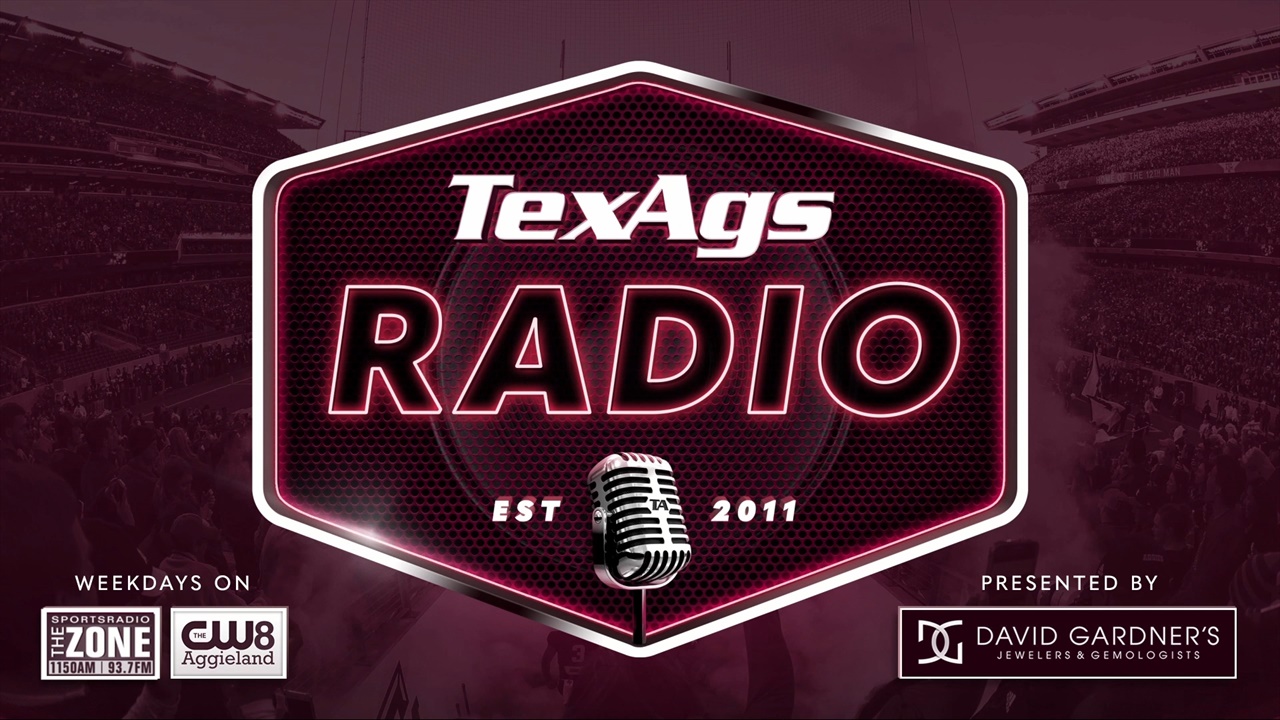 Texas A&M Football
'Be a Coffee Bean': Motivational speaker Damon West shares his story
---
Key notes from Damon West interview
I had it all. I grew up in Port Arthur, Texas, and had a great family. I got a scholarship to play football at North Texas. We played at Texas A&M on September 21, 1996, and on my third play of the game, I got hurt on a clean hit. My career ended, and my life took a turn. I got into hard-core drugs. I got hooked on meth as a stockbroker in Dallas. My journey into crime started there, and I committed a lot of burglaries right that. There are a lot of people who were negatively affected because of that.

In 2008, a Dallas SWAT team busted me, the Uptown Burglar. I was sentenced to life in prison. In prison, a man told me about an egg in warm water. Eggs turn hard, but I should be more like a coffee bean, which changes the water. Be a coffee bean has become my mantra. After seven years and three months in a maximum-security prison, the parole board let me go. I've been out, on probation until 2073, trying to be a coffee bean. I share my story with people all over the world.

One of the guys that has been a lifeline to me was Mikado Hinson. We became friends in 2017. He brought me in to speak when Kevin Sumlin was here. I've met Justin Moore, Ross Bjork, and I've gotten to meet Jimbo Fisher pretty well. I've shared my story with Texas A&M football twice. I love Texas A&M, and it's the pride that Aggies have in their sports that are special. This is a magical place. Other schools dream of the spirit and the pride that's here in College Station.

Being at Kyle Field was good. That was a big fork in the road when I got hurt. I didn't handle it well. I finally got on the right road, and I did that because of choices every day. You have to make the right choices every day. I have a special relationship with Texas A&M that I cherish so much, and for them to let me come back to Kyle Field 25 years to the day when my life turned meant so much.
Never miss the latest news from TexAgs!
Join our free email list