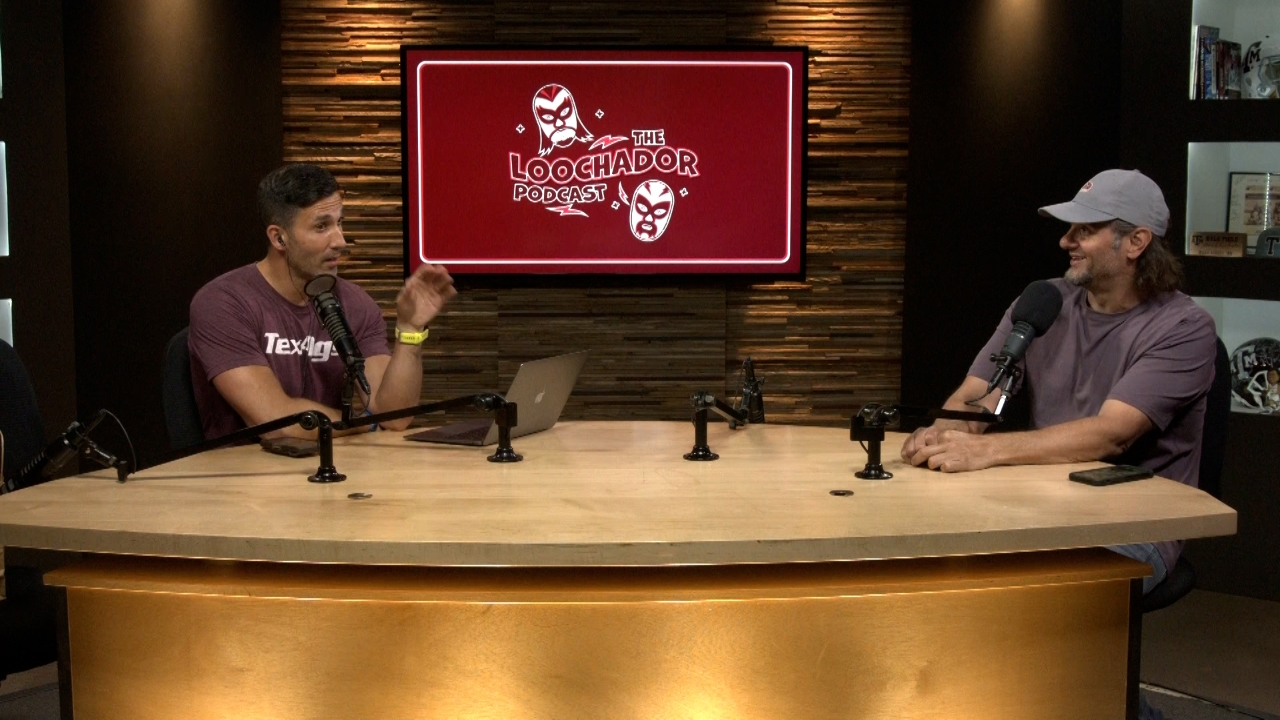 Texas A&M Football
The Loochador Podcast: Liucci & Nuño on the ups and downs from CO
---
As they do every Sunday, Billy Liucci & David Nuño will break down the game that was on The Loochador Podcast. This week, the duo focused on Texas A&M's trip to Denver and the many highs and lows the Aggies encountered in the Mile High City.
Subscribe to The Loochador Podcast on iTunes, Spotify, Amazon Music, Overcast, Stitcher, TuneIn, RSS
Never miss the latest news from TexAgs!
Join our free email list