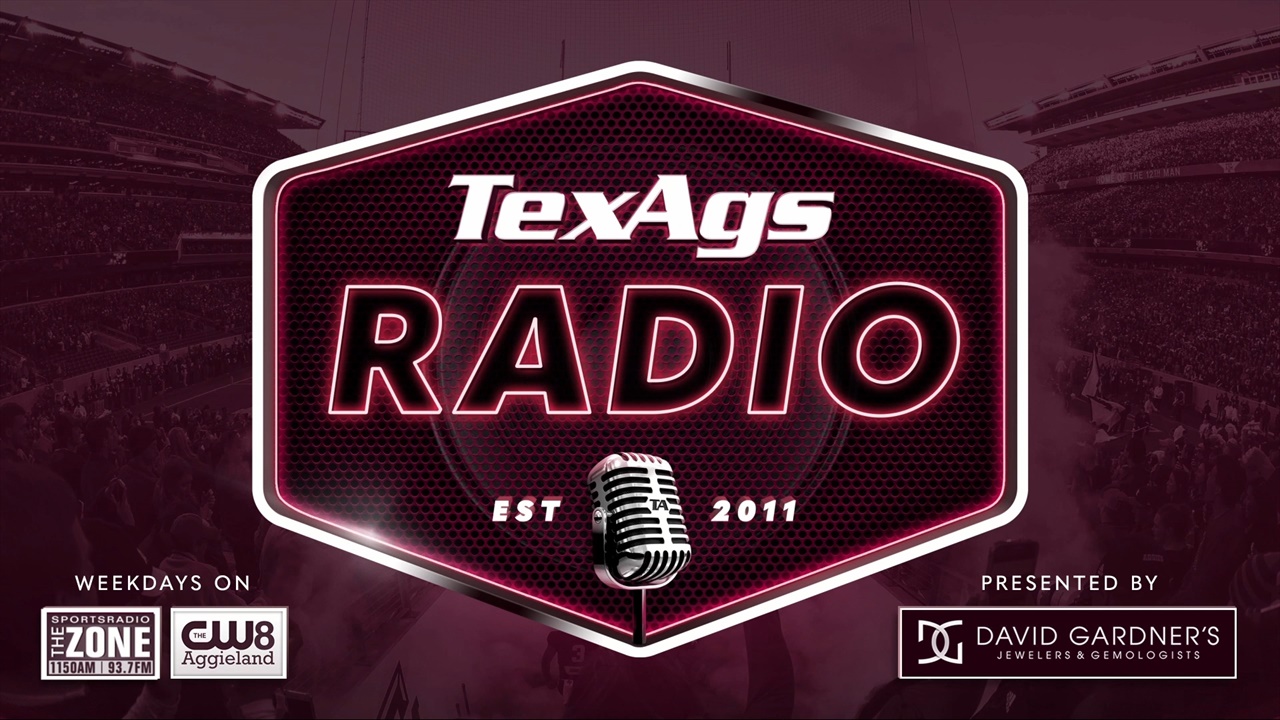 Texas A&M Baseball
Kendall Rogers of D1B takes us around college baseball and the SEC
---
Key notes from Kendall Rogers interview
Things can just spiral out of control. It seems like A&M can't hit and pitch at a high level at the same time. They don't have a lot of time to figure things out. If you look at the remaining schedule, however, they have plenty of opportunities to improve. It is very hard for an SEC team to make the tournament with an RPI below 55, so it's "go time" for the Aggies.

They're going to have to win an unexpected series or two. You have to take care of business at home against LSU and Tennessee. They probably need to win the Auburn series as well. They most likely will also need at least one series against Arkansas, Ole Miss or Mississippi State. I want to be optimistic, but we will see. If A&M loses the series against Alabama this weekend, it will be very difficult for them to recover.

At the end of the day, the facts are that Rob Childress is in the last year of a contract. Another fact is this team will miss the playoffs unless they turn things around. LSU the last few years has not gotten better, however, so I think if you look at this from an objective perspective, I feel like both LSU and A&M could be looking at new coaching hires soon.

Even though A&M fans are unhappy right now, making 13 consecutive regional appearances is impressive. I would hope A&M fans remember this staff for that.

If Florida can take the Tennessee series this weekend, I think they are in line to host. I still think they are a national championship-caliber team. I think a team like Michigan will host no matter what because they can't help that their RPI is low; they didn't have a non-conference season. All these teams that are on the line of being a regional host have a shot if they finish out this last month of baseball before host sites are determined strong.

This weekend, the Ole Miss and Arkansas series stands out for me. On paper, this is just a fantastic series. However, Arkansas is one of those teams that plays extremely well on the road. Here in Texas, TCU and Texas Tech is also an intriguing matchup. That could be a very interesting series to watch as both teams are having a great season so far.

In my opinion, Jack Leiter is the best overall player in college baseball. When I watched him in Baton Rouge last week, it was like watching a pro pitcher play against college baseball players. He is just outstanding.
Never miss the latest news from TexAgs!
Join our free email list