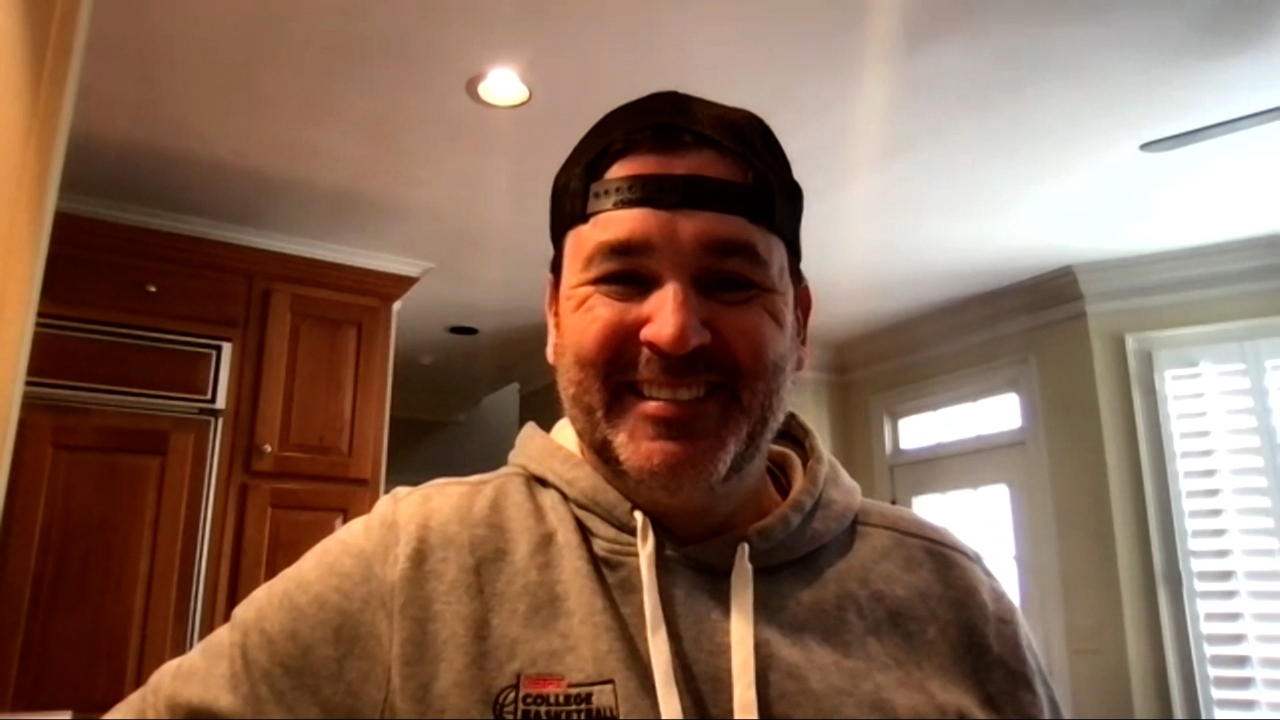 Texas A&M Basketball
TV's Tom Hart discusses the latest hoops news & notes from around the SEC
---
Key notes from Tom Hart interview
Alabama set a record vs. LSU with 23 threes in a 105-75 win on January 19. Since then, LSU has struggled. The Tigers can put up points, but I'm not sure what it is with them. They coughed it up vs. Texas Tech this weekend when they got outscored 12-0 in the final 59 seconds of the game. There are some fundamental issues, and you cannot beat good teams with only two guys. LSU has a long way to go, and they should be a lot better than this.

Alabama is a two-seed, in my opinion, and they could be a Final Four team. They have to have a healthy Herbert Jones, and many coaches think he's the player of the year in the league. They lost to Oklahoma this weekend, and Jones wasn't fully healthy. I still think Alabama is a very good team.

The Texas A&M-LSU game was an amazing game for Buzz from a gameplan standpoint. They started cold and then caught fire. Jay Jay Chandler had a great shooting day during the middle of that game. The Aggies appeared to be playing outside of their personality. Buzz sat back and let them try to win a game by scoring a lot of points. Sometimes coaches do that to prove a point. When A&M went on that tier, I was thinking, "Who is this team?" I was amazed by Chandler's play. Then you eventually realized that it wasn't sustainable. Obviously, nobody thought A&M would go that long without scoring, and they didn't score in the final 8:50. They cannot rely on the three that much because they are a two-point team. Eventually, the well dried up.

I don't mean to imply that Buzz was employing the "go touch the stove" school of parenting. They were on a losing streak, and it seemed as if he was allowing them to have that leash and experiencing the higher-powered offense with his team. It's obvious that their identity lies somewhere in between. I know that Buzz is such a meticulous planner that I'm sure he had to be OK with going down that road when it panned out.

I'm a Missouri guy, so I have to roll with the Kansas City Chiefs in the Super Bowl. Patrick Mahomes is just so fun to watch, and that's a Madden offense. I keep playing my son in Madden, and I keep hitting Travis Kelce on the sail route over and over again. If you're a football nerd, their routes are fun to watch. It's truly an amazing offense. It's tough to bet against Tom Brady, though. Still, Mahomes has so many weapons, and he's the world's best point guard.
Never miss the latest news from TexAgs!
Join our free email list