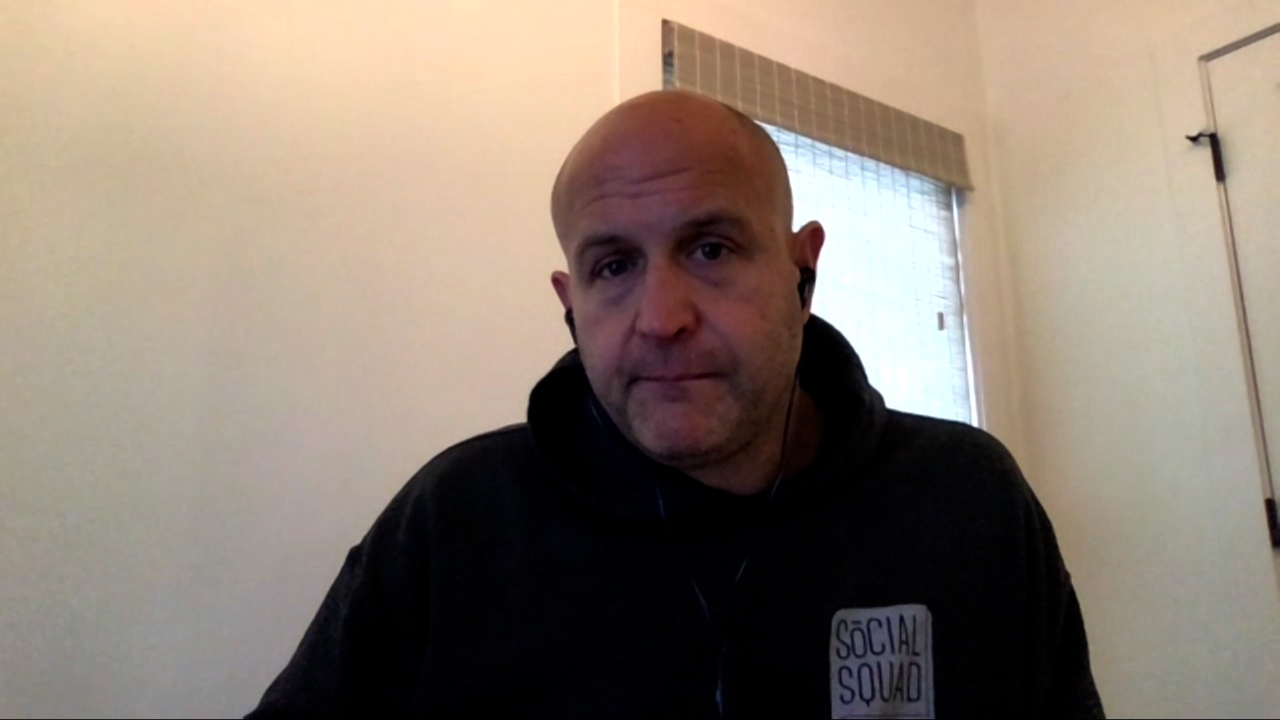 Texas A&M Football
Cole Cubelic discusses playoff scenarios, Auburn coaching search & more
---
Key notes from Cole Cubelic interview
All you can do is go out and handle Tennessee, a team that A&M should handle. The matchup between the Tennesee offensive line — that has let us down a little bit — vs. A&M's d-line should be fun. A&M's defensive line isn't at full-strength, and Tennessee isn't either. I'm not sure how good of a matchup the entire game is. There are not many guys on that Tennessee defense that stand out. They don't have that. Outside of To'o To'o, they're not great defensively. He has been the consistent hammer, and there haven't been other ones. I don't think Jimbo needs to pad stats or run it up. Handle your business and then worry about the playoff after it.

I can't imagine being in that CFP committee room — and I have done that from a mock committee standpoint — and having my opinion swayed by what Dabo is saying or what the Big Ten guys are staying. They don't listen to the national conversation. Just handle your business. That's all you can do.

It's funny to see how people looked at the LSU-Florida game, and it completely discounted A&M's scheduled. That A&M win over Florida was one of the best wins this season, along with Notre Dame's win over Clemson (and there was some weird stuff going on there). You could look at A&M's schedule and look for the big wins — plural. The next big win might be Auburn. I'd argue that you should pull out anybody's schedule and ask for multiple big wins outside of Alabama. Alabama's resume is amazing.

For Texas A&M, you need to root for Alabama. You don't need an SEC-champion Florida that just beat the best team sitting there for the committee to consider. You need Notre Dame to win, and you probably need Ohio State to win. That fourth spot is where you have the best shot to get in. You should also root for any sort of micrometric on Saturday that could help you out.

The team I would worry about would be Iowa State. They're "atop their conference standings" right now. To me, who cares? What does that even mean? Here's what gets me about that: When was the last time you had any committee member reference Alabama, Clemson, or Ohio State as "sitting atop their conference standings"? Never. This is an attempt to put them in. I think Matt Campbell is great, and Breece Hall might be one of the best running backs in college football this year. Brock Prudy is fantastic, and their offensive line is good. I would worry about them if they go on to win the Big 12. Their resume is actually not bad. They have multiple top 25 wins. The committee still respects Texas for some reason.

You're going to get the people who say, "We've already seen Alabama run through A&M. Why do we need to see it again?" Well, they could put A&M at No. 3 to avoid it, and we've seen that before. Give me a team that Alabama hasn't run through this year.

I did not see it coming on Saturday night. Gus has been hearing the noise for years. Unfortunately, this is how it played out. I interviewed him before and after the game, and I walked away, thinking, "It's not going to happen." He did not give off any of those vibes. It's unfortunate that a guy who has accomplished so much was forced out. I understand it, though, because Auburn and Gus Malzahn were cohabitating. There was not going to be a second honeymoon. I think Gus should be remembered for some amazing accomplishments on the field, and he ran his program the right way. He managed his kids the right way. The players loved him. From a business perspective, it's irrelevant. It was going to happen at some point.

Auburn's wish list was Mario Cristobal with a fall-back option as Kevin Steele. Some people are looking at Sark. I'm sure there are many people with Hugh Freeze on their list, but I don't see that happening. Some people want a national search. I don't know why.

With the Clark Lea hiring, Vanderbilt hired a lesser resume with the same blueprint in an individual other than not being associated with the program. I thought they should've been more creative, but I don't think you could expect anything else out of Vanderbilt.
Never miss the latest news from TexAgs!
Join our free email list