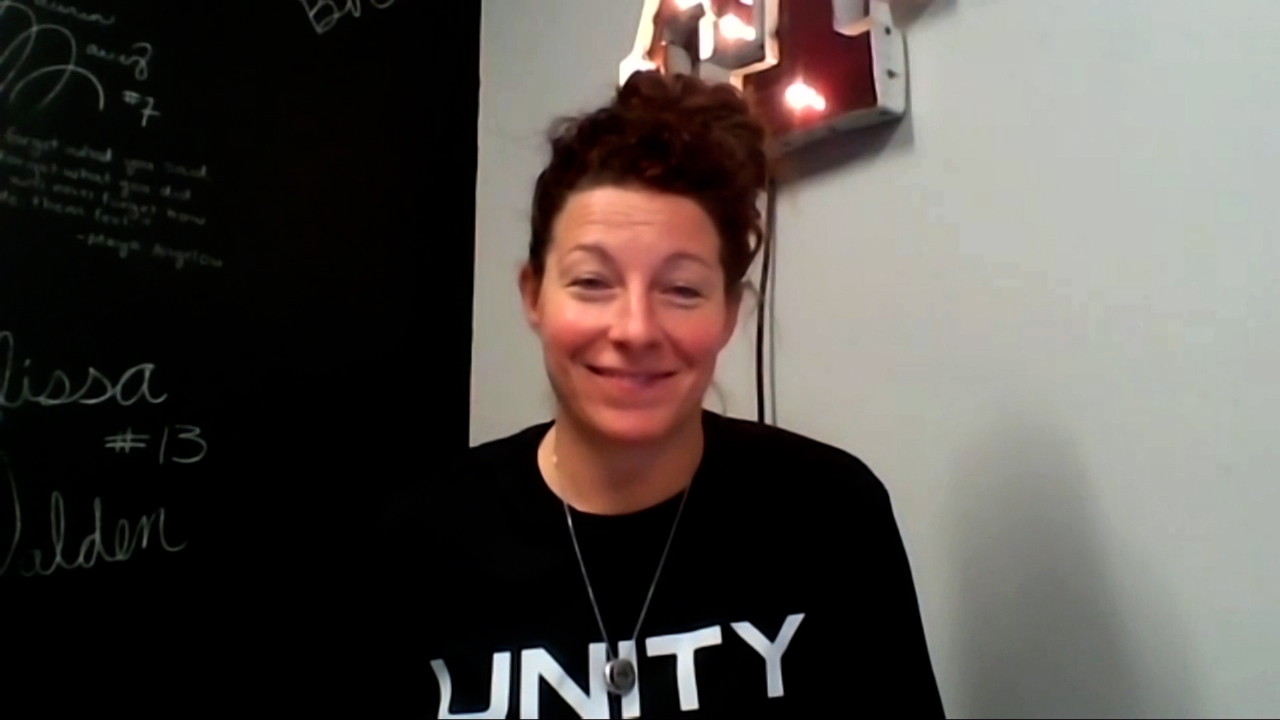 Texas A&M Volleyball
Bird Kuhn, No. 6 Aggies put perfect record on the line against Mississippi State
---
Key notes from Laura "Bird" Kuhn interview
We're pumped to be back. We're excited to be at home, and I know the team is excited to be in front of the 12th Man tonight.

I would agree with Jimbo. Thinking we're going to roll an opponent is "poison." We talk about how we're going to play while we're training so we can execute and play our best volleyball against Mississippi State this week.

It's easier to motivate the team because there are limited opportunities this fall. We preach about taking advantage of the opportunities we do have. The team is pumped, and I love their energy on game days.

Mississippi State has solid pin players. They play the game. We have to play as well because these teams will grind. We will have to be disciplined and defend to get them out of system so they can't run the system they want.

Mississippi State has some pieces, that's for sure. You have to respect them. This is division 1 volleyball. It's about execution.

Our team has come together, and I love their competitive confidence. To see them grow and evolve over this short segment of the fall, that's huge leading into the spring.

We're balanced. Camille Conner does a great job of moving the ball and finding them. Our middle is solid, and we need to be in-system to use everyone we want. Whoever is on the pin, they have to be ready to go. Camille can set whoever she wants. They all have fun, and the staff loves being in the gym with them. Keeping them locked in is huge.

Mallory Talbert was huge and solid for us last year. Same with McKenna Patterson. Mallory has taken on bigger roles, and they've been very consistent with it. We've very proud of them.

Our group of youngsters is our spark. They go in, and they have to earn points for us and make plays. Taylor Voss and Sabrina Sustala have been great at doing that. Ally has been stable as well. The presence on the court has been huge, and everyone feeds off of that.

We must execute our serving and our passing. We want to be in-system. We've focused on offense this week, and we want to execute that this week vs. Mississippi State.
Never miss the latest news from TexAgs!
Join our free email list